Avoid negligent hiring claims by taking action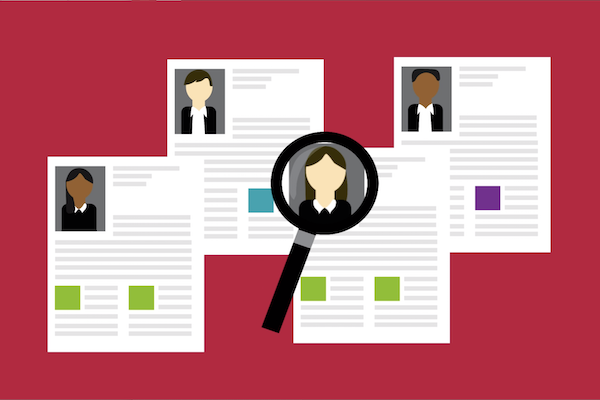 During these tough economic and funding times, many nature centers may consider cutting back on staff and volunteer screening practices in an effort to save money. Think again! Did you know that if an unfit person causes harm after being hired without the proper due diligence, you could open yourself up to a negligent hiring lawsuit?
Here are some precautionary measures to take:
Require all applicants to completely fill out employment or volunteer applications, including sections for employment history and criminal convictions. Do not accept a resume only.
Obtain written authorization to verify representations made on applications and resumes and to investigate the applicant's background. When gaps or frequent changes in employment are revealed, investigate. Check references.
Conduct personal interviews. Pay attention to any indications that an applicant might have a violent past, such as former employer statements that the person could not get along with others or had a temper.
Hire only after a background check has been completed. Make sure you know what is included with your background check.
Document performance after hiring. Take steps to ensure all staff receive regular feedback with respect to performance, and promptly and thoroughly investigate if they make threats, have outbursts, or exhibit other troubling or violent conduct.
Train all staff, supervisors, and management on their duties and responsibilities, especially when they involve extensive association with the public, such as counselors, guides, coaches, instructors, or group leaders. Take special care when there is direct contact with minors or children.
Document all training methods, times, and content.
Put all work rules and policies into writing and have employees sign and confirm that they received, read, and understand the policies.
Take prompt and appropriate disciplinary action—up to and including termination—of any failure to comply with work rules and policies.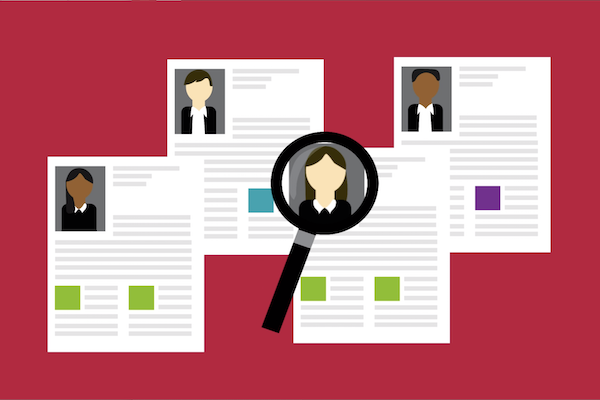 This document is intended for general information purposes only, and should not be construed as advice or opinions on any specific facts or circumstances. The content of this document is made available on an "as is" basis, without warranty of any kind. This document can't be assumed to contain every acceptable safety and compliance procedures or that additional procedures might not be appropriate under the circumstances. Markel does not guarantee that this information is or can be relied on for compliance with any law or regulation, assurance against preventable losses, or freedom from legal liability. This publication is not intended to be legal, underwriting, or any other type of professional advice. Persons requiring advice should consult an independent adviser. Markel does not guarantee any particular outcome and makes no commitment to update any information herein, or remove any items that are no longer accurate or complete. Furthermore, Markel does not assume any liability to any person or organization for loss or damage caused by or resulting from any reliance placed on that content.

*Markel Specialty is a business division of Markel Service, Incorporated, the underwriting manager for the Markel affiliated insurance companies.
© 2023 Markel Service, Incorporated. All rights reserved.

Was this helpful?