Renting: what you need to know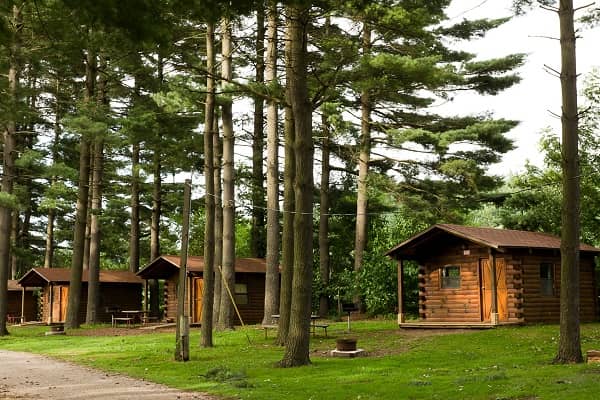 Rental groups can be a profitable source of income for camps. However, renting to outside groups can pose challenges. The following describes documents and procedures that will help make your rental operations a success.
Contracts:
A signed contract, written by informed legal counsel, should be the first consideration when renting to groups. A contract documents important details of the arrangement before the group arrives, including:
Each group's responsibilities, such as supervision, medical care, and transportation.
Services, activities, and supervision your program will provide.
Rental fees or other compensation.
The beginning and ending dates and times.
The contract should document what happens if your camp's property is lost or damaged along with the camp's rules and regulations. It should contain appropriate hold-harmless and defense/indemnification language (protection from claims). The contract should also note the unique aspects of anticipated activities, the camp environment and facilities (including hazards that may not be known to visitors), and special needs of the visitors.
Thanks to practicing attorneys Charles R. (Reb) Gregg and Catherine Hansen-Stamp for allowing Markel to use some of their prior writings on third-party contracts.
Reb specializes in outdoor recreation matters and general litigation. He is located in Houston, Texas, and can be reached at 713-982-8415 or rgregg@gregglaw.net.
Catherine advises recreation and adventure program providers on legal liability and risk management. She is located in Golden, Colorado, and can be reached at 303-232-7049 or reclaw@hansenstampattorney.com.
Certificate of Insurance/Additional Insured Statement:
Ask rental groups for a certificate of insurance and to add your camp to their insurance policy as an additional insured. This is particularly important when you will not supervise the group's activities. When groups request to rent your facility without providing their own insurance, verify with your insurance agent that your policy will cover your camp for claims that may arise.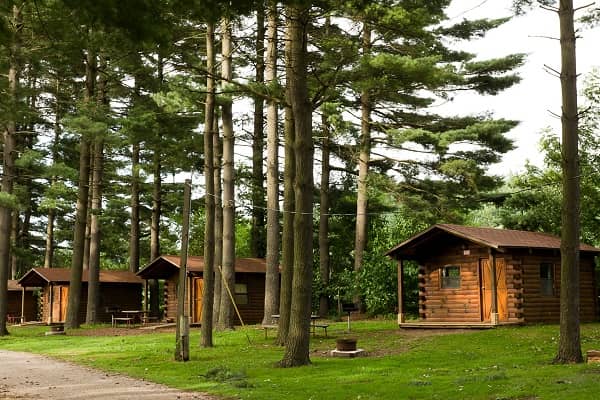 This document is intended for general information purposes only, and should not be construed as advice or opinions on any specific facts or circumstances. The content of this document is made available on an "as is" basis, without warranty of any kind. This document can't be assumed to contain every acceptable safety and compliance procedures or that additional procedures might not be appropriate under the circumstances. Markel does not guarantee that this information is or can be relied on for compliance with any law or regulation, assurance against preventable losses, or freedom from legal liability. This publication is not intended to be legal, underwriting, or any other type of professional advice. Persons requiring advice should consult an independent adviser. Markel does not guarantee any particular outcome and makes no commitment to update any information herein, or remove any items that are no longer accurate or complete. Furthermore, Markel does not assume any liability to any person or organization for loss or damage caused by or resulting from any reliance placed on that content.

*Markel Specialty is a business division of Markel Service, Incorporated, the underwriting manager for the Markel affiliated insurance companies.
© 2022 Markel Service, Incorporated. All rights reserved.

Was this helpful?