Safety for small businesses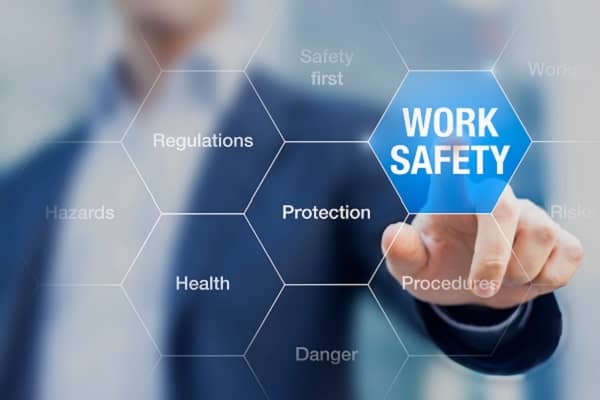 Effective safety and health programs benefit business
Traditionally, job safety and health is a challenge for small business owners who have few resources to devote to programs and personnel.
Establishing a safe and healthful working environment requires every employer and worker to make safety and health a top priority. Everyone must recognize that safety and health is a part
of the mission and essential to the profitability of the company.
Safety is the right thing to do. It is good business and by creating a safe workplace and workforce, it pays off in lower costs, increased productivity and higher employee morale. Employers have a duty to protect their workforce from injury and illness.
Developing an effective safety and health program will benefit any business. Important elements for small business programs include:
Management leadership and employee participation
Workplace analysis
Hazard prevention and control
Safety and health training and education
Program evaluation
A vital part of an effective safety and health program includes continual review of the work environment and work practices to control or prevent hazards. This can be completed by regularly maintaining equipment, ensure hazard correction procedures are in place, ensure employees properly use personal protective equipment and ensure everyone understands and follows safe work practices.
It is also essential that everyone in the workplace is properly trained. Only allow authorized and trained individuals to do a job. Make sure no one performs a job deemed unsafe, hold emergency preparedness drills, train supervisors and managers on recognizing hazards and to understand their responsibilities. Furthermore, encourage all employees to report any hazardous conditions to their supervisors.
OSHA created the Office of Small Business Assistance to help small employers understand their obligations and provide guidance and resources. One of their offerings include free on-site safety consultation services. They offer recommendations for a safer workplace. (This service is separate from their enforcement program and is completely confidential.)
Highlights
Safety and health can be a challenge for small business owners who have fewer resources to devote to safety.
Creating a safe workplace increases productivity, lowers costs and improves employee morale.
Some important elements for small business programs include management leadership and employee participation.
OSHA created the Office of Small Business Assistance to help small employers gain knowledge and assistance of their safety duties.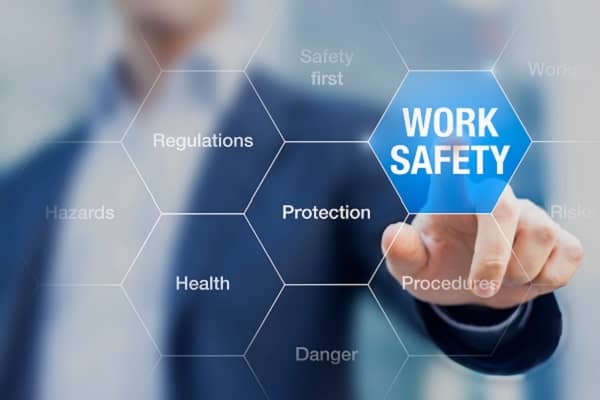 This document is intended for general information purposes only, and should not be construed as advice or opinions on any specific facts or circumstances. The content of this document is made available on an "as is" basis, without warranty of any kind. This document can't be assumed to contain every acceptable safety and compliance procedures or that additional procedures might not be appropriate under the circumstances. Markel does not guarantee that this information is or can be relied on for compliance with any law or regulation, assurance against preventable losses, or freedom from legal liability. This publication is not intended to be legal, underwriting, or any other type of professional advice. Persons requiring advice should consult an independent adviser. Markel does not guarantee any particular outcome and makes no commitment to update any information herein, or remove any items that are no longer accurate or complete. Furthermore, Markel does not assume any liability to any person or organization for loss or damage caused by or resulting from any reliance placed on that content.

*Markel Specialty is a business division of Markel Service, Incorporated, the underwriting manager for the Markel affiliated insurance companies.
© 2022 Markel Service, Incorporated. All rights reserved.

Was this helpful?