Safety inspections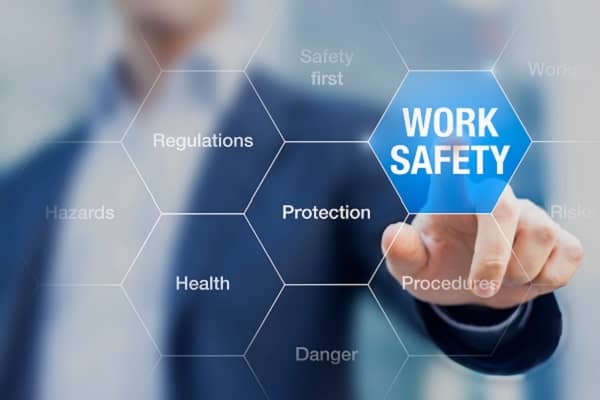 Identify unsafe and unhealthy conditions
Inspections are a means to monitor safety and health performance and compliance with OSHA and other regulatory standards.
Information gained from an inspection can help a business with the following items:
Recognize the positive results of safety and health programs and policies.
Identify and correct hazards before they cause accidents or illnesses.
Feel confident that the company will fare well if OSHA conducts its own inspection.
Reduce exposure to liability.
Inspections can also heighten awareness and provide a way for employees to get involved in the company's safety and health program. It can improve communications between management and provide a safer, healthier workplace.
Get focused
The best inspections are focused. One way to identify priorities is to look at illness and injury information such as the OSHA injury log and industry data to identify exposures. Employee complaints can be another source of topic. The next step would be to create the checklist and train individuals on its use.
Monitoring safety performance
It is important that anyone conducting an inspection recognize the importance of working through the entire checklist thoroughly. It may prove helpful to have employees of one department inspect the work area of other departments because it can build a degree of objectivity into the process.
Frequency
Inspections may be announced or random or even both. Typically, a general inspection helps to identify the hazard and a more in-depth review will look for solutions such as better equipment and additional training. If issues are identified they should be reported and responded to immediately. If everything is in order as outlined in the checklist, employees should be acknowledged for their good efforts.
Highlights
Inspections are a means to monitor safety and health performance.
Information gained from inspections helps to recognize the results of a company's safety program.
It is important to work through the entire checklist thoroughly.
Issues identified should be reported immediately.
If everything is in order employees should be acknowledged for their efforts.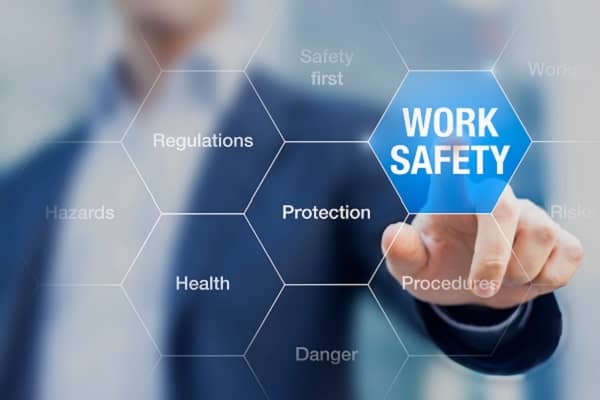 This document is intended for general information purposes only, and should not be construed as advice or opinions on any specific facts or circumstances. The content of this document is made available on an "as is" basis, without warranty of any kind. This document can't be assumed to contain every acceptable safety and compliance procedures or that additional procedures might not be appropriate under the circumstances. Markel does not guarantee that this information is or can be relied on for compliance with any law or regulation, assurance against preventable losses, or freedom from legal liability. This publication is not intended to be legal, underwriting, or any other type of professional advice. Persons requiring advice should consult an independent adviser. Markel does not guarantee any particular outcome and makes no commitment to update any information herein, or remove any items that are no longer accurate or complete. Furthermore, Markel does not assume any liability to any person or organization for loss or damage caused by or resulting from any reliance placed on that content.

*Markel Specialty is a business division of Markel Service, Incorporated, the underwriting manager for the Markel affiliated insurance companies.
© 2023 Markel Service, Incorporated. All rights reserved.

Was this helpful?