Seven steps to help you improve driver safety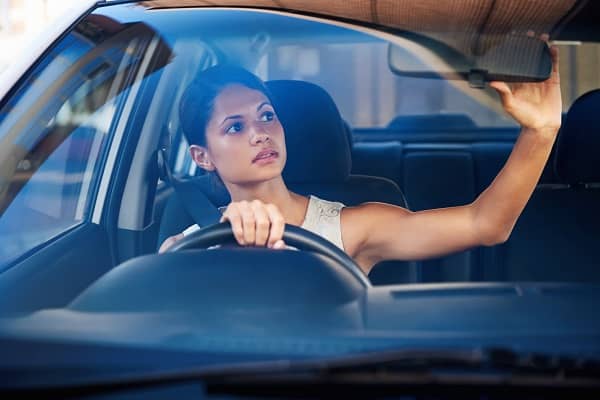 If your organization has drivers, then you're potentially facing some serious risks! Auto crashes are on the rise and jury verdicts are increasingly high. Are you prepared? You can help to lessen these and other related risks by using these seven risk management practices:
Your senior management should openly demonstrate commitment for a driver safety program in which expectations are spelled out and everyone is held accountable for their driving performance.
Your drivers should be selected from a set of predetermined criteria that includes doing background checks, conducting drug screens and reviewing each driver's motor vehicle record.
Once you have selected your potential drivers, you should evaluate each one to determine if they are right for your organization. You can do this (in part) by confirming their license is valid (for your types of vehicles), making sure they have driving experience and that they haven't been involved in any serious violations as well as by conducting driver ride-along road tests.
Making sure all of your driver policies and procedures are written in a clear and concise manner, organized, readily available and that all of them are rigorously enforced.
Training. This presents some great opportunities for your organization to reduce driving risks. Be sure to include what is considered distracted driving and defensive driving.
Do your drivers know what to do (and what NOT to do) in the event of an accident? Spelling out your expectations can go a long way to protect your organization. Consider putting these onto a checklist that is kept with each of your vehicles. Check with your attorney to make sure you get this right.
What gets inspected gets dealt with! Be certain to routinely inspect each of your vehicles and have required maintenance performed as needed. Having a well maintained fleet of vehicles will give you confidence that each of your vehicles are as they should be and not a great risk of the being the cause of an accident due to a mechanical failure.
Implementing an effective driver safety risk management program will get your organization off to a great start in managing your driving exposures.
Review Components of Driver Safety to learn more about these steps.