Simple steps for reducing E.P.L.I. claims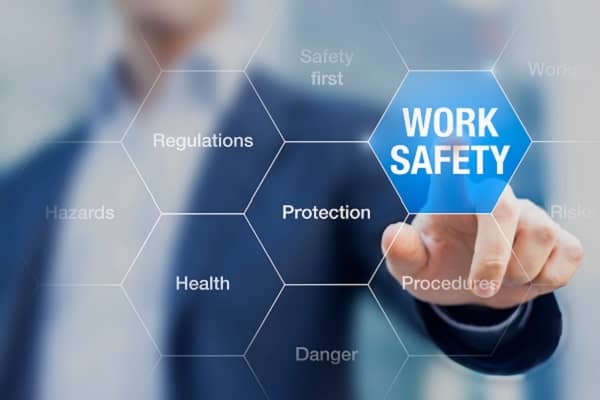 Child care and early education employees are expecting a more professional work environment than they have in the past. When workers feel they are not being treated fairly, in some cases, they hire attorneys and file Employment Practices Liability claims against the center. Below are the top tips to prevent an E.P.L.I. claim against your child care center.
Pay employees for hours worked
Fair pay for hours worked is crucial to prevent a large claim. Oftentimes, if this type claim catches wind, you will have multiple employees joining in on the claim, and your business will ultimately spend more defending against this claim then what the employees should have been paid.
Pay employees for all of their time training
Pay employees for overtime worked

You have a right to restrict your employees from working overtime
If an employee is on the clock and works overtime, they need to be properly paid
Maintain a comfortable work environment
Many child care centers will hire a few men to balance the traditionally female workforce at the center. Sexual harassment complaints from both female and male employees must be taken seriously.
Never discount complaints about sexual harassment to prevent gender alienation
All employee complaints must be:

Listened to
Investigated
Decided upon
Followed up on in a timely manner to assure the offensive behavior has stopped
Employment termination
As an employer, you will need to make the tough decision of employee termination at times. If an employee is to be terminated, they should not be surprised about what is about to happen.
Maintain a professional, employer/employee relationship
Follow progressive disciplinary policies and follow the policies disciplinary actions
Document all previous disciplinary actions, including meetings, to reduce claim potential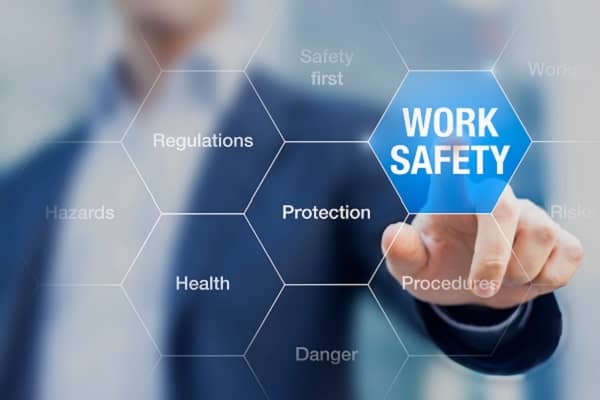 This "document" is intended for general information purposes
and should not be construed as advice or opinions on any specific facts or circumstances. The content of this document is made available on an "as is" basis, without warranty of any kind. This document cannot be assumed to contain every acceptable safety and compliance procedure or that additional procedures might not be appropriate under the circumstances. Markel does not guarantee that this information is or can be relied on for compliance with any law or regulation, assurance against preventable losses, or freedom from legal liability. This publication is not intended to be legal, underwriting, or any other type of professional or technical advice. Persons requiring advice should consult an independent adviser or trained professional. Markel does not guarantee any particular outcome and makes no commitment to update any information herein, or remove any items that are no longer accurate or complete. Furthermore, Markel does not assume any liability to any person or organization for loss or damage caused by or resulting from any reliance placed on this content.
Was this helpful?