Navigating unchartered waters – Tips for boating during COVID-19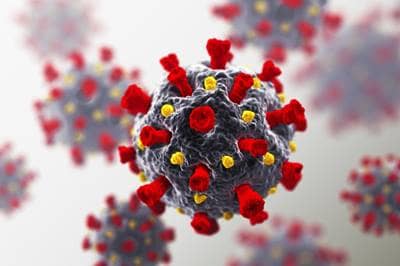 Spring is here! Memorial Day, the unofficial start to boating season, is fast approaching. Here are some tips to keep in mind when boating during a pandemic:
Tips for boating during a pandemic
Check equipment and lines early. It may take longer to get items that you need to order online and local stores may have more limited hours and supply. This may also be true of restaurants and fuel stations, so calling ahead is encouraged.
Be conscientious of other boaters and people. Docks and gangways can be tight quarters, allow others the space they need to complete their tie off, load/unload or pass by the dock.
Consider hiring a yacht management service or captain to check on the vessel if you are unable or not comfortable going to dock.
Be aware of any restrictions on boating that may be in place from local governing bodies.
Expect long lines at the boat launch or ramp. With less activities available to people during this pandemic, it is expected that more boaters may be active, especially at the start of the season.
Practice good social distancing. This means trying to avoid tie-ups or large gathering spots like beaches, coves and sandbars. Respect the rules in place at restaurants for dockside pick-ups.
Boating offers a chance to spend time outside with family, enjoy the many great waterways throughout the country, and most importantly relax! The better prepared you are, the more relaxing boating will be. Stay safe and enjoy the time on the water!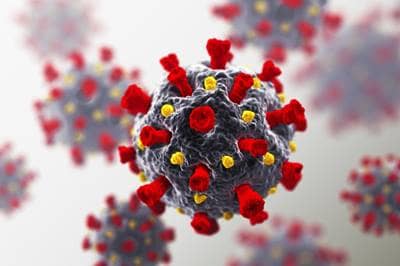 This document is intended for general information purposes only, and should not be construed as advice or opinions on any specific facts or circumstances. The content of this document is made available on an "as is" basis, without warranty of any kind. This document can't be assumed to contain every acceptable safety and compliance procedures or that additional procedures might not be appropriate under the circumstances. Markel does not guarantee that this information is or can be relied on for compliance with any law or regulation, assurance against preventable losses, or freedom from legal liability. This publication is not intended to be legal, underwriting, or any other type of professional advice. Persons requiring advice should consult an independent adviser. Markel does not guarantee any particular outcome and makes no commitment to update any information herein, or remove any items that are no longer accurate or complete. Furthermore, Markel does not assume any liability to any person or organization for loss or damage caused by or resulting from any reliance placed on that content.

*Markel Specialty is a business division of Markel Service, Incorporated, the underwriting manager for the Markel affiliated insurance companies.
© 2022 Markel Service, Incorporated. All rights reserved.

Was this helpful?
Policies as low as $100 per year.
Get a fast, free online quote today and get the protection and peace of mind you deserve. Plus, save up to 35% with our discounts.
Or call +1.800.236.2453 to speak with a boat insurance specialist.