Navigating unchartered waters – Tips for boating during COVID-19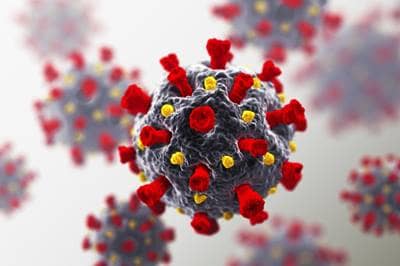 Spring is here! Memorial Day, the unofficial start to boating season, is fast approaching. Here are some tips to keep in mind when boating during a pandemic:
Tips for boating during a pandemic
Check equipment and lines early. It may take longer to get items that you need to order online and local stores may have more limited hours and supply. This may also be true of restaurants and fuel stations, so calling ahead is encouraged.
Be conscientious of other boaters and people. Docks and gangways can be tight quarters, allow others the space they need to complete their tie off, load/unload or pass by the dock.
Consider hiring a yacht management service or captain to check on the vessel if you are unable or not comfortable going to dock.
Be aware of any restrictions on boating that may be in place from local governing bodies.
Expect long lines at the boat launch or ramp. With less activities available to people during this pandemic, it is expected that more boaters may be active, especially at the start of the season.
Practice good social distancing. This means trying to avoid tie-ups or large gathering spots like beaches, coves and sandbars. Respect the rules in place at restaurants for dockside pick-ups.
Boating offers a chance to spend time outside with family, enjoy the many great waterways throughout the country, and most importantly relax! The better prepared you are, the more relaxing boating will be. Stay safe and enjoy the time on the water!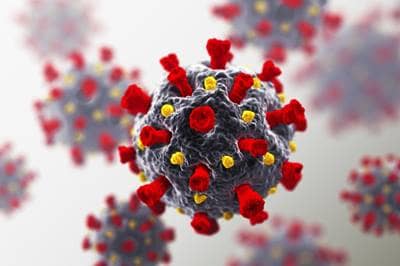 Was this helpful?
Policies as low as $100 per year.
Get a fast, free online quote today and get the protection and peace of mind you deserve. Plus, save up to 35% with our discounts.
Or call +1.800.236.2453 to speak with a boat insurance specialist.