First-aid best practices for outdoor workers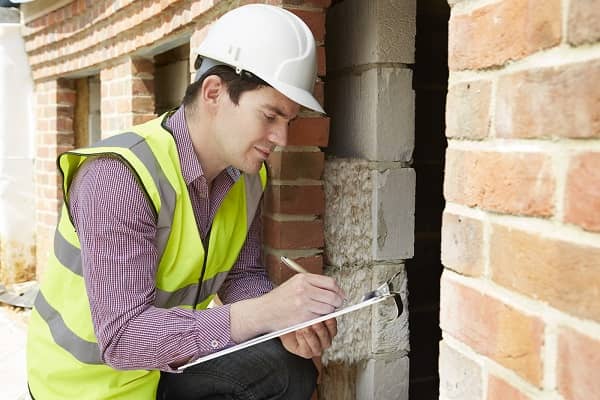 By: Libby Burgher, Loss Control Associate
Hazards for outdoor workers
Employees that work outdoors are exposed to hazards that can result in injuries and illnesses, especially during the summer months. High temperatures can cause heat stress and related illnesses, while equipment such as lawn mowers, trimmers, chainsaws, and hand tools pose risks if precautions are not taken. Common outdoor injuries include trips and falls, fractures, sprains, lacerations, insect bites, and sunburns.
OSHA regulations may vary by industry, but general standards require all employers to:
Ensure the ready availability of medical personnel for advice and consultation on occupational health matters
Have adequate first aid supplies readily available
Ensure there are one or more people in the workplace adequately trained to provide first aid unless there is a hospital, clinic, or infirmary for treating injured employees in close proximity (within 3 to 4 minutes for life-threatening emergencies)
What to include in a first-aid kit
By providing a first aid kit, employers are giving employees and medical personnel the tools to treat minor injuries or control problems until professional medical attention is obtained. Therefore, it is essential that these kits include the right supplies. The minimally acceptable number and type of supplies for first-aid kits, as defined by OSHA 1910.266, include: gauze pads (at least 4 x 4 inches), two large gauze pads (at least 8 x 10 inches), box adhesive bandages (band-aids), one package gauze roller bandage (at least 2 inches wide), two triangular bandages, a wound cleaning agent such as sealed moistened towelettes, scissors, at least one blanket, tweezers, adhesive tape, latex gloves, resuscitation equipment (such as resuscitation bag, airway, or pocket mask), two elastic wraps, a splint, and directions for requesting emergency assistance.
Employees should be able to identify and locate first-aid supplies in case of an emergency. Management may also provide first-aid certification training to staff members as an additional safety measure. Since the exposures of outdoor worksites are generally more difficult to control, safeguards must be in place for employees in these conditions. The checklist below outlines basic steps businesses can take to improve their first-aid practices.
First-aid checklist for small businesses:
Keep a first-aid kit in each company-owned vehicle
Provide basic first-aid training to employees
Require employees to wear personal protective equipment (PPE) when appropriate
Instruct workers to take frequent breaks and stay hydrated when working in extreme heat
Develop written safety programs for first-aid, heat stress prevention, and bloodborne pathogens
---
Sources: Occupational Safety and Health Administration (OSHA), Business and Legal Resources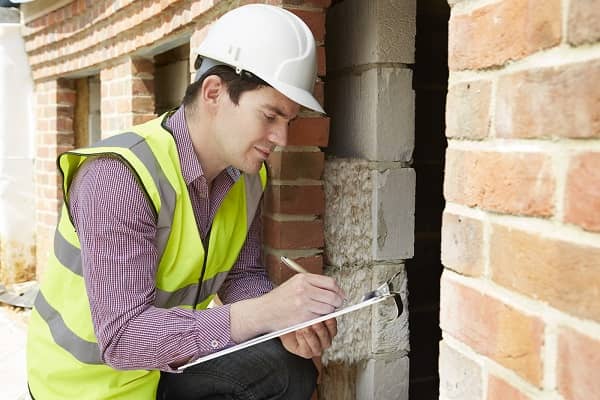 This document is intended for general information purposes only, and should not be construed as advice or opinions on any specific facts or circumstances. The content of this document is made available on an "as is" basis, without warranty of any kind. This document can't be assumed to contain every acceptable safety and compliance procedures or that additional procedures might not be appropriate under the circumstances. Markel does not guarantee that this information is or can be relied on for compliance with any law or regulation, assurance against preventable losses, or freedom from legal liability. This publication is not intended to be legal, underwriting, or any other type of professional advice. Persons requiring advice should consult an independent adviser. Markel does not guarantee any particular outcome and makes no commitment to update any information herein, or remove any items that are no longer accurate or complete. Furthermore, Markel does not assume any liability to any person or organization for loss or damage caused by or resulting from any reliance placed on that content.

*Markel Specialty is a business division of Markel Service, Incorporated, the underwriting manager for the Markel affiliated insurance companies.
© 2022 Markel Service, Incorporated. All rights reserved.

Was this helpful?