Protecting your business from equipment theft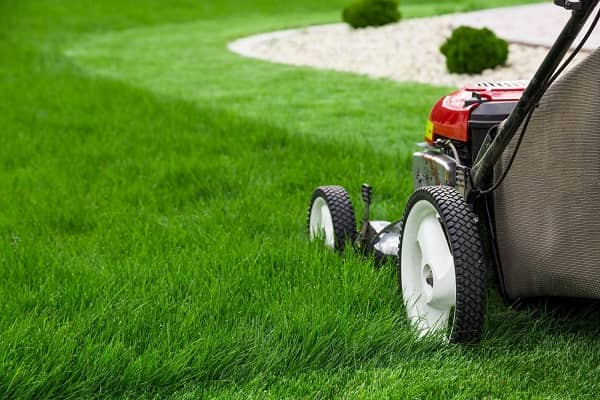 According to the National Crime Information Center (NCIC), heavy equipment theft has been increasing in the United States, at about 10,000 pieces of commercial equipment stolen each year. The National Equipment Register (NER) and the National Insurance Crime Bureau's (NICB) Equipment Theft Report reveals that only 21 percent of stolen equipment in 2016 was recovered. The total value of stolen equipment in that year was close to $300 million.
Many industries depend on tools and equipment to perform their jobs. Contractors are targeted due to the type of equipment they use, which generally, can be easy for thieves to move. The leading contributors to theft include the mobility and value of a piece of equipment.
Consequently, any loss of equipment is critical to a business's income. It can be quite devastating to a small business when they experience theft of a vehicle or large equipment. Even theft of smaller equipment can be problematic to a small employer. Actually, smaller equipment such as chainsaws, lawn trimmers and blowers are easier targets for thieves as they can be carried away very easily and quickly hidden. Also, smaller equipment is less likely to have documentation. Larger equipment and vehicles are generally registered with identification numbers.
Although theft is more likely to occur when the equipment is at the worksite, items can be stolen anywhere, so we must be attentive. Also, be mindful of tools and equipment while stored in a vehicle, trailer and garage on your own premises. Even be aware of tools and equipment while in transit.
Mitigation
Business owners should develop risk management efforts for easily transportable and high-value equipment. Better documentation, proper identification and reporting, along with adequate site security, can help combat equipment theft.
Engineering controls
There are a number of steps one can take to protect their business personal property. If your business uses heavy equipment, you may want to consider installing security fencing around the premises, motion lighting and a security system that notifies when motion is detected. Large equipment can be registered with the National Equipment Registry's (NER) database.
For smaller equipment, storing items inside a building is the best option. If this is not feasible, the first step to safeguarding tools and equipment is to secure trucks and trailers. Also, it would be wise to park the vehicle so the items are difficult to access. Consider painting equipment with distinct marks and colors which can be easily identified in the event of recovered property loss. Lastly, it may make sense to place small equipment in locked boxes or secure them to a building or fence, if they cannot be secured inside a building or trailer.
Administrative controls: theft prevention plan and record keeping
It is a best practice to develop a written plan for your businesses anti-theft measures. Key components of a well written plan include:

Assigning responsibilities to employees
Requiring supervisors to ensure all equipment is returned and locked up at the end of the day
Using equipment sign out sheets – this not only requires recordkeeping but it will help with awareness of who is responsible
Using employee uniforms to help identify unauthorized individuals near business property
Once the plan is established, train employees on these best practices for preventing theft and the expectations of these processes.
It is also a best practice to document your business personal property. Items to include in your inventory:
Make, model and serial numbers
Purchase date and location
Photograph of equipment
Warranty information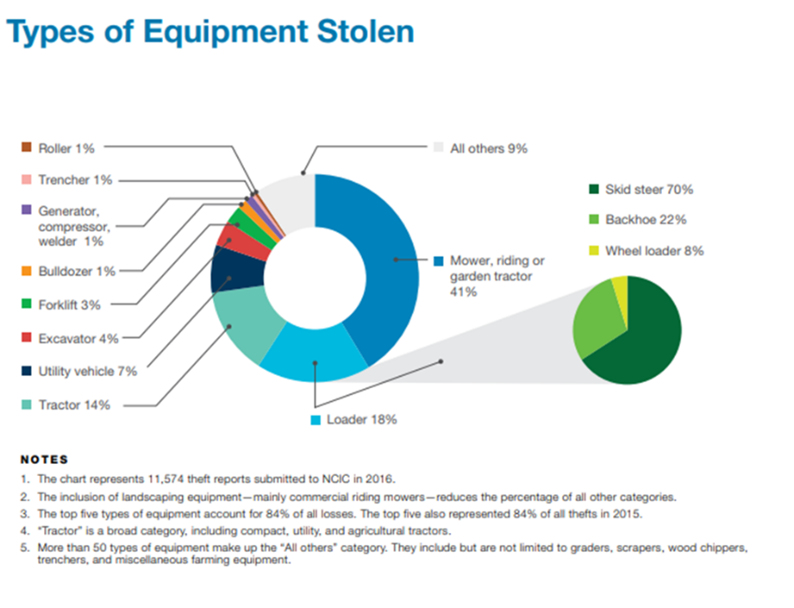 ---
References:
National Equipment Register 2016 Equipment Theft Report https://www.ner.net/annual-theft-report/
National Insurance Crime Bureau (NICB) www.nicb.org
Turf Magazine https://www.turfmagazine.com/business-management/reduce-equipment-theft/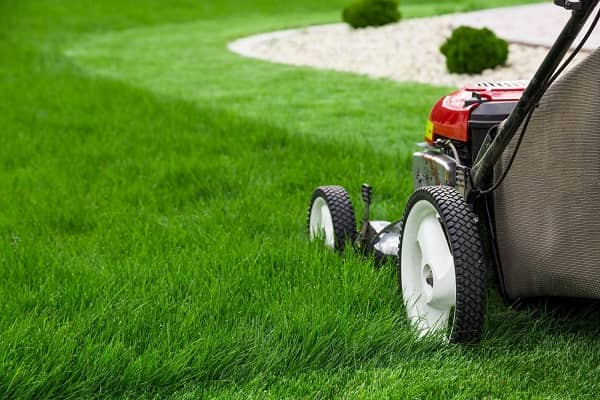 This document is intended for general information purposes only, and should not be construed as advice or opinions on any specific facts or circumstances. The content of this document is made available on an "as is" basis, without warranty of any kind. This document can't be assumed to contain every acceptable safety and compliance procedures or that additional procedures might not be appropriate under the circumstances. Markel does not guarantee that this information is or can be relied on for compliance with any law or regulation, assurance against preventable losses, or freedom from legal liability. This publication is not intended to be legal, underwriting, or any other type of professional advice. Persons requiring advice should consult an independent adviser. Markel does not guarantee any particular outcome and makes no commitment to update any information herein, or remove any items that are no longer accurate or complete. Furthermore, Markel does not assume any liability to any person or organization for loss or damage caused by or resulting from any reliance placed on that content.

*Markel Specialty is a business division of Markel Service, Incorporated, the underwriting manager for the Markel affiliated insurance companies.
© 2022 Markel Service, Incorporated. All rights reserved.

Was this helpful?