Am I "looking at all of the trees and not seeing the forest?"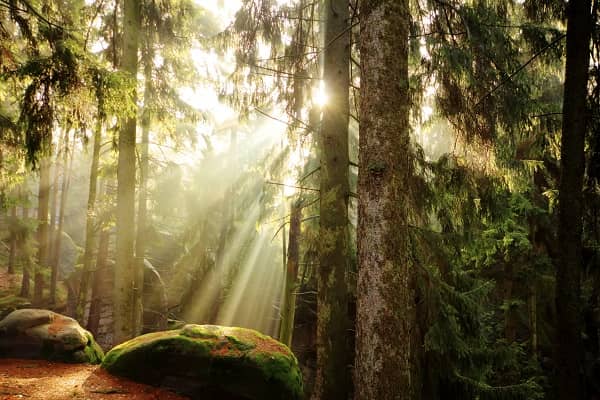 With the start of summer and school break, you are hitting the peak season for visitors, activities, and programming. It might be easy at this time to overlook a safety or risk management practice and open your center to unwanted risks! In the last issue of this newsletter, we addressed three risks that could impact your center's reputation along with steps you could take to protect it. If you recall, we covered how to use social media wisely, how to establish policies for volunteers, and how to keep safety top of mind. Using this kind of forward planning risk management approach helps you stay proactive in protecting your nature center.
Now is a great time to step back and look at the bigger picture. Challenge your staff to answer these questions when they assess intended programs and activities:
What could go wrong during this program or activity?
Has this happened in the past and how often?
What have we done in the past to address the problem? Did it work?
What can we do differently in the future?
What else should we be concerned about?
During an instance like this, what are we doing to protect our visitors from harm?
Should we be doing anything else to lessen our worries?
Who is responsible for implementing these efforts?
By doing this kind of self review, you and your staff can identify any areas that might fall short of your center's standards. From there it takes little extra effort to turn these discoveries into operating procedures to address your safety concerns. Once you've established these procedures:
Print copies of the new procedures.
Distribute the copies to all staff and volunteers.
Train all staff and volunteers. Ask them to sign a statement saying they have read and understand these procedures.
Inspect all equipment and supplies to ensure everything is in good repair.
Place signs around any critical areas reminding everyone to use proper safety precautions.
Using a blitz risk management approach like this helps you quickly assess the safety of your programs and areas in need of adjustment. This helps minimize risks and maximize protection of all you've worked so hard to develop.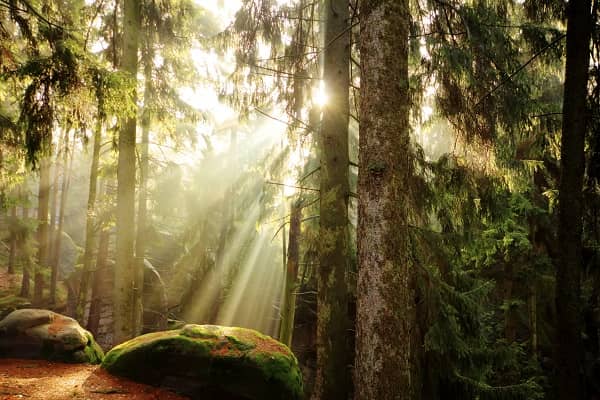 This document is intended for general information purposes only, and should not be construed as advice or opinions on any specific facts or circumstances. The content of this document is made available on an "as is" basis, without warranty of any kind. This document can't be assumed to contain every acceptable safety and compliance procedures or that additional procedures might not be appropriate under the circumstances. Markel does not guarantee that this information is or can be relied on for compliance with any law or regulation, assurance against preventable losses, or freedom from legal liability. This publication is not intended to be legal, underwriting, or any other type of professional advice. Persons requiring advice should consult an independent adviser. Markel does not guarantee any particular outcome and makes no commitment to update any information herein, or remove any items that are no longer accurate or complete. Furthermore, Markel does not assume any liability to any person or organization for loss or damage caused by or resulting from any reliance placed on that content.

*Markel Specialty is a business division of Markel Service, Incorporated, the underwriting manager for the Markel affiliated insurance companies.
© 2022 Markel Service, Incorporated. All rights reserved.

Was this helpful?