Is risk management incorporated into everything you do?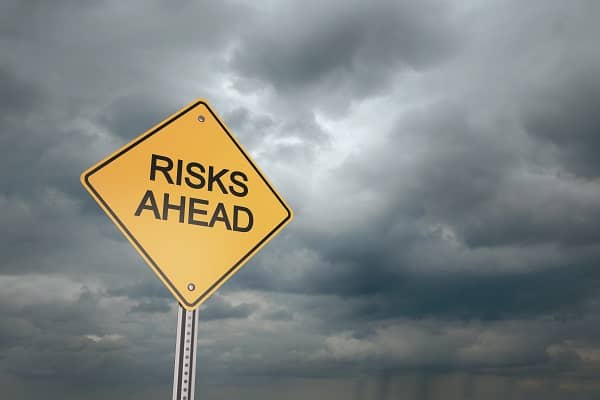 When social service organizations mention risk management (RM) they are usually only referring to their insurance program. Although insurance is a very important part of protecting your organization, it is only one piece of a healthy RM program. RM should be incorporated into the whole of your business planning.
A healthy RM methodology takes a holistic approach. It is a systematic process to help your organization analyze potential risks and establish processes to protect your organization from harm if they occur. The goal of RM is preventing loss.
Most likely, your social service organization is already engaged in RM. Using fire extinguishers, conducting new staff orientation, performing accident reviews, and practicing preventive maintenance are processes that help limit losses to your programs, staff, and facilities.
RM begins with the mindset "it could happen to us," instead of thinking "it won';t happen to us" or "our organization isn't very risky." Simply stated, RM is a discipline for dealing with uncertainty. It provides strategies and techniques for recognizing and confronting any threat your organization faces in fulfilling its mission.
The Insurance Institute of America offers this five-step process to help you get started. It helps you identify "it could happen to us" concerns and develop strategies to deal with them.
5 step process to identify risks in your organization
Identify and evaluate your loss exposures.

Ask yourself, "What could go wrong?" To identify these hazards and their impact, review loss histories, develop flowcharts, conduct focus group discussions, and talk to similar organizations and your insurance agent. Afterwards, you'll need to prioritize the importance and financial impact of each hazard in accomplishing your mission to control your risk exposures.




Explore alternative risk management techniques.

There are four common RM ways to control risks you've identified:

Avoid

This is choosing not to engage in an activity or utilize an asset because of the inherent associated dangers. Simply ask, "Can we use or do this safely?" If the answer is no, the most practical approach is avoiding it.

Modify

If your answer is yes, with some changes, then this approach may be used. This generally identifies and uses loss control tactics to reduce the risk to an acceptable level. For example, if you must continue to use 15-passenger vans, then include the specific 15-passenger van safe driver training as part of your driver training program.

Retain

This risk control mechanism means you accept some portion of the risk and pay for it out of your organization's resources. An auto deductible is a good example.

Transfer

This means contractually transferring both the legal and financial responsibility for a risk. A hold-harmless agreement would be an example of a transfer method.
Select the best technique(s).
From the above steps you select the most appropriate technique(s) for your organization by establishing selection criteria and decision-making rules. Your goal is to either avoid the loss or finance it when and if it does occur.
Implement the chosen technique(s).
Once selected, you implement your RM technique(s) assuring responsibility is assigned to an individual with authority to engage the affected individuals.
Monitor and evaluate progress and results.
As with any sound management program, monitor progress results in quality improvement. Someone must be responsible for detecting strengths and weakness to make program change improvements.
In future issues of this newsletter, we will cover each step in more detail, highlight some of the more prevalent risk exposures for social service organizations, and offer steps for your organization to better protect itself.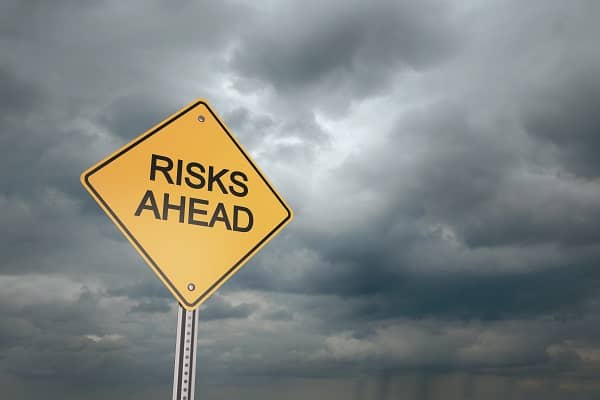 Was this helpful?