Three ways to avoid wedding day disasters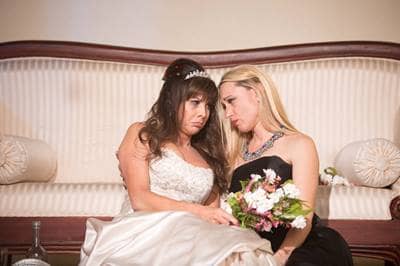 Potential Disaster #1 - Rain, Rain Go Away
While some let rain ruin their parade, others see it as a mixed blessing. Many cultures around the world view rain as good luck. If you had in mind a sunny, clear-skied day for your wedding, you can always cancel and reschedule, that is, if you invested in insurance. Once again, it helps to be prepared, so if you are planning a wedding at all during a potentially rainy season, take precautions unless you and your guests are prepared to bask in the rain.
Potential Disaster #2 - If the Music Falls Flat
What happens when you get stood up by your wedding day DJ? Without someone to play that special first dance song, the party isn't going to seem near as fun. Dig into your event insurance policy and take advantage of the help you get from having taken the precaution in investing in insurance. With event insurance, you can get reimbursed for the expense and no-show, and then put that money straight into another DJ who will come and deliver.
Potential Disaster #3 - When the Caterer Doesn't Meet Expectations
There are times when a caterer's sample meal just far exceeds their actual performance. If you have seen red flags in the day prior to your event, or at the event itself the food is subpar, don't force you and your guests to experience poor service. Demand a refund, or at the least, reach out to other caterers to see if they can do better. You need to keep people's bellies happy to keep them enjoying the event. If you find you get into a catering snafu, again, contact Markel and make sure you get some money out of the caterer who is failing to deliver. From there, you should be able to find someone who will serve you well.
No matter what you do, if your guiding principles are taking care of your guests, respecting all, and to have a great time, then you'll love your special day! Take it a step further, and protect yourself (and your guests) with an event insurance policy. Get a quote and see how affordable peace of mind on your wedding day can be!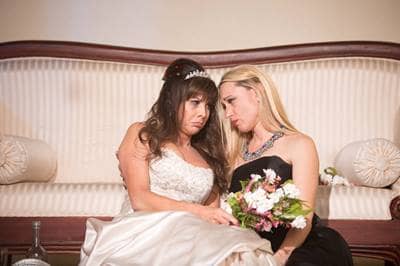 Was this helpful?
Wedding insurance policies as low as $75.
Get a fast, free wedding insurance quote online and get the protection and peace of mind you deserve. Or call +1.800.236.2453 to speak with a wedding insurance specialist.
Markel Specialty is now offering event cancellation and postponement policies and endorsements in select states. To learn more, including to see if Markel's event cancellation or postponement policy and endorsement is currently available in your state, please visit our communicable disease notice page.