Common wedding day mishaps that can impact your big day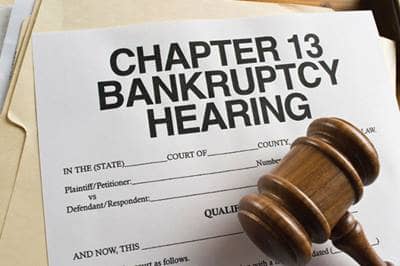 Every couple wants their wedding day to be beautiful and go perfectly as planned. However, in reality, this isn't always the case. Unfortunately, there are many things that can go wrong and oftentimes they can cause financial hardship. That is where wedding insurance comes in to help save the day. Situations out of your control can happen at any time – things you can't possibly have planned for or even imagined. We've compiled a list of common mishaps that could potentially occur on your special day, and without wedding insurance could be disastrous to your pocketbook.
5 wedding day mishaps that can cost you money without wedding insurance
You've entrusted your cute, young nephew to be the ring bearer. Somewhere between you giving him the ring and him walking down the aisle, he loses it, and it is nowhere to be found. Oh no! If you have wedding cancellation insurance, your ring is thankfully covered.
It is construction season, and roads leading to your venue are closed causing your limo to be over an hour late in picking you up to take you to the church. You decide to hail a cab. The limo refuses to refund any deposit. Luckily, if you purchased wedding cancellation coverage, you will recoup your full deposit for the limo (and cab fare).
Your new hubby helps Uncle Bob onto a table (gasp!) for the climax of an epic dance contest. Oops, the table broke and so did Uncle Bob's arm. He's going to be just fine and so are you because you purchased wedding liability insurance, which covers bodily injury and property damage that the honoree is responsible for causing.
You are getting married in the Caribbean, and your husband-to-be packs his tuxedo in his suitcase to be delivered to your destination. Yikes – it was accidentally put on the wrong plane and ended up in Alaska. Not to fear, you find that you have the time to rent an alternate and breathe easier knowing the cost can be recouped through wedding cancellation insurance's special attire coverage.
Your baker goes bankrupt days before your wedding and doesn't deliver your wedding cake. Unfortunately, that means no cake for your guests and no refund of your deposit either! Wedding insurance covers your lost deposit.
Markel offers wedding cancellation insurance, which reimburses you for lost deposits and non-refundable amounts if you have to cancel or postpone your wedding due to extreme weather and other unforeseen circumstances. Coverage can be purchased anytime up to 14 days before your event, and policies start as low as $130.
In addition, Markel offers wedding liability insurance, protecting you from incidents such as property damage to the venue or if someone gets injured at your event (like your cool Uncle Bob). Up to $2 million in wedding liability insurance can be purchased from Markel any time up to 1 day before your event. Policies start as low as $75.
Get a free, no obligation event insurance quote and learn how you can protect your wedding (and yourself).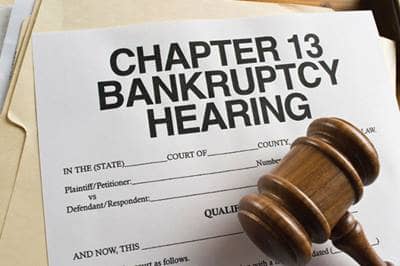 Was this helpful?
Wedding insurance policies as low as $75.
Get a fast, free wedding insurance quote online and get the protection and peace of mind you deserve. Or call +1.800.236.2453 to speak with a wedding insurance specialist.
Markel Specialty is now offering event cancellation and postponement policies and endorsements in select states. To learn more, including to see if Markel's event cancellation or postponement policy and endorsement is currently available in your state, please visit our communicable disease notice page.