5 etiquette tips for your engagement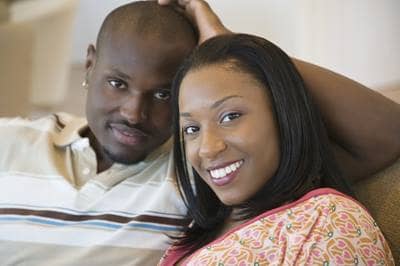 Announcement

As soon as the ring is placed on your finger, your first instinct may be to post your news on social media. It's okay to post, but only after you have shared the good news with your close family members, best friends, and anyone else close to you such as extended family on the phone or with an in-person visit. We have heard horror stories of grandparents or even sisters of the bride, finding out about the engagement on Facebook, and refusing to come to the wedding because the announcement was not done formally to them. While this case is rare, it is always a good rule of thumb to put yourself in your family members' or friend's shoes. Would you be hurt to find out about their engagement on social media? If so, then schedule an in-person visit or call as soon as possible to share the good news. Some brides and grooms choose to create an official mailed announcement even after people have been notified. If you have chosen your wedding date, this announcement can also double as a "save the date."

Asking the bridal party

You will want to give some thought on who to ask to stand up in your wedding. Take at least a month or two after your engagement to decide. It's a big decision to make. Take into consideration if you are close to the person, if you think you will remain close in the coming years, if they are responsible, if they support your decision, and how big you would like your bridal party to be. There are many creative and fun ways to pop the question. Let your personality shine through. Looking for inspiration? Find some creative ways to ask your bridesmaids to be in your wedding.

Celebration

Not everyone chooses to have an engagement party. If you and your future spouse decide to have an engagement party, traditionally, the bride's parents host the celebration. Then the groom's parents are given the opportunity. Or, sometimes your friends want to throw you a celebration, and if this is the case – have at it! Typically the engagement party is kept small and consists of family, bridal party, and close friends you intend to invite to the wedding. It is held one to three months after the engagement. Open any gifts after the party in case someone did not bring a gift.

Registering

Go ahead and start registering for gifts for your wedding shortly after you get engaged. Guests invited to the engagement party may want to give you a gift then. Typically the registry isn't officially announced until the wedding shower invitations, but some will want to buy you a gift as soon as you are engaged and will most likely ask you.

Insure your ring

You may be so caught up looking at the bling on your finger that you forget to protect it. Have your engagement ring insured ASAP so that you are covered in case the stone breaks loose or the whole ring slips right off your finger! Unfortunately, the unexpected can occur, so it's best to be prepared.
We hope these tips help get your wedding off to a perfect start.
As you prepare for your day, another tip to consider is buying wedding insurance. Markel offers comprehensive and affordable wedding insurance policies starting at $75. Get a quote today!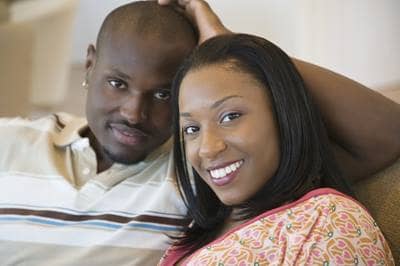 Was this helpful?
Wedding insurance policies as low as $75.
Get a fast, free wedding insurance quote online and get the protection and peace of mind you deserve. Or call +1.800.236.2453 to speak with a wedding insurance specialist.
Markel Specialty is now offering event cancellation and postponement policies and endorsements in select states. To learn more, including to see if Markel's event cancellation or postponement policy and endorsement is currently available in your state, please visit our communicable disease notice page.