Effective ways to use facebook pages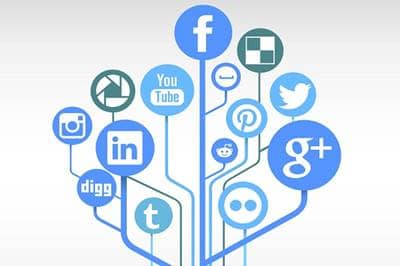 5 features to use on Facebook
Broadcast on Facebook Live

You can stream live broadcasts on Facebook. It has been stated that Facebook Live generates 10 times more engagement than prerecorded videos. When you are live, you have the opportunity to be more real and people can engage with you immediately. After being streamed live, the video is viewable as a standard video. A great way to use this feature is to broadcast a few minutes of a live event happening in real-time at your venue.




Create 360 Photos

Facebook allows you to share a 3D view of your venue from every angle. The user can click and drag the mouse icon on the computer/mobile screen to take a look around. This helps you create an inviting experience for your followers. It's a great feature to showcase your venue decked out for a wedding. You can also use 360 Photos to promote the beauty of your building or grounds. To take a 3D photo, you can use panorama in the camera on an iPhone or you can use an app such as Street View on an Android. Facebook automatically converts the photos to a 3D view when uploaded.

Another great example of how to use the 360 photo feature is to hold a photo contest. Create a contest where your clients can take 3D photos inside your establishment and post to your Facebook page. This allows others to get a glimpse inside your event space and gains you exposure. These photos could be taken in your bar area, restaurant or event rooms. Ask your Facebook followers to vote on the best photos. You should also encourage the photographers to tag their friends in the comments, so they can vote and this also will help you gain more Facebook followers. You could offer $100 gift card to the winner.




Use the call-to-action feature

Facebook offers call-to-action buttons, so that you can effectively interact with your potential clients. There are several call-to-action buttons available for businesses using Facebook pages. Pick the call-to-action feature that works best for you and your business, and implement it on your page immediately so your business is that much more accessible to your customers. Available call-to-action buttons include:

Book Now
Buy Tickets
Contact Us
Get Quote
Play Game
Request Time
See Showtimes
Shop Now
Sign Up
Start Order
Use App
Watch Video




Enable "Similar Page Suggestions"

Facebook can recommend your page to people when they like a similar page on Facebook. Make sure this feature is turned on under the General tab under the Page's Settings menu. This is an easy way to suggest your venue as another option in front of people who may be searching for a different venue to hold their event or wedding.




Add "Pages to Watch"

The Pages to Watch feature found in the Insights Overview section allows you to see how your competitors stack up against you. Add competitor Facebook pages, so you can see their engagement and performance. By monitoring the performance of your competitors, you are able to gain insight on how you can improve your own Page by doing such things as posting helpful articles, running a contest for brides, or surveying your fans.



We hope these Facebook tips help you engage more with your potential clients. After you gain your clients, make sure they are protected with event insurance.
Markel Specialty offers event liability insurance to hosts and honorees, protecting from incidents such as property damage to the venue or injury to a guest. Up to $2 million in event liability insurance can be purchased by your client from Markel Specialty any time at least 1 day before the event. Policies start as low as $75.
By offering event insurance, it will not only protect your clients, but it can also protect you by potentially decreasing your own business liability risk for accidents due to negligence of the event host or honoree. Markel Specialty's event insurance is an easy and affordable solution for your clients – a free event insurance quote takes only a few minutes online or on the phone – that will help protect your clients (and you).
Free client materials! We can provide you with free brochures to help raise your clients' awareness of the benefits of event liability insurance.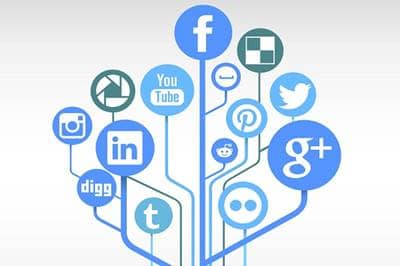 Was this helpful?