Hidden costs for events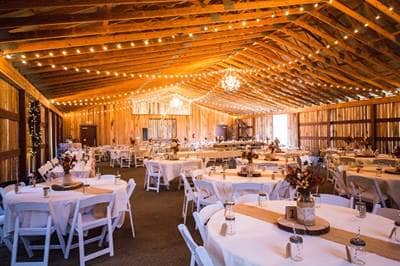 As an event planner, you want to minimize any surprises when planning an event for your client. This includes understanding the costs, particularly ones lurking in the shadows. We've put together a list of hidden costs to watch out for, so you can help your client stay within budget.
5 hidden costs to be aware of
Open bar

Be sure to always inquire what brands of alcohol will be served at an open bar. Top shelf alcohol and expensive wine can add up quickly. Many guests may not even pay attention to the brand of alcohol served. Ask if your clients can sample the house wine. They may be surprised how great it tastes, and be appreciative at how affordable house wine is over name-brand wine. Your client can also consider only offering certain brands of beer, wine or liquor. Or, only offer open bar for a limited time, and after that time, serve only house beer and wine complimentary and switch to cash bar for all other drinks ordered.

Cake-cutting fee

If your client decides to bring in a cake instead of having the venue make them one onsite, they may be looking at a cake-cutting fee that includes cutting and serving the cake. This fee could be an additional $2 per guest. For the client who wants to trim costs wherever possible, asking a friend or family member to cut and serve the cake is a good alternative if allowed by the venue.

Coat check

In the colder weather, your client will want to have a place for guests to hang their coats. The venue may offer a coat check, but this may come at an additional cost because it needs to be staffed. A way around this is to see if the venue will offer portable coat racks to be placed where guests can hang their own coats before entering the room.

Welcome bags

For events such as weddings, it is common for the bride and groom to put together welcome bags for guests staying at a hotel. If you have the hotel staff deliver the bags, there is most likely a fee to do so. This is another area where you can have a friend, family member or you as the event planner deliver the bags to save on costs.

Overtime fees

It's important to know the fees for additional time from all vendors in case the event ends up being longer than expected. This includes bands/DJs, photographers/videographer and venue. As an event planner, you want to always keep things on track to avoid incurring overtime fees, but sometimes unexpected issues occur and throw off the event timing. Make sure to get all overtime fees in writing prior to the event.
We hope these tips help you keep costs down for your clients. Another hidden cost is the amount your client may have to pay should damage be incurred to the property, make sure they are protected with event insurance.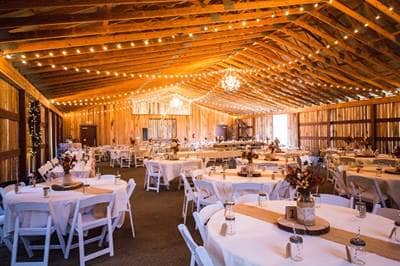 Markel Specialty offers event liability insurance to hosts and honorees, protecting from incidents such as property damage to the venue or injury to a guest. Up to $2 million in event liability insurance can be purchased by your client from Markel Specialty any time at least 1 day before the event. Policies start as low as $75.
By offering event insurance, it will not only protect your clients, but it can also protect you by potentially decreasing your own business liability risk for accidents due to negligence of the event host or honoree. Markel Specialty's event insurance is an easy and affordable solution for your clients – a free event insurance quote takes only a few minutes online or on the phone – that will help protect your clients (and you).
Free client materials! We can provide you with free brochures to help raise your clients' awareness of the benefits of event liability insurance.
Was this helpful?