How to cultivate vendor relationships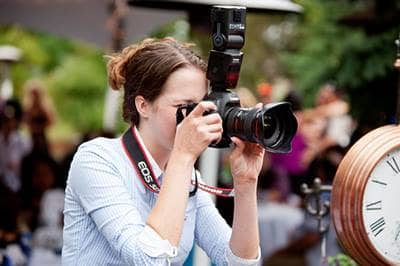 In the event planning business, you will be working with a variety of vendors. It is important to have good working relationships so you can be successful. Here are some tips to help you establish these essential relationships.
5 tips to better vendor relationships
Expect to pay fair market value

Yes you want to give your clients a deal, but not at the expense of another vendor losing out. It is important to understand pricing in the event industry, so that you can negotiate fair pricing for both your client and the vendor you are partnering with. Do not expect special deals beyond what is reasonable. The vendor will be much easier to work with if you see their side of the business too.




Refer other business to them

You already have your finger on the pulse of the event industry and most likely know other local event planners. If you like working with a particular vendor, reach out to your other industry contacts and recommend your preferred vendor to them. The vendor will appreciate the business and may give you better discounts in the future. They may also return the favor.




Write glowing reviews

In addition to personally referring business to great vendors, take the time to write a favorable review for them on popular sites like Google and Yelp. This will make you appear more favorable in their eyes and they may in turn write a review for you too.




Respect their opinion

You know a lot about event planning and have many opinions on vendors and their services. It's important to let other vendors in the industry have a voice too. They are in their respective businesses because they have an expertise. When you are open to their views and vision for their part of the event, you will cultivate a great working relationship. This doesn't mean giving in to ideas that won't work for your client, but there might be some value in their thoughts that you hadn't considered.




Give thanks and praise

You both have jobs to do, but it's always nice to be thanked for services even if the service is expected. A "thank you" can go a long way, especially when it comes to establishing mutual respect and trust. In addition, it's a nice gesture to praise a vendor for an excellent job in front of your client or potential clients. This could lead to more business for them.



We hope these tips help you foster great relationships with vendors. When you cultivate relationships, you also start sharing best practices. Consider informing them about event insurance. They will thank you.
Markel Specialty offers event liability insurance to hosts and honorees, protecting from incidents such as property damage to the venue or injury to a guest. Up to $2 million in event liability insurance can be purchased by your client from Markel Specialty any time at least 1 day before the event. Policies start as low as $75.
By offering event insurance, it will not only protect your clients, but it can also protect you by potentially decreasing your own business liability risk for accidents due to negligence of the event host or honoree. Markel Specialty's event insurance is an easy and affordable solution for your clients – a free event insurance quote takes only a few minutes online or on the phone – that will help protect your clients (and you).
Free client materials! We can provide you with free brochures to help raise your clients' awareness of the benefits of event liability insurance.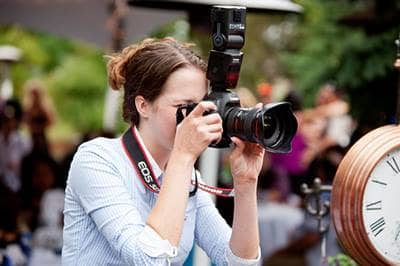 Was this helpful?