Does your martial arts program have an emergency action plan?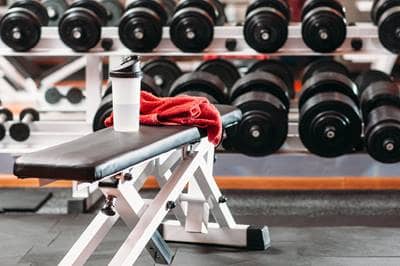 Emergency Action Plans (EAPs) help speed your response to emergency situations, reduce injury severity, mitigate damages associated with a catastrophic event, and save lives. An EAP is not an emergency evacuation plan. For assistance in developing an emergency evacuation plan, consult your local fire and police departments for help.
When you create your EAP, assign specific responsibilities to staff members and cross-train key personnel. You can use injuries and emergencies experienced in the martial arts industry to create various scenarios, and practice responding to them. Make sure staff know where emergency equipment is located and how to use it. Post emergency contact numbers prominently by telephones for easy reference.
If a student receives a blow to the head, for example, it is imperative to assess for a concussion promptly, and it may be necessary to activate your EAP. Your plan requires pre- and post-incident guidelines, along with procedures for third-party intervention. Pre-planning involves gaining an understanding of concussions, how to evaluate a student's condition, and any legal requirements for a concussion management program. Post-incident planning may involve contacting emergency services, removing a student from practice or competition, and working with a physician to determine when it is safe for a student to return. Learn more about concussion management at www.cdc.gov.
Documentation, such as an incident report, is instrumental for improving your response. It is important to maintain thorough records for communicating with emergency responders, insurance adjusters, and others. Keep your documentation factual. Don't express your opinion regarding negligence or what you can do in the future to avoid a similar incident.
Documentation is critical if you need to communicate to the media. Designate one spokesperson—typically the owner or facility manager—and train employees to direct all media inquiries to this contact. Consult your attorney before releasing any information to the press.
Periodically review your EAP to help staff gain an understanding of their role and to help identify areas that need modification. Should an emergency situation occur, contact your insurance company as soon as is practical.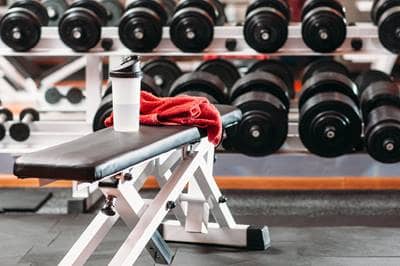 This "document" is intended for general information purposes
and should not be construed as advice or opinions on any specific facts or circumstances. The content of this document is made available on an "as is" basis, without warranty of any kind. This document cannot be assumed to contain every acceptable safety and compliance procedure or that additional procedures might not be appropriate under the circumstances. Markel does not guarantee that this information is or can be relied on for compliance with any law or regulation, assurance against preventable losses, or freedom from legal liability. This publication is not intended to be legal, underwriting, or any other type of professional or technical advice. Persons requiring advice should consult an independent adviser or trained professional. Markel does not guarantee any particular outcome and makes no commitment to update any information herein, or remove any items that are no longer accurate or complete. Furthermore, Markel does not assume any liability to any person or organization for loss or damage caused by or resulting from any reliance placed on this content.
Was this helpful?