Are these slip and fall hazards present at your dance studio?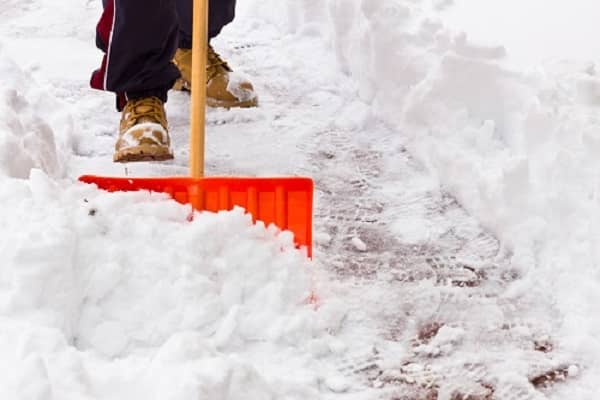 Dust and condensation can be unseen threats contributing to a slip and fall accident. Depending on your location, environment, and building design, dust and condensation hazards can develop in minutes. Carefully observe under air vents and near windows for dust and condensation. Also check door walkways that exit your building or studio. Always inspect floor surfaces frequently for hazards that can cause slips and falls, and remove any item you find immediately. Use a microfiber mop on wood floors prior to each class to reduce the presence of dust.
Here are some additional steps you can take to reduce slip and fall accidents:
Keep interior walkways free of tripping hazards.

Never allow dancers to place bags, clothes, shoes, or props in aisles or on steps.



Inspect public areas.

Before recitals or other public programs, inspect all public areas, including bathrooms and dressing rooms.



Keep people out of restricted areas.

Restrict access to hazardous areas and post a notice indicating the area is off limits. Keep parents and visitors out of the wings. To prevent family members from walking around taking pictures or videos, consider hiring a professional to videotape performances and let families purchase a copy.



Use absorbent mats on wet days.

Place mats at all entryways. Make sure mats have slip-resistant backings and provide adequate coverage. Change dirty or saturated mats for clean ones, and replace mats that curl up at the edges. Post "wet floor" signs when necessary.



Keep walkways well lit.

Make sure walkways, hallways, and stairways are clearly illuminated.



Use ushers.

Have ushers with flashlights escort guests to their seats after a performance begins.



Maintain external walkways.

Remove snow and ice from walkways and apply ice melt in areas that might refreeze. Repair holes in the parking area and remove obvious tripping hazards. Paint handicapped ramps with yellow non-skid warning paint.



Do a preliminary walk-through in rental facilities.

If your contract requires you to provide liability insurance when renting auditoriums for recitals, do a preliminary walk-through, checking the walkways and restroom facilities. Delegate someone to check these areas every half-hour during the recital, and keep a record of it. It is important to view the rental site when the performance lights are on to see where potential hazards may be hiding.



Check your leasing agreement.

If you're required to maintain your leased premises, you must be persistent to ensure that your landlord performs necessary repairs. Document your conversations and send written correspondence confirming them. If the landlord is unwilling to work with you, it may be time to consider moving your business elsewhere.


Always document your maintenance and upkeep activities. You never know when you might need to validate your efforts.
If there is a slip and fall or other incident at your facility, documentation, such as an incident report, is an essential tool for capturing facts and conveying information to Markel. Documentation is important to maintain thorough records for communicating with emergency responders, insurance adjusters, and others. Be sure to keep your documentation factual and do not express your opinion regarding negligence or what you can do in the future to avoid a similar incident.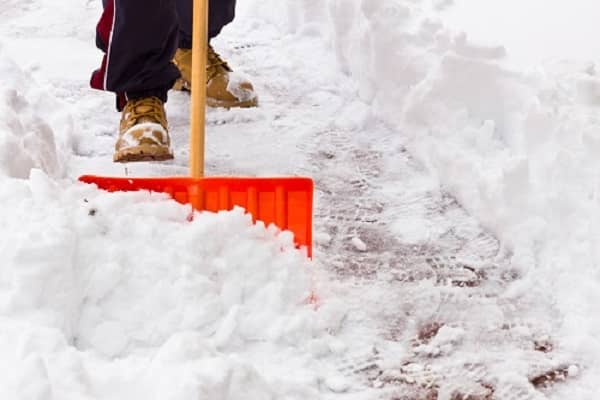 Get a quote
Get a quote online or contact one of our appointed Markel Specialty agents.