Take a grand jete in accident prevention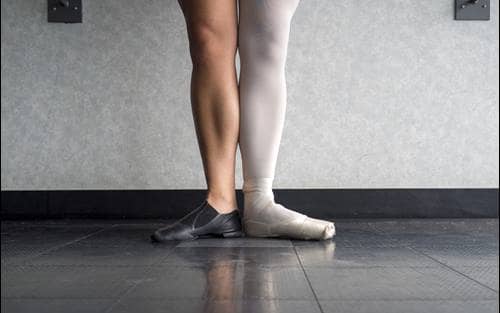 Markel's Risk Solution Services resource library offers numerous resources to support your efforts to help you keep your clientele safe. You can access the library at markelinsurance.com/risk-solution-services.

Implementing corrective action plans
Equipped with the above information, you can now move forward with proactive action steps to help maintain a safe studio environment. Accident Investigation Techniques – Second Edition, offers the following steps that may help support your efforts.

To be effective in preventing future accidents, corrective actions should be implemented using a three step process:
Develop the corrective actions after the investigation produces causal factors. A causal factor is an event or circumstance that helped to cause an accident.
Track the corrective actions. A database is useful for organizing and tracking information about the corrective actions.
Follow-up to ensure that the corrective actions have been followed as initiated. If a corrective action is not used, accident prevention is not ensured.
Preventing Accidents further outlines more specific actions to help guide each step.
Tips for developing corrective actions:
Every accident should have at least one causal factor.
Develop at least one corrective action for each causal factor.
Communicate corrective actions clearly.
Make causal factors and corrective actions very specific so that the worker, supervisor, or manager knows exactly what the problem is and how to fix it.
Tips for tracking corrective actions:
Establish a timetable for each corrective action. If all the actions are assigned to a specific department or individual, they are usually implemented in a timely manner.
Consider using a database to track corrective actions. Include fields for a description of the action, an anticipated completion date, and the party responsible for carrying out the action.
Conduct a follow-up to make sure the corrective actions are in place and working correctly.
Follow-up steps:
Check that the corrective action has been completed correctly.
Make certain the corrective action works to prevent accidents.
Ensure that the corrective action is being used.
Be proactive. A follow-up is an excellent opportunity to observe hazards in the field. When performing the follow-up, check to see if any other hazards could cause an accident. Any hazard that has the potential to cause injury, illness, or damage should be analyzed and corrected.
Ref: Oakley, Jeffery S. Accident Investigation Techniques, Second Edition. Des Plaines, IL. The American Society of Safety Engineers. 2012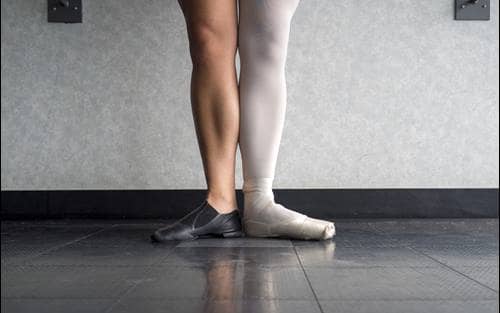 This "document" is intended for general information purposes and should not be construed as advice or opinions on any specific facts or circumstances. The content of this document is made available on an "as is" basis, without warranty of any kind. This document cannot be assumed to contain every acceptable safety and compliance procedure or that additional procedures might not be appropriate under the circumstances. Markel does not guarantee that this information is or can be relied on for compliance with any law or regulation, assurance against preventable losses, or freedom from legal liability. This publication is not intended to be legal, underwriting, or any other type of professional or technical advice. Persons requiring advice should consult an independent adviser or trained professional. Markel does not guarantee any particular outcome and makes no commitment to update any information herein, or remove any items that are no longer accurate or complete. Furthermore, Markel does not assume any liability to any person or organization for loss or damage caused by or resulting from any reliance placed on this content.
Markel® is a registered trademark of Markel Group Inc.
© 2023 Markel Service, Incorporated. All rights reserved.
Was this helpful?