Promoting food safety with Bluetooth thermometers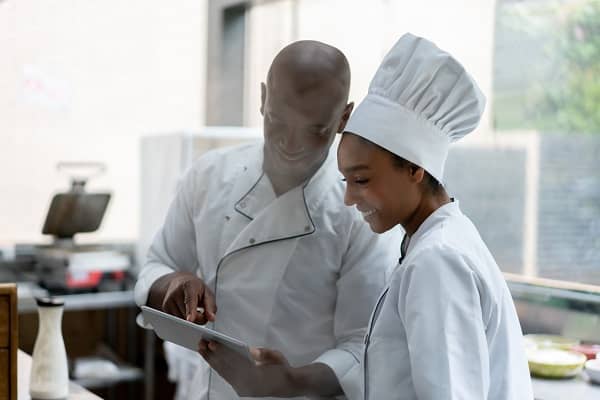 A significant concern within the restaurant industry surrounds proper food temperatures for storage, holding, and cooking purposes. Advancements in technology are proving to be beneficial for more efficient restaurant operations, as well as the prevention of foodborne illness. There are a variety of thermometers on the market with Bluetooth capabilities, which often connect to apps on a smartphone, tablet, or computer. Features of Bluetooth thermometers include:
Maintain high standards by eliminating food safety risk

Eliminate manual errors with digital temperature readings

Identify undercooked food items before serving

Receive a notification when temperature falls outside of the safe range

Decrease the risk of cross-contamination

Reduce procedure time and increase efficiency
Sources:
https://safetyculture.com/capture-temperature-bluetooth-thermometers/
http://blog.zenput.com/bluetooth-thermometer-probe-the-next-generation-of-food-safety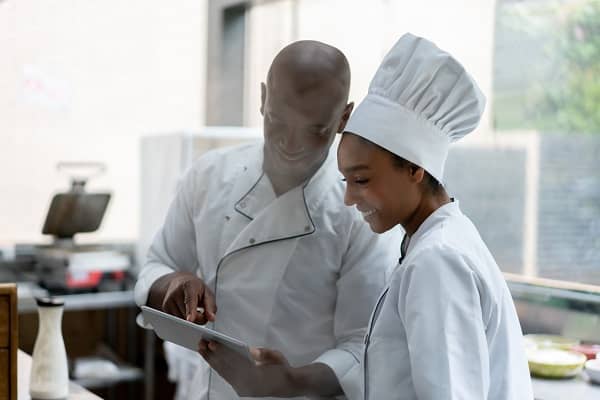 Was this helpful?