Technology feature - smart personal protective equipment (PPE)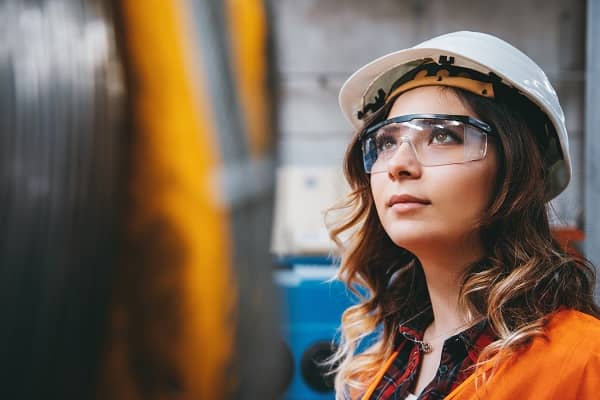 The safety and health field becomes more reliant on technology every year as innovations emerge. One concept that has changed the way employers address safety is smart personal protective equipment (PPE). Workers in numerous industries are provided PPE that acts as a barrier between them and a hazard. Some examples of PPE include wearing gloves while handling toxic chemicals, wearing a hard hat at a construction site to protect from falling debris, and using a respirator during paint spraying operations. Advances in technology have led to the creation of smart PPE that provides real-time information about a work environment using sensors and other detection devices.
The benefits of smart PPE include:
Better protection for workers
Improved efficiency
Increased productivity
Fewer injury-related costs
There are hundreds of options on the market when it comes to smart PPE, but some notable items are:
Smart protective clothing with sensors that detect body temperature and fatigue levels to prevent illnesses
Smart ear muffs that monitor noise levels in the area and alert personnel when their hearing health may be at risk
Smart respirators that measure the concentration of airborne chemicals to ensure that workers are adequately protected
Smart safety shoes with sensors that detect when a worker has fallen and notify personnel of the emergency
For more information on the use of personal protective equipment, visit OSHA's website at https://www.osha.gov/SLTC/personalprotectiveequipment/.
---
By: Libby Burgher
Loss Control Associate
References:
https://www.ehstoday.com/ppe/eye-face-head/article/21918433/ppe-and-the-internet-of-things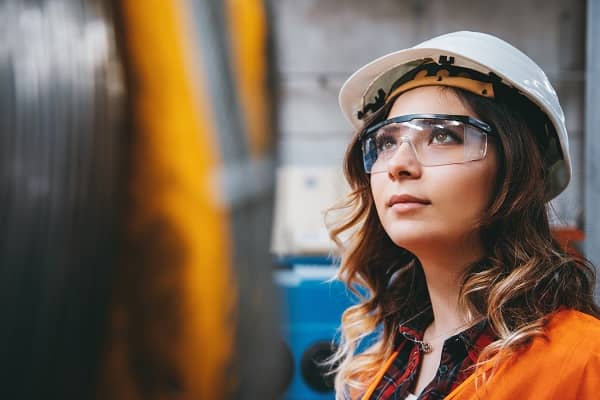 This document is intended for general information purposes only, and should not be construed as advice or opinions on any specific facts or circumstances. The content of this document is made available on an "as is" basis, without warranty of any kind. This document can't be assumed to contain every acceptable safety and compliance procedures or that additional procedures might not be appropriate under the circumstances. Markel does not guarantee that this information is or can be relied on for compliance with any law or regulation, assurance against preventable losses, or freedom from legal liability. This publication is not intended to be legal, underwriting, or any other type of professional advice. Persons requiring advice should consult an independent adviser. Markel does not guarantee any particular outcome and makes no commitment to update any information herein, or remove any items that are no longer accurate or complete. Furthermore, Markel does not assume any liability to any person or organization for loss or damage caused by or resulting from any reliance placed on that content.
Markel® is a registered trademark of Markel Group Inc.
© 2023 Markel Service, Incorporated. All rights reserved.
Was this helpful?