The drug free workplace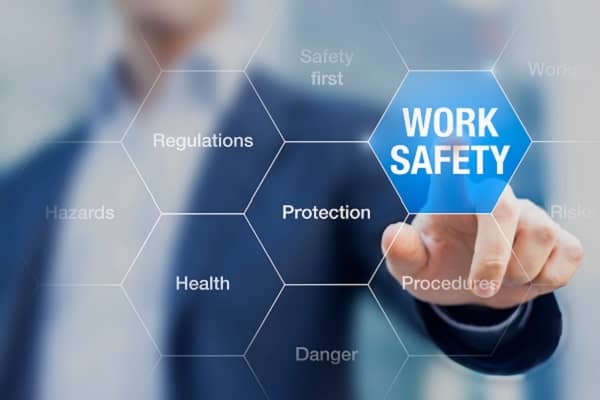 Considerations before program implementation
There are currently no federal regulations that apply universally to private sector companies that establish drug-free workplace programs. There are, however, state laws and federal regulations that impact how drug and alcohol prevention is implemented in your workplace. Many states have enacted drug-free workplace laws and regulations and some provide workers' compensation discounts for implementing specific types of drug-free workplace programs. Legal counsel can provide guidance specific to your state.
It is important to consider these issues when developing a written policy:
When to test
The policy must specify the circumstances under which employees are required to undergo testing. An employer may require every employee to undergo testing for cause, such as after an accident or upon hire. They may also choose to implement random testing. It is very important to note that several states restrict or prohibit random testing. Your policy should be reviewed by a legal professional before implemented in the workplace.
Types of tests
Employers should select from among the various types of tests that may be legally available. These include urine, blood, Breathalyzer, hair or saliva.
Who can require a test
A policy should state whether it takes only one supervisor or multiple managers to make the decision to require an employee to test.
Who will do the testing
The written policy will address whether a company, a physician or an outside medical laboratory will conduct the testing. It should also specify if they will conduct a retest.
Rehabilitation
Employers should offer an alternative to discharge an employee in the result of a positive test. The condition of continued employment may entail progress in the program and any poor performance will result in termination.
Confidentiality
The employee's privacy should always be respected when providing samples and results must remain confidential
Highlights
Developing a drug free workplace program involves considering state laws and regulations before implementation
It is important to consider many issues when developing a policy:

When to test.
Types of tests.Who can require a test.
Who will perform the testing.
Rehabilitation
Confidentiality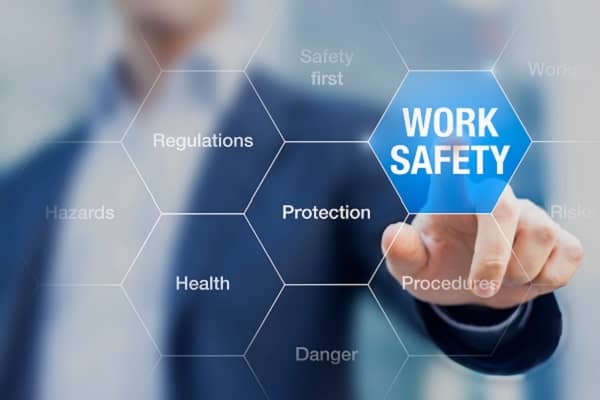 This "document" is intended for general information purposes and should not be construed as advice or opinions on any specific facts or circumstances. The content of this document is made available on an "as is" basis, without warranty of any kind. This document cannot be assumed to contain every acceptable safety and compliance procedure or that additional procedures might not be appropriate under the circumstances. Markel does not guarantee that this information is or can be relied on for compliance with any law or regulation, assurance against preventable losses, or freedom from legal liability. This publication is not intended to be legal, underwriting, or any other type of professional or technical advice. Persons requiring advice should consult an independent adviser or trained professional. Markel does not guarantee any particular outcome and makes no commitment to update any information herein, or remove any items that are no longer accurate or complete. Furthermore, Markel does not assume any liability to any person or organization for loss or damage caused by or resulting from any reliance placed on this content.
Markel® is a registered trademark of Markel Group Inc.
© 2023 Markel Service, Incorporated. All rights reserved.
Was this helpful?