The importance of workplace cell phone policies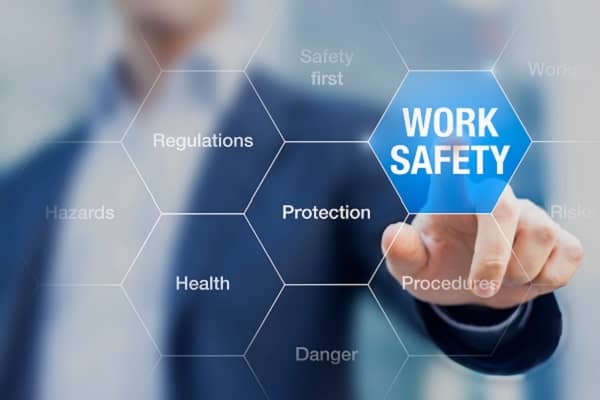 The rapid growth of technology has increased the need for workplace cell phone policies. Millions of workers in the United States take personal devices to work daily, but using cell phones on the job presents safety hazards and potential liability issues. Employers should develop formal, written guidelines on cell phone use while driving for any employees that operate a vehicle for business purposes. Banning workers from calling and texting on the road prevents accidents and shows a commitment to safety.
Although distracted driving is one of the most commonly thought-of hazards, employees that use cell phones on a job-site are also at risk. Potential outcomes from being distracted by technology include the misuse of dangerous machinery, slips/trips/falls, exposure to hazardous chemicals, etc. The likelihood of occupational injuries increases when workers are not focused on their tasks or personal safety.
A workplace cell phone policy benefits employers more than just preventing accidents. Guidelines may also increase productivity by reducing or eliminating the use of devices. Formal policies can also mitigate liability issues related to unapproved cell phone audio/video recordings or leaking confidential company information.
The brevity of cell phone policies varies by business. Small companies may find that a one-paragraph policy is sufficient for their operations, while large corporations may have plans several pages in length. Employers should evaluate their exposures to determine which is best for their employees. Consider the suggestions below to build your own workplace cell phone policy:
Essential policy elements
Policy objective and administration
Personal cell phones
Company-provided cell phones
Guidelines for appropriate use
Cell phone safety rules while driving and at work
Applicable state/local laws on cell phone use while driving
Video and audio recording policies
Disciplinary actions for policy violations
Employee training and acknowledgment
---
By: Libby Burgher
Loss Control Associate
References: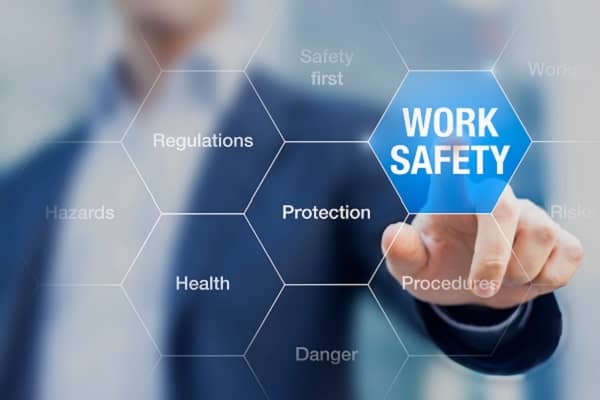 This document is intended for general information purposes only, and should not be construed as advice or opinions on any specific facts or circumstances. The content of this document is made available on an "as is" basis, without warranty of any kind. This document can't be assumed to contain every acceptable safety and compliance procedures or that additional procedures might not be appropriate under the circumstances. Markel does not guarantee that this information is or can be relied on for compliance with any law or regulation, assurance against preventable losses, or freedom from legal liability. This publication is not intended to be legal, underwriting, or any other type of professional advice. Persons requiring advice should consult an independent adviser. Markel does not guarantee any particular outcome and makes no commitment to update any information herein, or remove any items that are no longer accurate or complete. Furthermore, Markel does not assume any liability to any person or organization for loss or damage caused by or resulting from any reliance placed on that content.
Markel® is a registered trademark of Markel Group Inc.
© 2023 Markel Service, Incorporated. All rights reserved.
Was this helpful?