Tools for Lifeguard training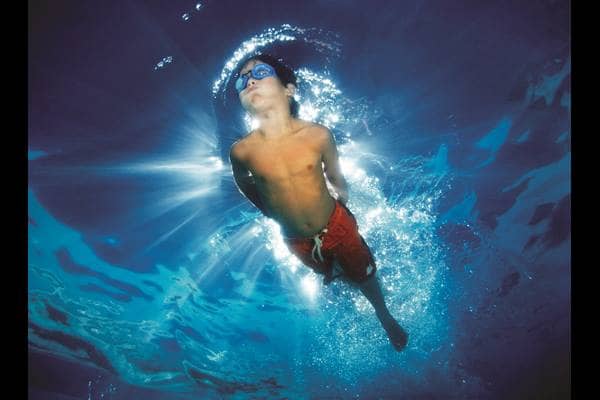 A number of new philosophies are emerging on how lifeguards should scan pools for potential problems.
In the video Disappearing Dummies (available from Aquatic Safety Research Group, orders@aquaticsafetygroup.com or 814-234-0313), lifeguards are shown the importance of scanning a pool from the bottom to the surface. The video demonstrates how the disturbance of the water surface causes a submerged dummy to actually disappear from sight.
This is an important consideration as someone on the bottom is in much more serious danger than someone on the surface. It is also an important reminder to lifeguards that even though the clarity of the water is fine, it is translucent and subject to light diffraction that can make objects difficult to see.
This video also brings to light an emerging cause of drowning called Shallow Water Blackout. This occurs when good swimmers hold their breath too long while swimming underwater and pass out.
Additional practices that this video reinforces are the use of polarized sunglasses by lifeguards and positioning lifeguards in an elevated location to reduce glare.
An excellent technique in training new (or apprentice) lifeguards is for an experienced lifeguard to stand beside the trainee and have the trainee verbalize what she sees and what she is looking for in the way of swimmer behaviors. This reinforces the concept that the lifeguard must not just look at the swimmers but also constantly evaluate their abilities and risks. The experienced lifeguard can then evaluate how well the trainee is actually scanning and correct gaps in technique. This training technique works well for both pools and lakes.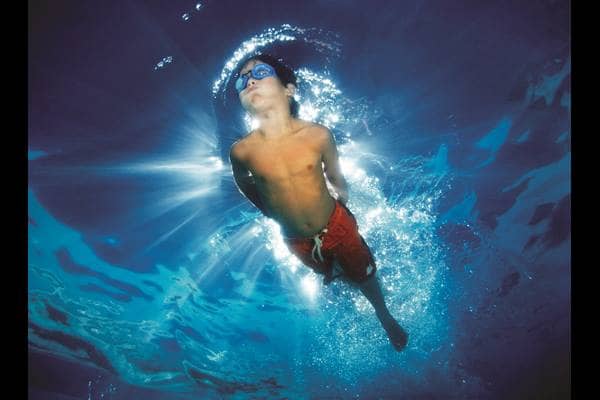 Was this helpful?