Updated vehicle safety guidelines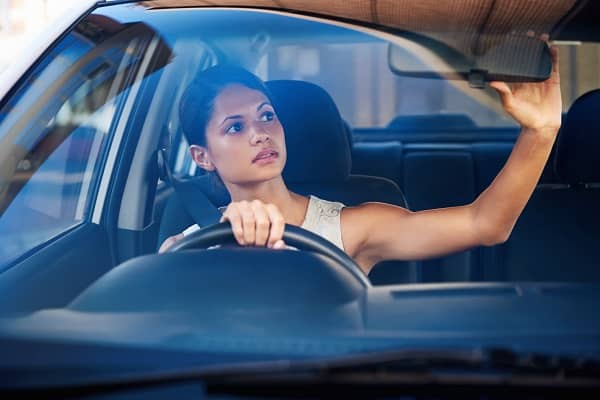 Vehicle safety has been a very hot topic, and Markel has tried to keep you updated on the issues. After considerable research and deliberation, Markel will continue to insure 15-passenger vans. We strongly encourage programs to keep up with ongoing safety issues, such as your state's legislation and vehicle manufacturers' safety enhancements. GMC, for example, will make StabiliTrak, a system that uses sensors to improve vehicle stability and control, a standard feature on all 15-passenger vans.

Markel's loss experience with 15-passenger vans and other vehicles shows that the critical factor that arises time and again is driver training. The following are some of the underwriting criteria we use to evaluate your transportation program.
Underwriting criteria that is used to evaluate your transportation program
Are Motor Vehicle Record (MVR) checks required for all drivers?
Is seatbelt use mandatory for all passengers in non-school bus transportation?
Are child safety seats or booster seats used per state regulations?
Are all drivers at least 19 years old, and do they have a minimum of 2 years' driving experience?
Do drivers hold current licenses appropriate to the vehicles they drive?
Have drivers successfully completed a driver training course specifically designed for the vehicle being driven (car, van, bus, SUV)? Does the course include documented classroom curriculum, a written exam, documented minimum of 3 hours of driving practice (additional training time for trailers may be required), and a documented driving exam that demonstrates competency in each class of vehicle?
Does the driver possess current certifications in First Aid and CPR?
Does the organization have a written policy stating that the maximum speed limit for all vehicles is 55 m.p.h., regardless of posted speed limit?
Is the weight limit of passengers and equipment limited to 75% of the manufacturer's recommended Gross Carrying Weight for passengers and trailers?
Are passengers seated in front seats first and is the amount of luggage limited to avoid excessive weight in the back of the van? Is luggage strapped down to avoid shifts in the load?
Does the program prohibit the use of roof racks?
Do drivers using prescription medications have written medical approval by a physician (current within the past 12 months) allowing them to drive the designated vehicle?
Is there a designated staff person responsible for transportation program administration? Responsibilities would include but not be limited to keeping vehicle maintenance records, keeping records of annual vehicle safety inspections (vehicles must be inspected by a certified mechanic), and performing driver training.
Are vehicles inspected daily, and is the inspection documented prior to operation?
There are a number of good driver training classroom courses. They include: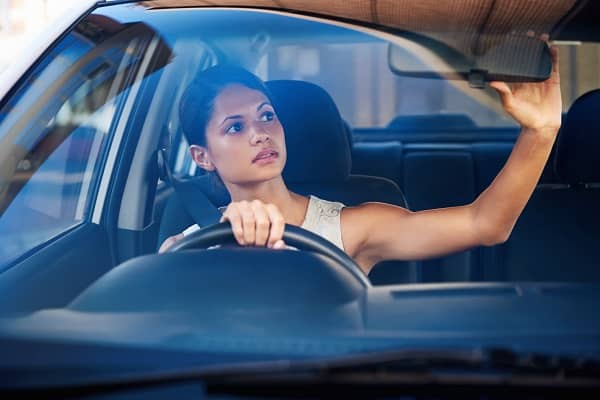 This document is intended for general information purposes only, and should not be construed as advice or opinions on any specific facts or circumstances. The content of this document is made available on an "as is" basis, without warranty of any kind. This document can't be assumed to contain every acceptable safety and compliance procedures or that additional procedures might not be appropriate under the circumstances. Markel does not guarantee that this information is or can be relied on for compliance with any law or regulation, assurance against preventable losses, or freedom from legal liability. This publication is not intended to be legal, underwriting, or any other type of professional advice. Persons requiring advice should consult an independent adviser. Markel does not guarantee any particular outcome and makes no commitment to update any information herein, or remove any items that are no longer accurate or complete. Furthermore, Markel does not assume any liability to any person or organization for loss or damage caused by or resulting from any reliance placed on that content.

*Markel Specialty is a business division of Markel Service, Incorporated, the underwriting manager for the Markel affiliated insurance companies.
© 2022 Markel Service, Incorporated. All rights reserved.

Was this helpful?