Water sensors to mitigate property losses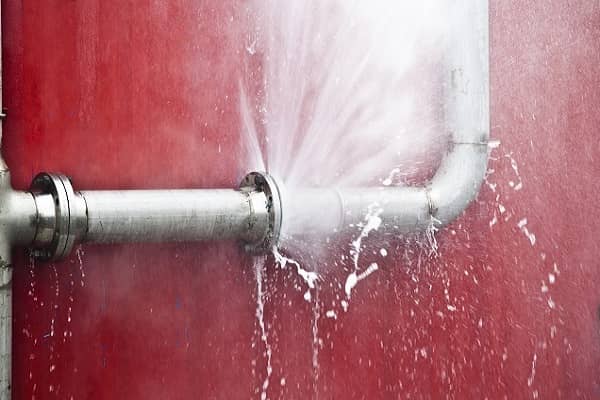 Smart technology and Internet of Things (IoT) sensors are helping to mitigate water leaks and drive down the cost of water-related damages. Frozen pipes, sewer backups, broken water lines, and faulty plumbing are some of the main causes of water-related claims to properties. Adding to the cost of these damages are colder temperatures, aging of buildings, and trends of additional laundry rooms and bathrooms.
Water leak detection should be a necessity in data centers, banks, archival type businesses and any buildings containing valuable artifacts or materials. If a leak goes unnoticed, the cost and time for repair increases and can be catastrophic. It can also lead to a serious mold problem if untreated.
Fortunately, non-weather related water damage is largely preventable. Due to the low cost of these sensors, the availability for detecting water interruption in all structures is a reality. Many of the available sensors on the market boast an easy set up and cost less than $100.
How do they work?
Water sensors rely on the electrical conductivity of water to detect the presence of a disruption. These smart sensors also have the ability to send an alert to a cell phone, wherever the location. The instant notification is critical to prevent extensive water damage.
Where should they be installed?
Sensors should be installed near any area of potential risk; such as sinks, toilets, hot water heaters, refrigeration equipment, washing machines, and dishwashers. Prevention also includes regular inspections and performing maintenance near water supply lines.
---
A.M. Best -
Plugging the leaks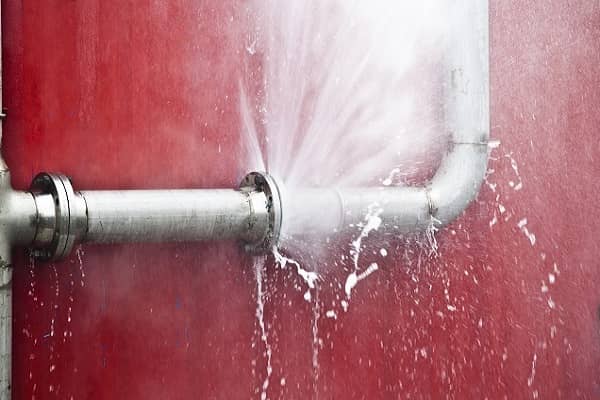 This document is intended for general information purposes only, and should not be construed as advice or opinions on any specific facts or circumstances. The content of this document is made available on an "as is" basis, without warranty of any kind. This document can't be assumed to contain every acceptable safety and compliance procedures or that additional procedures might not be appropriate under the circumstances. Markel does not guarantee that this information is or can be relied on for compliance with any law or regulation, assurance against preventable losses, or freedom from legal liability. This publication is not intended to be legal, underwriting, or any other type of professional advice. Persons requiring advice should consult an independent adviser. Markel does not guarantee any particular outcome and makes no commitment to update any information herein, or remove any items that are no longer accurate or complete. Furthermore, Markel does not assume any liability to any person or organization for loss or damage caused by or resulting from any reliance placed on that content.
Markel® is a registered trademark of Markel Group Inc.
© 2023 Markel Service, Incorporated. All rights reserved.
Was this helpful?