Water sensors to mitigate property losses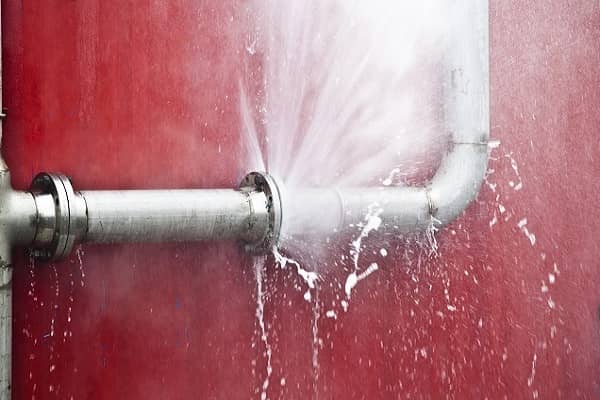 Smart technology and Internet of Things (IoT) sensors are helping to mitigate water leaks and drive down the cost of water-related damages. Frozen pipes, sewer backups, broken water lines, and faulty plumbing are some of the main causes of water-related claims to properties. Adding to the cost of these damages are colder temperatures, aging of buildings, and trends of additional laundry rooms and bathrooms.
Water leak detection should be a necessity in data centers, banks, archival type businesses and any buildings containing valuable artifacts or materials. If a leak goes unnoticed, the cost and time for repair increases and can be catastrophic. It can also lead to a serious mold problem if untreated.
Fortunately, non-weather related water damage is largely preventable. Due to the low cost of these sensors, the availability for detecting water interruption in all structures is a reality. Many of the available sensors on the market boast an easy set up and cost less than $100.
How do they work?
Water sensors rely on the electrical conductivity of water to detect the presence of a disruption. These smart sensors also have the ability to send an alert to a cell phone, wherever the location. The instant notification is critical to prevent extensive water damage.
Where should they be installed?
Sensors should be installed near any area of potential risk; such as sinks, toilets, hot water heaters, refrigeration equipment, washing machines, and dishwashers. Prevention also includes regular inspections and performing maintenance near water supply lines.
---
A.M. Best -
Plugging the leaks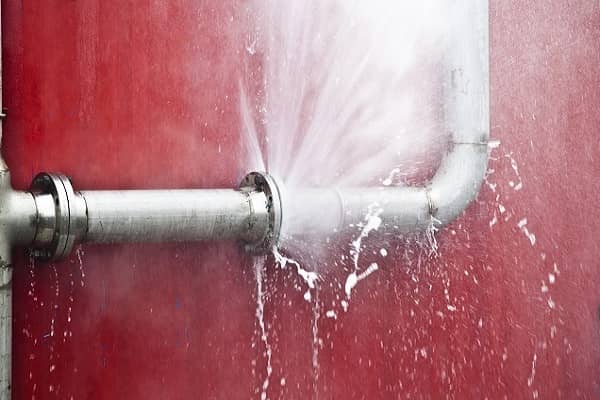 Was this helpful?