What Goes Up Must Come Down, Safely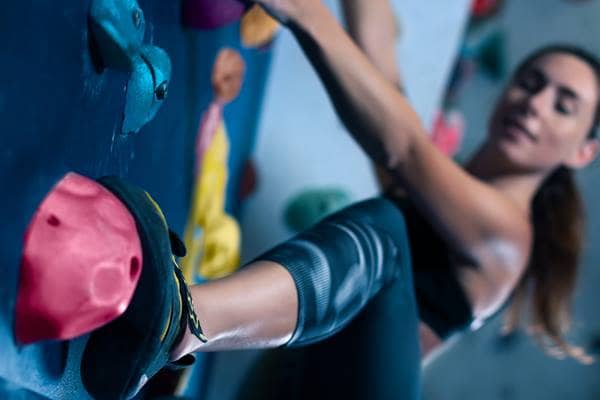 With the increasing number of climbing walls making their way into gymnastics facilities, it is important to establish safety protocols that will keep the participants injury free.
Markel's Safety Guide, Challenge Courses and Climbing Walls, offers the following tips for safe climbing wall activities:
Train staff to be constantly vigilant and alert. Spotters are the primary means for protecting participants on climbing walls.
Always provide proper supervision.
Rotate staff positions frequently, including the supervisor, to prevent fatigue.
Never use staff-modified (home-made) equipment.
If you install a climbing wall, use a contractor certified to construct climbing walls. If you do not, you must have your wall inspected by an organization certified to inspect climbing walls. Verify that the contractors have adequate insurance coverage before having them build a climbing wall.
Mats should extend a minimum of 8 feet from the base of the climbing wall and 4 feet from the sides for adequate zone protection. Use base mats that are a minimum 12 inches thick.
If the wall extends over your foam pit, be sure the edges of the pit are protected with matting.
Any climbing wall higher than 10 feet must have a belay system for added safety. If you use an auto-belay system, follow the manufacturer's recommendations to the letter.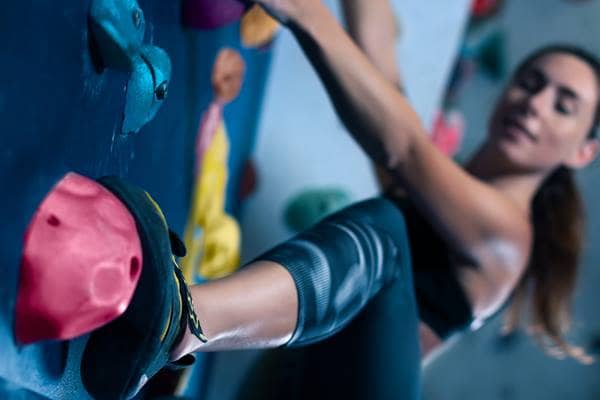 Was this helpful?