Who's responsible for staff after hours?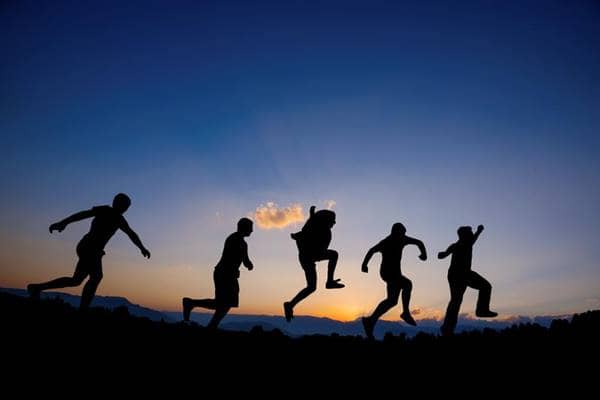 Organizational responsibility for staff members becomes fuzzy during non-work hours or after camp has closed for the season. Markel has received a number of sexual abuse claims involving staff (usually younger male staff) and youth after camp has closed or during non-work hours away from the club. Many administrators believe the camp or club should not be responsible for staff actions during this time. However, because the relationship was begun at the youth organization, the courts tend to look at the organization's policy manuals and training programs to determine what types of staff-youth relationships are permitted during non-work times. The courts also look at what parents were told was permitted by the organization.
Appropriate risk management steps to take include:
Have a written policy specifically detailing acceptable contact between staff and youth after hours or after camp has ended. Communicate this policy at least annually to all staff.
Include in that policy the acceptability of e-mail communications between staff and youth, and clearly describe the type of content that the organization considers unacceptable.
Communicate to parents the organization's policy regarding staff contact with youth after hours or after camp has ended. Clearly indicate that the staff member is not acting on behalf of the organization at that time. Provide parents with a contact name and telephone number for reporting any suspicions or problems.
Investigate immediately if you receive a complaint from a parent, hear suspicions voiced by another staff member, or view inappropriate behavior. Although the liability issue may be questionable, the potential public relations nightmare could reflect poorly on your organization.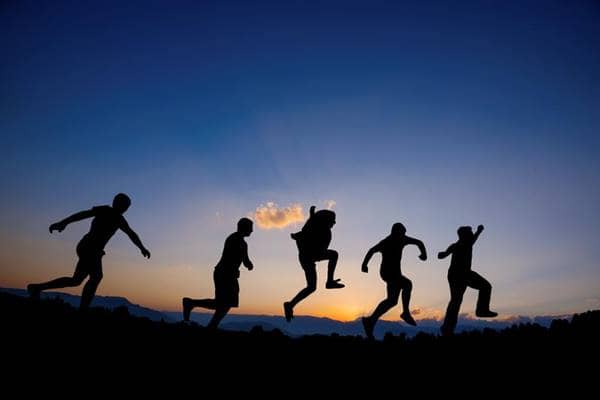 This document is intended for general information purposes only, and should not be construed as advice or opinions on any specific facts or circumstances. The content of this document is made available on an "as is" basis, without warranty of any kind. This document can't be assumed to contain every acceptable safety and compliance procedures or that additional procedures might not be appropriate under the circumstances. Markel does not guarantee that this information is or can be relied on for compliance with any law or regulation, assurance against preventable losses, or freedom from legal liability. This publication is not intended to be legal, underwriting, or any other type of professional advice. Persons requiring advice should consult an independent adviser. Markel does not guarantee any particular outcome and makes no commitment to update any information herein, or remove any items that are no longer accurate or complete. Furthermore, Markel does not assume any liability to any person or organization for loss or damage caused by or resulting from any reliance placed on that content.

*Markel Specialty is a business division of Markel Service, Incorporated, the underwriting manager for the Markel affiliated insurance companies.
© 2022 Markel Service, Incorporated. All rights reserved.

Was this helpful?