Winter facility inspections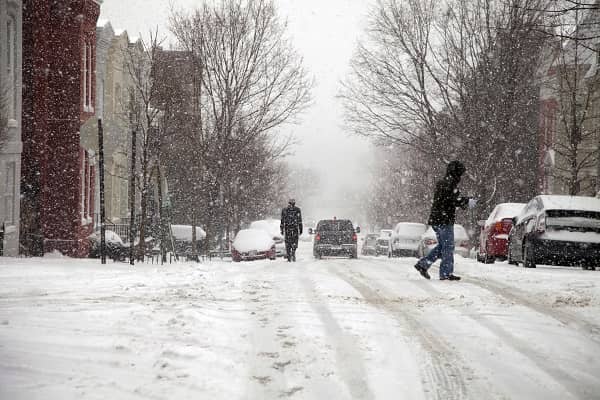 In general, there are three primary risk management areas for your maintenance staff to address in their facility maintenance plans during the winter:
Snow and ice accumulation on parking lots, sidewalks, and roofs.
Roof leaks resulting in water damage.
Strategies to prevent pipes from freezing—without burning the building down.
Preparing your facilities for winter storms can save you a lot of time and money down the line. Knowing that wet snow is extremely heavy and could collapse or damage a cabin roof, why not reinforce the rafters with 2x4" studs anchored to a 5- or 6-foot long 2x8" to distribute the weight to the floor? Clearing out dead trees around cabins before a storm is also a good practice. If extremely cold weather is forecast, drain the water from pipes and toilets in unheated buildings. Keep in mind that if
the power goes out, you may lose heat, so draining the pipes in buildings like the office or kitchen may be warranted for brief periods. Pipes in ceilings can freeze if they are not wrapped properly. When the temperature warms up, the ceiling, wall, and floor damage from the leaking water can be extensive.
After winter storms, it's important for maintenance personnel to conduct facility inspections. Ask them to identify priorities for repairs—this will help prevent additional damage. In general, the faster that damage is identified and addressed, the lower the costs for repairs.
Every year there are stories in the newspapers about people falling off roofs while clearing snow. When clearing snow from roofs, it's advisable to have a second person on the ground to keep an eye on ladders and watch for potential mini-avalanches, which could cause the staff member on the roof to fall.
Remove snow and ice from sidewalks as soon as possible. Spreading salt or sand to improve traction is a good temporary fix, but the better solution is to clear the pathways.
If buildings have been left unoccupied for a period of time with the water and power turned off, it's always a good idea to inspect the electrical wiring and piping before re-energizing the systems. Rodents could have chewed wiring or damage could have occurred to piping over the winter.
The time spent now planning your winterization and inspecting your facilities and equipment can save you a lot of time and expense later.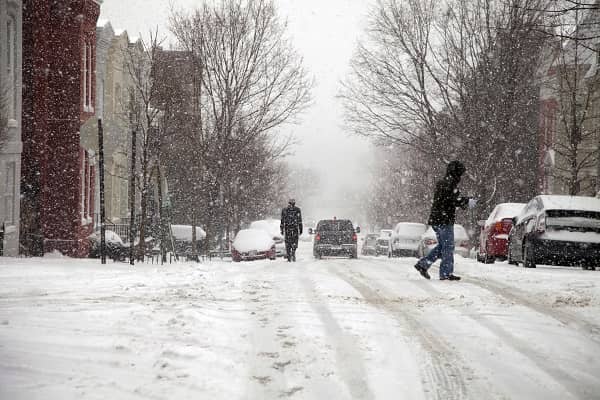 Was this helpful?