Workplace violence in the health care industry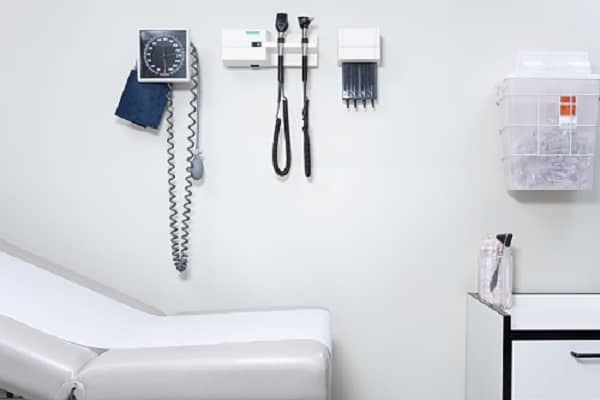 Workplace violence refers to any violent act (i.e., threat, assault, etc.) that causes disruption at a work site. Although such incidents can occur in any environment, some businesses are at a higher risk than others. The U.S. Bureau of Labor Statistics reported that from 2002 to 2013, incidents of serious workplace violence were on average four times more common in health care than in private industry. This trend may be influenced by conditions common in healthcare facilities.


The Occupational Safety and Health Administration (OSHA) named the following possible factors:
Working with patients who have a history of violence or are under the influence of drugs
Dealing with stressed or angry patients and visitors
Lifting, moving, and transporting patients
Long wait times and overcrowded waiting rooms
Understaffing and high worker turnover
Unrestricted public access and inadequate security
Working in neighborhoods with high crime rates
Availability of large quantities of drugs
It may be easily assumed that these conditions along with the actions of others are out of our control, but there are ways to prevent and prepare for potential acts of violence. One strategy involves training workers on how to spot the signs of potential violence in patients, visitors, and coworkers.


Some common indicators are:
In patients and visitors
– having a history of violence; overreacting to uncertainty or delay related to health problems; threatening staff; demonstrating excessive anger or frustration; blaming others for their problems; using abusive language; throwing or punching objects; appearing to be under the influence of alcohol or drugs; showing or claiming to have a weapon
In coworkers
– making verbal threats; blaming others; being angry, defensive, or paranoid; seeming overwhelmed by their problems; abusing alcohol or drugs; shifting towards troubled behavior; becoming involved with weapons
It may also be beneficial to develop a formal workplace violence prevention program. The program should address the following elements: management commitment and worker participation; worksite analysis and hazard identification; hazard prevention and control; safety and health training; and recordkeeping and program evaluation. Additionally, staff members should receive training on how to respond in an emergency situation. The training curriculum may include procedures for emergency communication and notification, de-escalation strategies, lockdowns, exiting/evacuation, etc. By making the commitment to safety, both employers and employees can cultivate an environment free from violence. For additional information and training resources on workplace violence, visit OSHA's website.
---
By: Olivia Burgher, Loss Control Associate
Sources: U.S. Bureau of Labor Statistics, Occupational Safety and Health Administration (OSHA)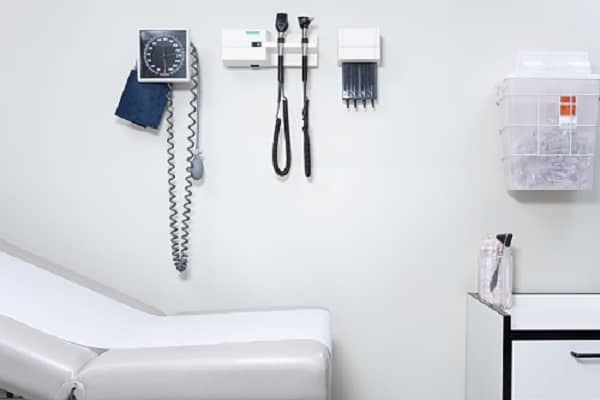 Was this helpful?