Workplace wellness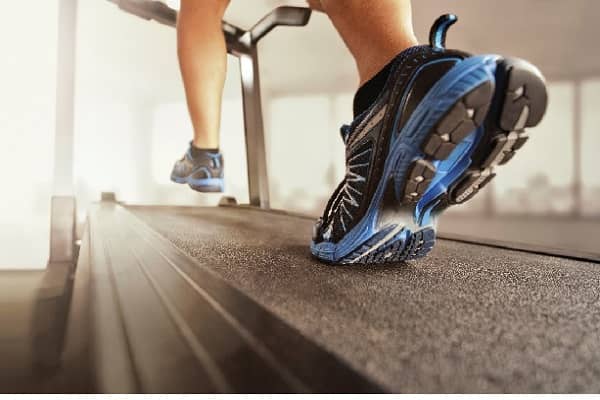 The most efficient and effective businesses know that supporting the health and wellbeing of employees is critical for success. Employees that are both physically and mentally healthy are more likely to experience success in their personal and professional lives. Also, companies that foster an environment supporting health and wellness often see improvements in recruiting and retaining talent, and that increases the return on investment. Therefore, implementing programs that accomplish these goals is beneficial for both employees and employers.
What is a workplace wellness program?
According to the Centers for Disease Control and Prevention (CDC), workplace wellness programs are coordinated health promotion and protection strategies that include programs, policies, benefits, environmental supports, and links to the surrounding community designed to encourage the health and safety of all employees.
Examples of wellness programs
Employee assistance programs
Mental health awareness campaigns
On-site fitness centers and fitness classes
Company-provided healthy snacks
Smoking cessation programs
Paramedical services
Wellness challenges
Group fitness activities
How can I start a wellness program in my business?
The CDC's Workplace Health Model summarizes the steps for developing a formal program:
Complete an assessment to define employee health and safety risks and concerns
Make a plan to develop the components of a program, including goal determination, selecting priority interventions, and building an organizational infrastructure
Implement the program, including all the steps needed to put wellness strategies and interventions into place and make them available to employees
Evaluate the program to assess the merit (e.g., quality), worth (e.g., effectiveness), and significance (e.g., importance) of the activities
For more information on employee wellness, visit the CDC's Workplace Health Promotion webpage.
---
By: Libby Burgher
Risk Solution Services Specialist
References:
https://www.cdc.gov/workplacehealthpromotion/pdf/Workplace-Health-Program-Definition-and-Description.pdf
https://risepeople.com/blog/workplace-wellness-programs/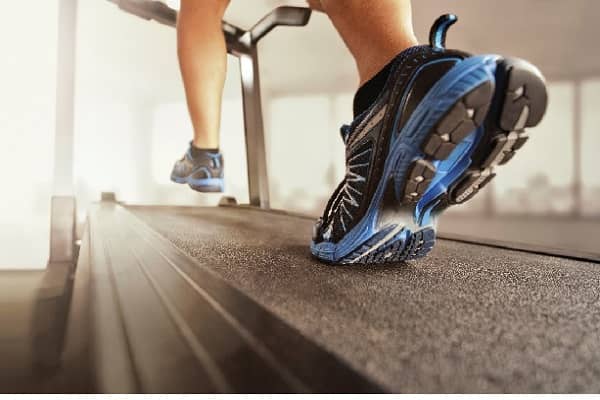 Was this helpful?