Yes, you should wear seatbelts
Wearing seat belts is a prime issue in defensive driving. The use of seat belts over the years has reduced the number of serious injuries and fatalities seen in vehicle accidents.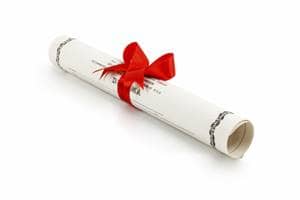 Managing graduation crowds
As crowds on your school's campus increase around commencement, there are a few things to consider to improve the safety of students, faculty, and the visiting public.