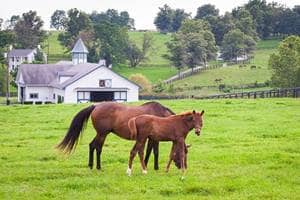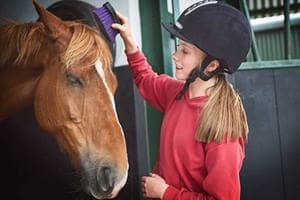 Safety communications
Equestrian facilities present their own unique hazards. With a multitude of equipment and machinery, there are endless ways for injury to occur on the farm.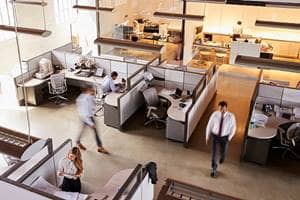 Fire safety in your facility
Protecting your facility from fire can be complex. There are a number of actions you can take to reduce the chances of a fire at your school.