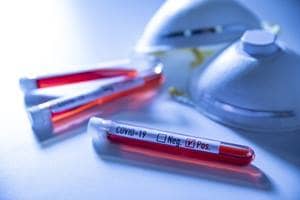 Coronavirus update
The CDC is significantly concerned about the spread of the virus. It issued "Interim Guidance for EMS Systems and 911 Public Safety Answering Points for 2019-nCoV in the United States".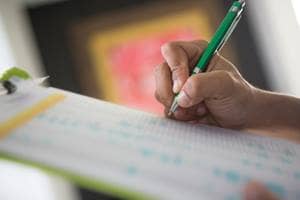 Pandemic response and business continuity checklist
The checklist below provides a general outline for pandemic business continuity plans. However, make sure to work with your professional consultant to make sure your plan complies with all the applicable laws.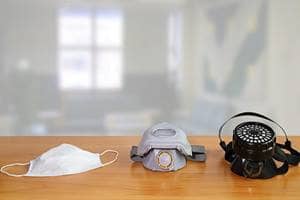 Respirator fit testing
Workers with inhalation exposures from harmful substances, including chemical, biological, and radiological agents, are required by the Occupational Safety and Health Administration (OSHA) to wear respiratory protection.