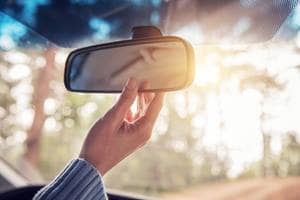 Driver selection and evaluation
Whether driving is a full-time responsibility or incidental to your employee's job duties, it is important that you take precautions to ensure the quality of every employee (or volunteer) that will be driving for your organization.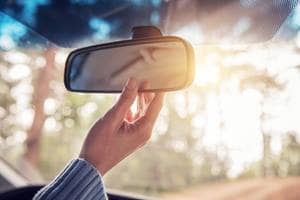 Hiring safe drivers
Choosing the right person to drive on behalf of your organization should be a fundamental element in managing your driving exposures.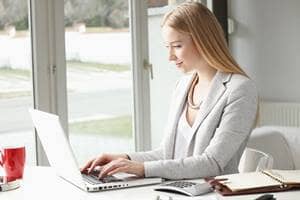 The importance of background checks
Conducting background checks on potential employees and volunteers should be a major part of your organization's business process. Background checks can help reduce risk for criminal activities such as violence, abuse and theft.