Let Markel Specialty's retail insurance coverage be your one-stop shop for managing your risks.
For a brick and mortar retail store owner like yourself, a risk management tool to help minimize loss concerns is Markel Specialty's retail insurance coverage.
By combining workers compensation, commercial general liability, commercial property, and other tools vital to helping you protect your assets, Markel Specialty's insurance for retail businesses can provide the coverage you need at a more affordable price. This combination can also earns you a 10% multi-policy discount.* Also, by adding Markel Specialty's commercial umbrella liability insurance policy over eligible EssentialBOP policies can provide qualified customers additional insurance protection for the costs of catastrophic claims and lawsuits.
Markel Specialty offers workers compensation, liability, and property coverages for all types of retail businesses including:
Clothing stores
Candy stores
Beauty supply stores
Gift shops
Bicycle shops
Florists
Jewelry stores
Musical instrument stores
*Multi-policy discount not applicable to equipment breakdown protection and employee practices liability insurance endorsements.

Insurance and coverage are subject to availability and qualifications and may not be available in all 50 states. Coverage may not be available for all business types. Contact a Markel Specialty agent for more information. Insurance is underwritten by Markel Insurance Company, Glen Allen, VA. Your policy is the contract that specifically and fully describes your coverage, terms, and conditions.

When things go wrong, you need the right kind of insurance.
Something as simple as a customer tripping in your store can make you glad you got Markel Specialty insurance for retail stores.
Our workers compensation insurance combined with our EssentialBOP policy bundles your insurance for a 10% multi-policy discount. Add employment practices liability coverage and you have the total, affordable solution to keep your retail business healthy. Plus, we offer flexible payment plans to fit your cash flow.
Markel Specialty insurance is customizable for your retail business.
Combine your Markel Specialty EssentialBOP policy with our workers compensation and employment practices liability coverage and you have coverage to protect your retail business.
Plus, we offer flexible payment plans to fit your cash flow.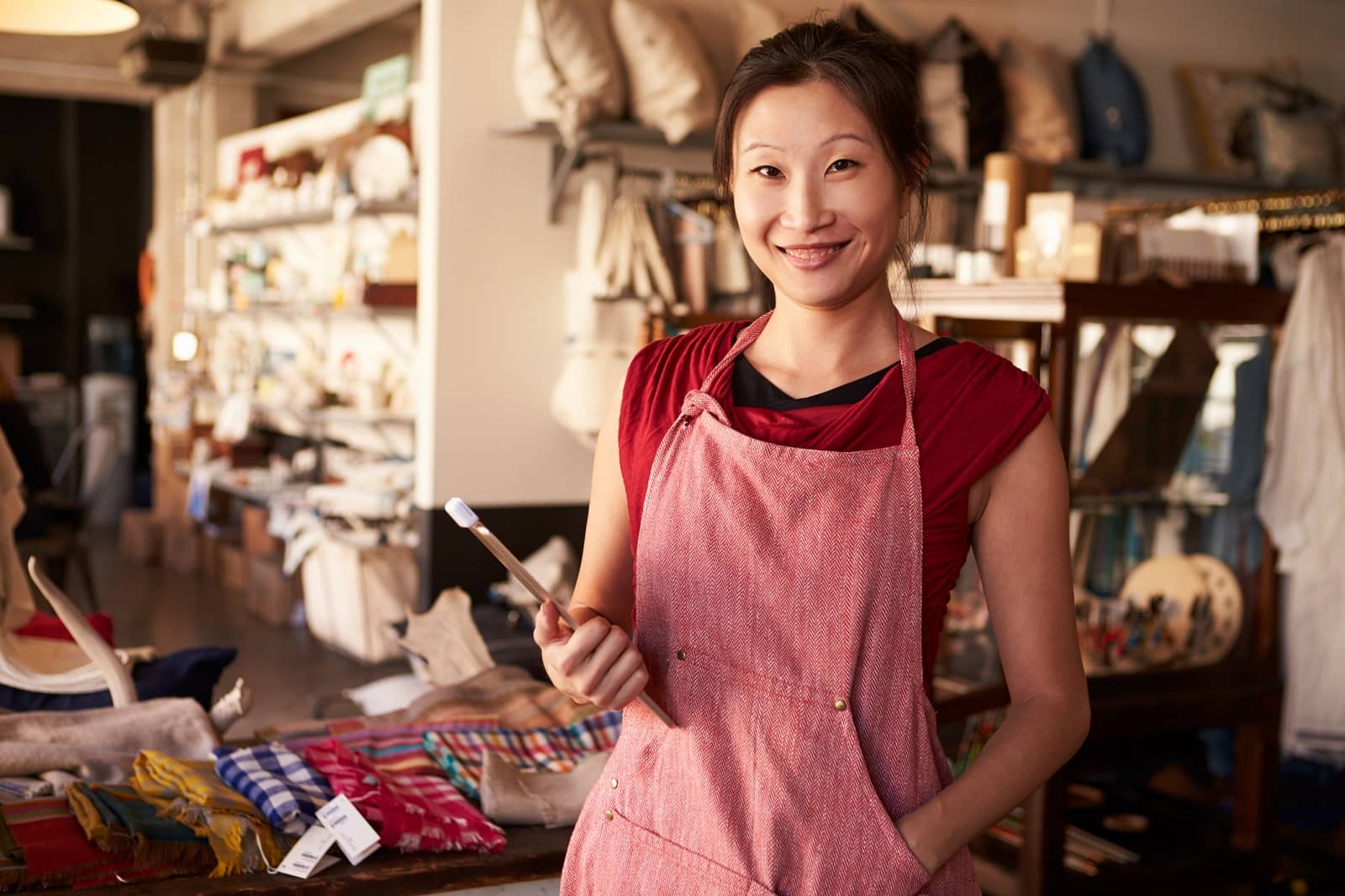 Financially sound company

"I have worked with Markel for a lot of years and value the working friendships and helpfulness of underwriters. I know you have great products and will price to the best of your ability on whatever class of business. Markel has always been a financially sound company that looks to remain in the insurance marketplace."

Kathy B. | Markel Specialty agent | May, 2017

Easy to use website

"Your website is easy to navigate, especially when you have more than one policy. When I've had to contact Markel, I've always received responses in a very timely manner."

Chris T. | Markel Specialty customer | February, 2018
Get a quote
Contact one of our appointed Markel Specialty agents and start a quote today!