Riding instructors and horse trainers need commercial equine liability insurance too.
When teaching a student lesson and/or training horses, your business could have a claim.
You need coverage designed specifically for riding instructors, trainers, and clinicians. Why? Think of it this way: your business revolves around animals that can kick or spook coming in contact with students, staff, and employees who can fall off or get injured.
Figuring out the right kind of coverage isn't easy, but we can help. Markel Specialty has over 50 years of expertise insuring horses and horse-related businesses.
Markel Specialty is the official insurance supplier of The American Riding Instructors Association (ARIA).

A 10% credit is available towards the liability policy premium if you are a member of an accredited professional association.
Protects you from the unexpected.
You love horses and you love teaching people about horses. However, horses and people can both be unpredictable and that can result in a claim.
Affordable insurance protection.
With Markel Specialty you'll get options and affordable insurance coverage designed for riding instructors and horse trainers including specific equine liability and limited professional liability coverage from $300,000 to $1million.

Are you protected?

Everyday horse sense

General liability
and why you need it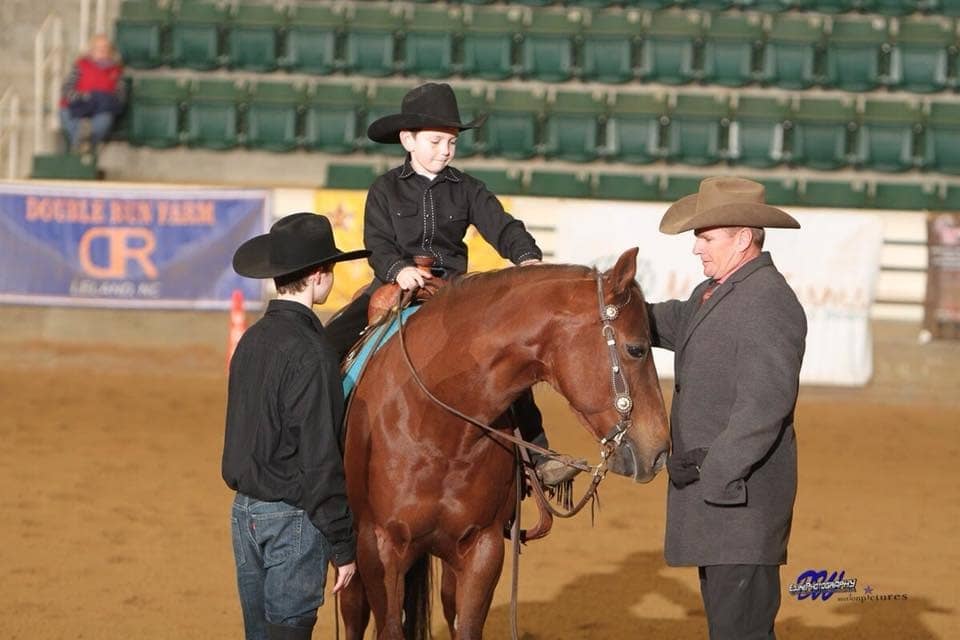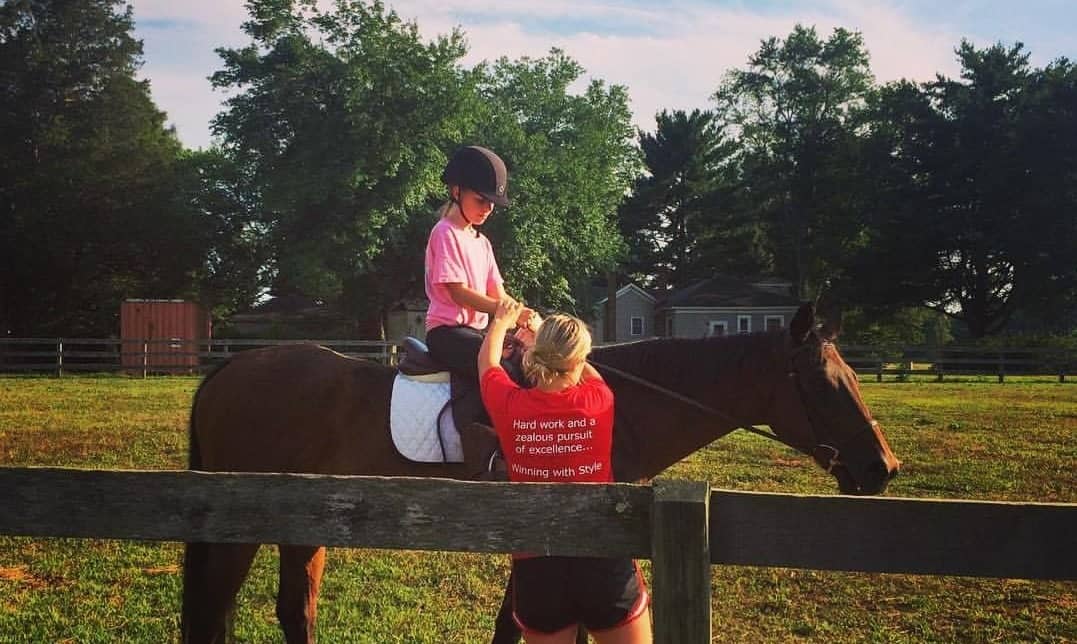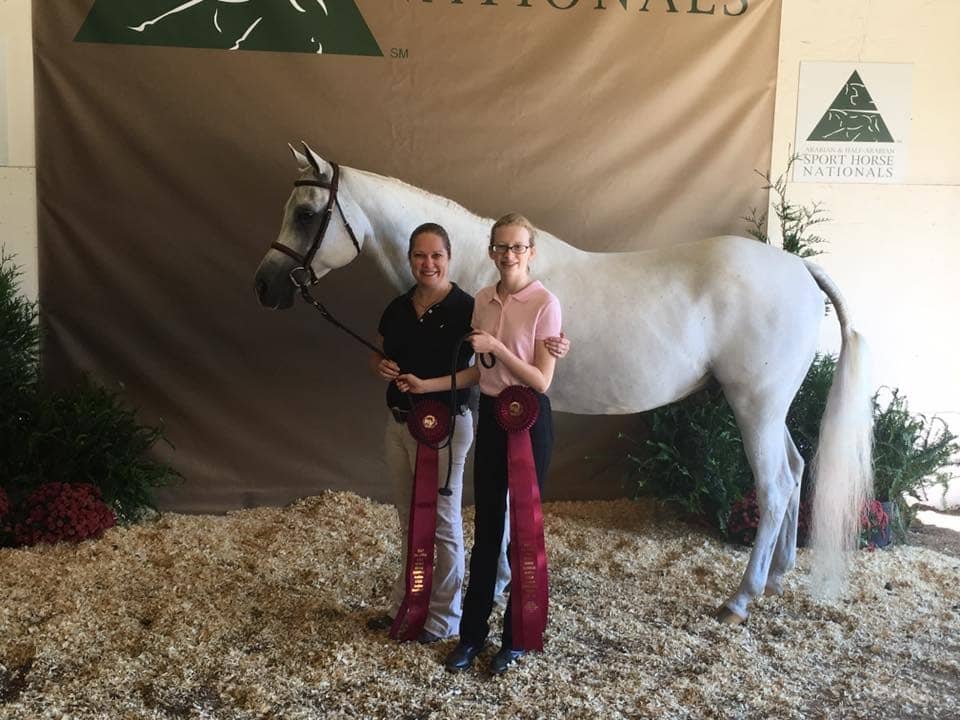 Excellent customer service

"The customer service, website ease and overall experience with your company has been superb. My underwriter is so efficient and wonderful to work with and I love my rep. I wish all of my carriers were as easy."

Stephanie S. | Markel Specialty agent | January, 2018

Responsive and professional

"The people are great to work with, responsive and professional. The product is getting better with some innovative services that other companies do not offer."

Tracy A. | Markel Specialty customer | August, 2017

Specialized coverage

"Markel offers hard to find coverages. The rates are reasonable and they offer payment plans."

Angelo O. | Markel Specialty agent | December, 2017
Get a quote
Get a quote online or contact one of our appointed Markel Specialty agents.