Congratulations 2018 Safety 1st Award Winners
Each year, Markel's Safety 1st program recognizes policyholders who have shown an exceptional commitment to the safety of their employees and customers.
Michael Swain, Senior Loss Control Specialist for Markel Specialty, stated, "Camps and clubs must meet stringent criteria to qualify for the Safety 1st designation. They must have a proven safety record, undergo formal assessments and inspections, and participate in continuing education and certification programs. These facilities deserve to be recognized for keeping safety a top priority."
You can control burglary and vandalism
Burglary and vandalism are causes of loss that can be a nuisance for a camp.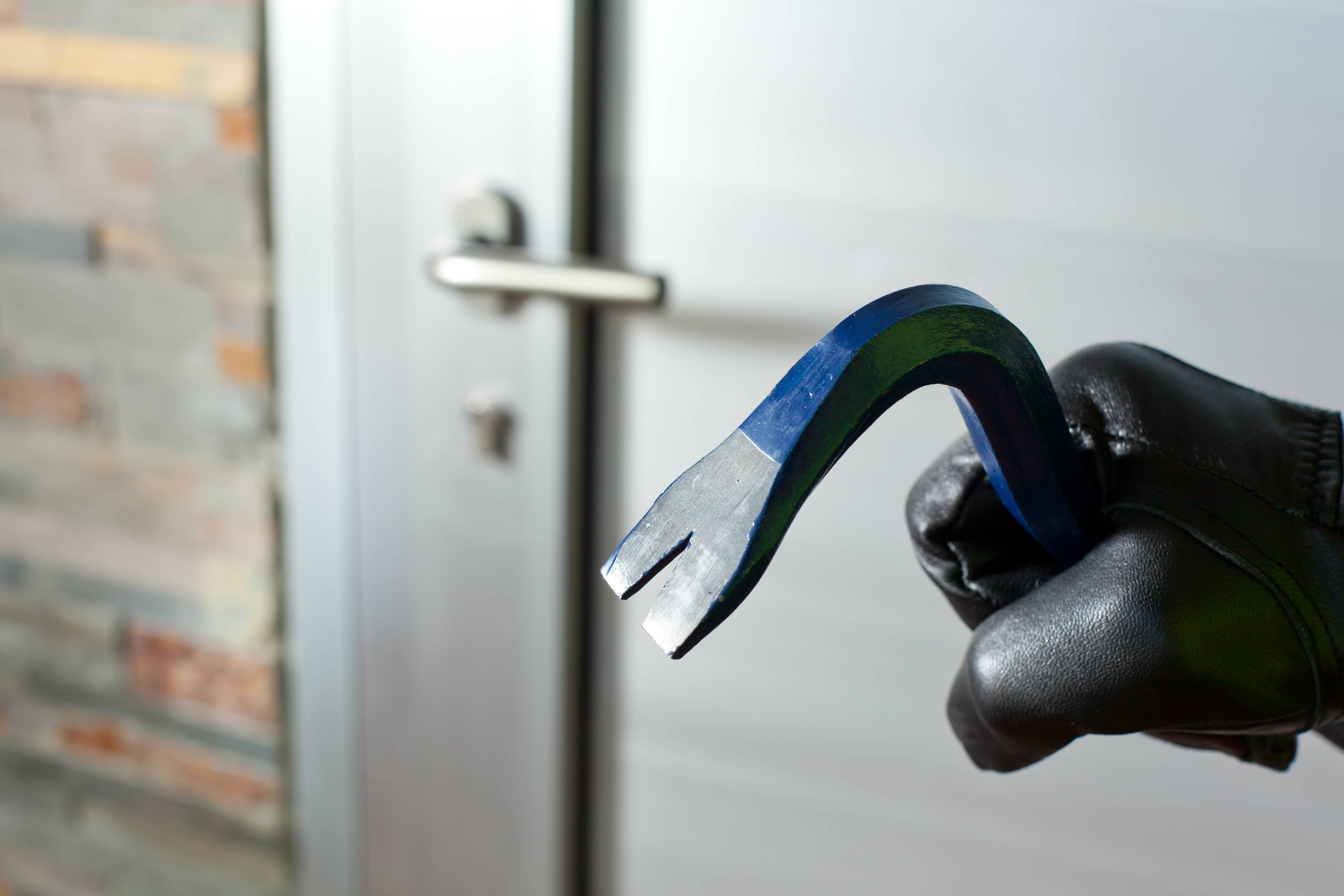 Burglary is the theft of property from within a premises by a person who unlawfully enters or exits from the premises. Vandalism is the random and malicious destruction or spoilage, by a third party, of another person's property. In addition to property damage, vandalism may cause fear or anger among your employees and clients. There may also be long-term effects on your camp. Vandalism is often a by-product of a burglary.
The Insurance Institute of America offers the following guidelines to help prevent vandalism and burglary.
Safeguard your agency's perimeter by installing and maintaining fences, lighting, and alarms. Eliminate places intruders can hide on your property.
Use appropriate locks on exterior doors.
Keep videotape records and maintain logs of all visitors who enter the property.
Minimize objects that invite vandals, like large windows and signs. Don't place valuable items in windows.
Caution employees against sharing information about premises with others.
Remove keys, passes, passwords, ID cards, and other forms of authorization from any employee who retires, becomes disabled for an extended period, is discharged, or is given disciplinary leave.
Educate the public, especially young people, about the costs of vandalism. Remain alert to, and try to defuse, signs of hostility from the community or political activists.
Clean up vandalism immediately - replace signs, repair broken windows, and paint over graffiti.
Support recreational programs for young people in your community. Volunteer your time, donate money or supplies, and help in any way you can.
Communicate any specific concerns about possible vandalism to police and public fire officials. Consider inviting them to camp to help with your security assessment.
Use appropriate locks, safes, and exterior doors. Limit access to keys and change combinations to safes frequently.
Install alarm systems and surveillance cameras attached to offsite recording devices, and enlist the help of security guards at your premises.
Eliminate places where burglars can hide and securely store ladders or tools which could be used to break into your club.
Engrave or paint valuables to deter burglary and to prove ownership if the stolen items are recovered.
Avoid labels which can be removed and are less obvious than "PROPERTY OF YOUR CAMP NAME" in bright, indelible paint.
Adopt opening and closing procedures that will frustrate burglars. For example, check premises for any unauthorized persons right before closing and opening.
Train staff to watch for potential burglars casing premises.
Develop and practice procedures for notifying and cooperating with police. Hold employees accountable for maintaining and complying with these controls.
Visit the Markel Risk Management Library to read more on how you can control burglary and vandalism at your camp.
---
Resources:
Head, George. Essentials of Risk Control – Volume 2. Third Edition. Insurance Institute of America. Malvern PA. 1995
Named insured, certificates of insurance, additional insured, and additional named insured: What's the difference?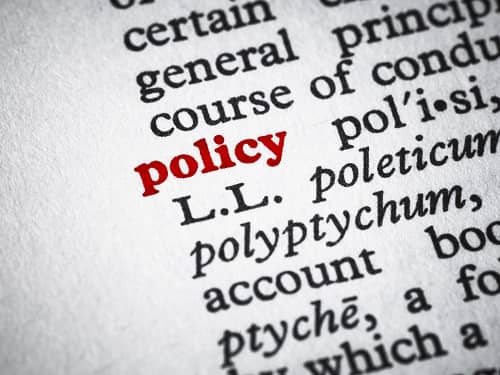 The answer is; quite a bit. These insurance terms can cause quite a bit of confusion when the need arises to request one or the other. To help clarify the differences between them, the following definitions are provided from The Glossary of Insurance and Risk Management Terms.
Named insured
Is any person, firm, or organization, or any of its members specifically designated by name as an insured(s) in an insurance policy, as distinguished from others who, although unnamed, fall within the policy definition of an "insured". This is the entity with whom the contract of insurance is made. If you have an insurance policy with Markel, you are probably the named insured.

Certificate of insurance
This is a document providing evidence that certain general types of insurance coverages and limits have been purchased by the party required to furnish the certificate. (An important point of reference for this document involves the limits of insurance being provided. If you request a Certificate of Insurance from someone you do business with, be sure to check their limits of insurance. It is highly recommended that they have limits of insurance equal to or greater than what you currently have on your policy.) One other very important note regarding a Certificate of Insurance – A certificate of insurance is issued as a matter of information only and confers no rights upon the certificate holder. A certificate of insurance does not affirmatively or negatively amend, extend or alter the coverage afforded by the policies issued. A certificate of insurance does not constitute a contract between the issuing insurer(s), authorized representative or producer, and the certificate holder.

Additional insured
A person or organization not automatically included as an insured under an insurance policy, but for whom insured status is arranged, usually by endorsement. A named insured's impetus for providing additional insured status to others may be a desire to protect the other party because of a close relationship with that party or to comply with a contractual agreement requiring the named insured to do so.
Additional named insured
This is a person or organization, other than the first named insured, identified as an insured in the policy declarations or an addendum to the policy declarations.
A person or organization added to a policy after the policy is written with the status of named insured. This entity would have the same rights and responsibilities as an entity named as an insured in the policy declarations (other than those rights and responsibilities reserved to the first named insured). In this sense, the term can be contrasted with additional insured, a person or organization added to a policy as an insured but not as a named insured. The term has not acquired a uniformly agreed upon meaning within the insurance industry, and use of the term in the two different senses defined above often produces confusion in requests for additional insured status between contracting parties.
If you are asked to provide a "Certificate of Insurance" or you are being requested to add an additional party to your insurance as an "Additional Named Insured"; it is further recommended that you have a detailed discussion with your insurance agent before you agree to either so all parties involved understand what is being expected of you.
---
Resources: International Risk Management Institute, Inc.
Glossary of Insurance and Risk Management Terms. Sixth Edition.
Dallas, TX.
Visit Markel at upcoming conferences and play "Find the Counselor"
Markel will attending the following camp conferences this 2018 pre-camp season: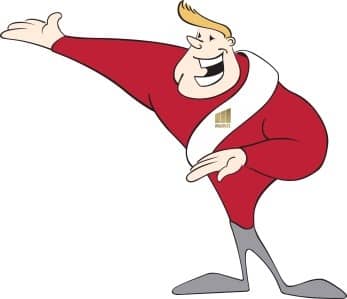 Come visit us at our booth and play our game,
"Find The Counselor,"
to win Jim Cain's newest book:
Unity, Community & Connection
.
Markel presents practical and effective safety training webinars
Free safety training webinar for 2018 - Register now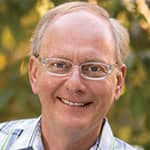 Webinar 1: Bob Ditter - recording now available
Managing staff anxiety: Techniques and practices for coping with the stress staff bring to the job and the stress staff experience on the job!

Webinar 2: Dr. Chris Thurber - Tuesday, February 27
Engaging millennials: 10 essential strategies for camp directors.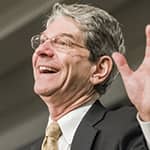 Webinar 3: Michael Brandwein - Wednesday, March 28
It's a real job! Developing more professionalism in staff and handling undesired staff behavior.

Webinar 4: Dr. Deborah Gilboa - Tuesday, April 24
Managing anxiety in campers, staff, and parents.