Safety videos

Markel now has access to a new safety video platform, Training Network NOW. Available to Markel customers at no cost, is access to wide variety of safety training videos which include supplemental materials such as quizzes, trainer guides, and completion certificates. Please complete the registration form to request your access.
---
Learn more about risk management techniques and Markel's discounted services.
Intellicorp criminal background checks at a discount
Background checks are an essential part of the hiring process for employees and volunteers. These checks are available to our customers at a discounted rate, additional jurisdictional fees may apply.

---
Distracted driving
When thinking about the consequences of distracted driving, consider a few of life's circumstances and decide if driving distracted is worth the risk.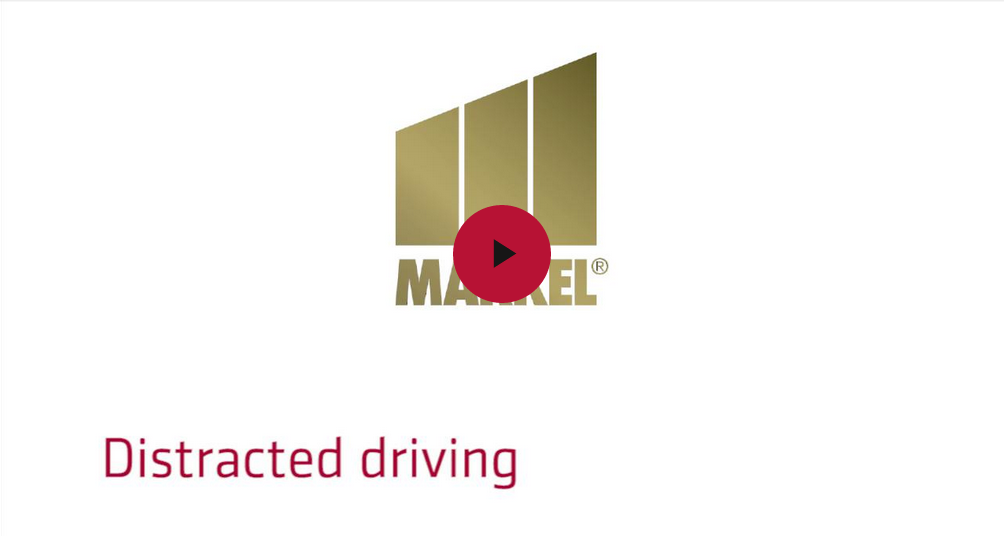 ---
Overexertion
Help you employees to avoid sprain and strain injuries when lifting, twisting, pushing and pulling.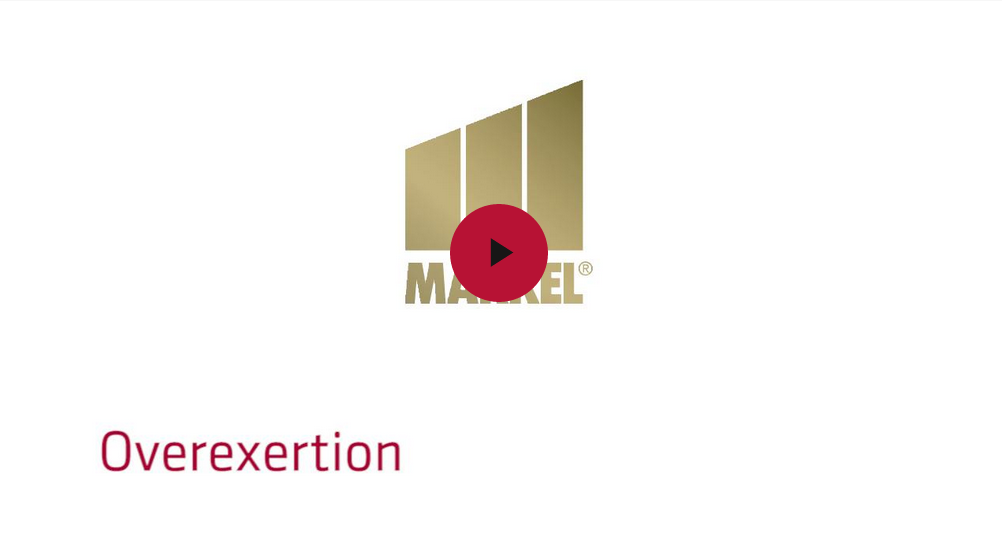 ---
Playground supervision
Make sure those responsible for children are vigilant during playground activities.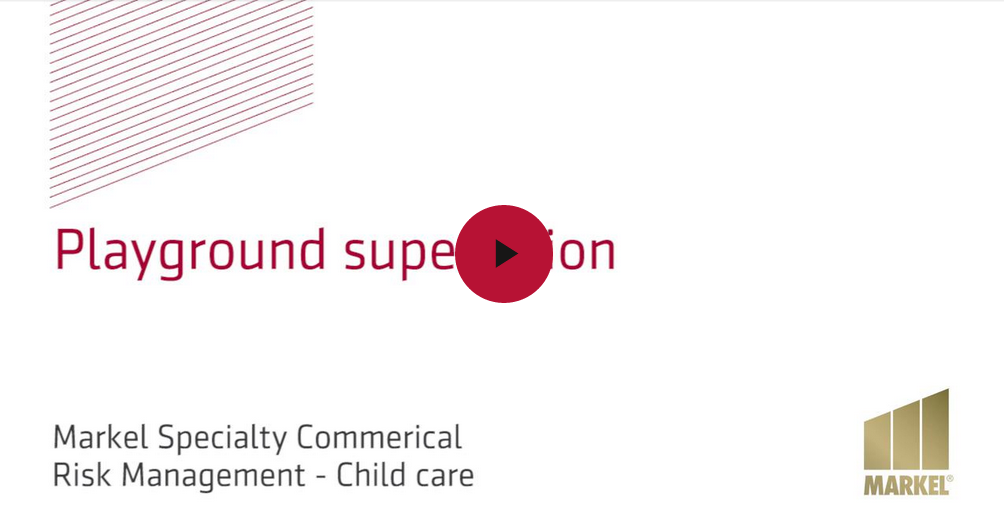 ---
Slips, trips, and falls
Injuries from slips, trips, and falls may range from minor bruises to concussion and fractures on any part of the body. There are things that you can do to reduce the potential of these injuries occurring.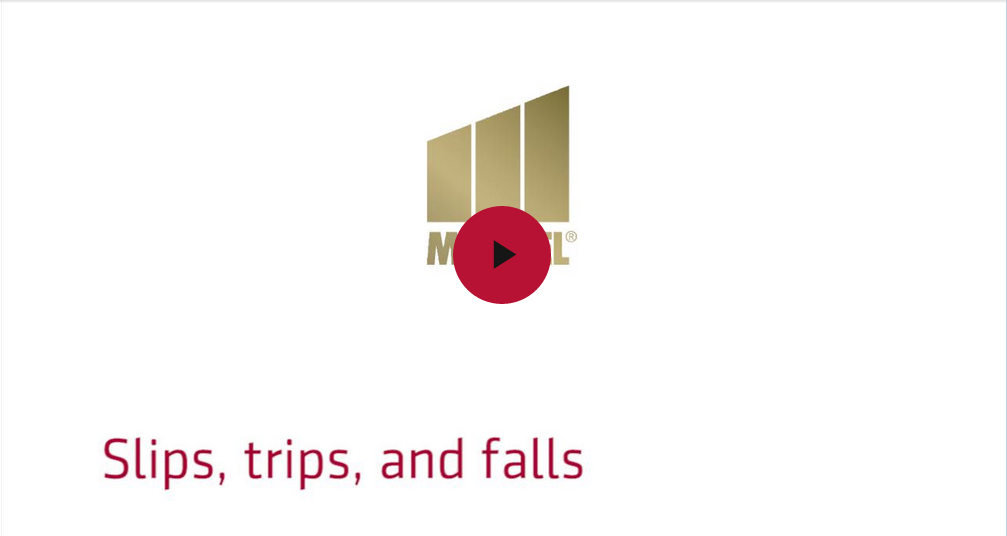 ---
Why and how wildfire loss reduction works!
steps that can be taken to minimize property loss as a result of these disasters.