Specialized insurance for rod and gun clubs – that's a Markel Specialty.
Even though you're a private rod or gun club and you own all your land (or the majority of land is on long-term lease on which club-approved activities take place), you're still at risk for liability and property claims, frivolous lawsuits, and more.
That's where Markel Specialty's specialized insurance for rod and gun clubs can help.
Private sporting clubs eligible for our comprehensive insurance protection include:
Hunting and fishing clubs
Sportsman's clubs and private shooting clubs
These clubs may also offer:
Lodging, including food and beverage services, for members and guests
Limited use of club facilities for fee-paid social events and charitable fund-raising activities
We are unable to provide coverage for clubs without established bylaws, homeowner associations, and public shooting facilities open to walk-ins in this program.

Members of an accredited professional associations are eligible for a 10% association credit.
Before something goes wrong, you need Markel Specialty's comprehensive rod and gun club insurance
When dealing with members and their guests, expensive property, and the outdoors, it's not a matter of what can go wrong. It's all about when it goes wrong. Because something is going to happen.
Whether you club specializes in hunting or fishing, it needs our specialized insurance coverage.
Your club is not a typical "club".
So why put it at risk with a typical insurance policy? Markel Specialty offers you the coverage your club needs to flourish and prosper.

VALUE-ADDED SERVICES
Background checks, training materials, and education available at negotiated rates.

RISK SOLUTION SERVICES
Markel Specialty is committed to providing the tools you need to help you keep safety first.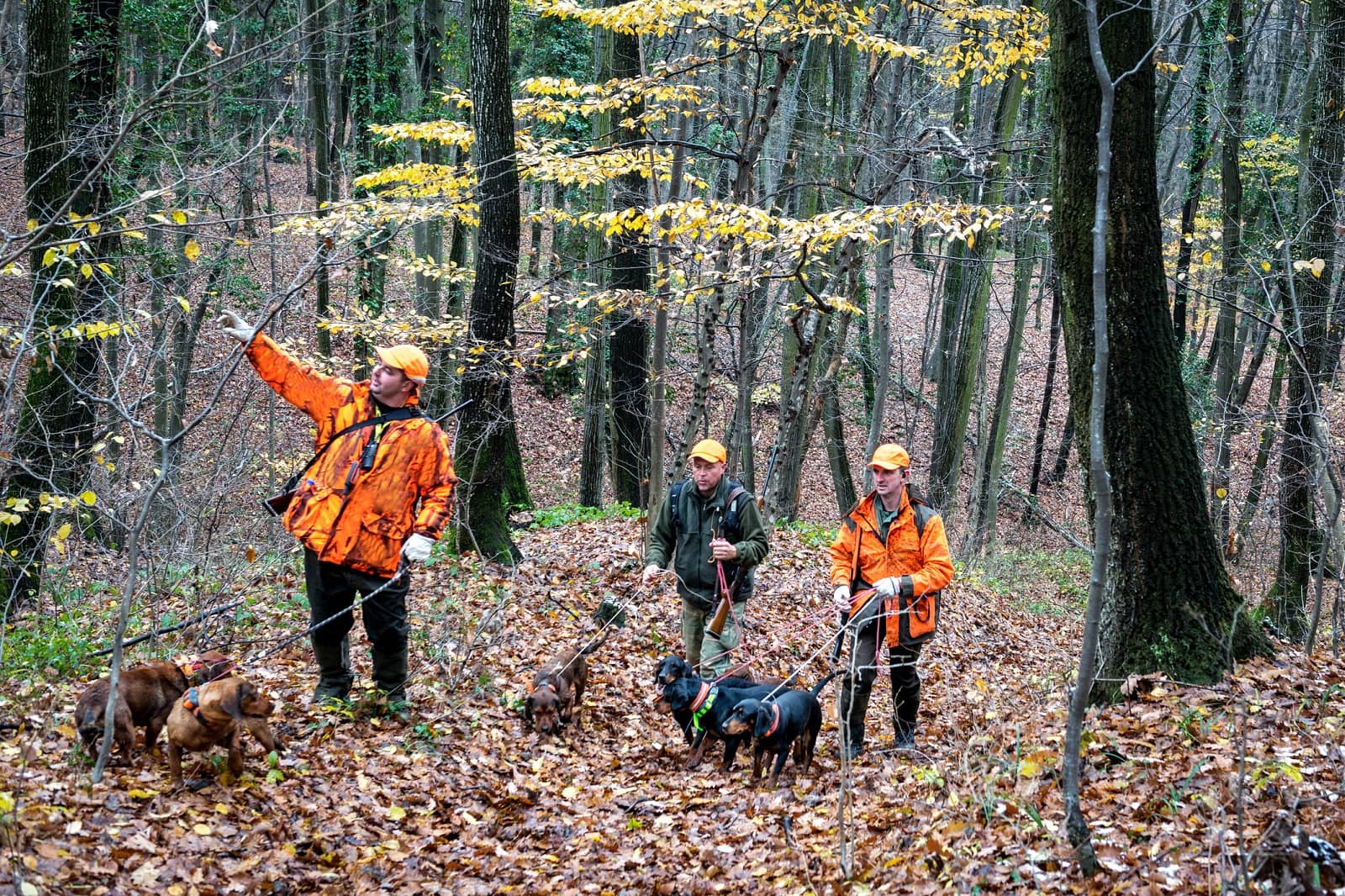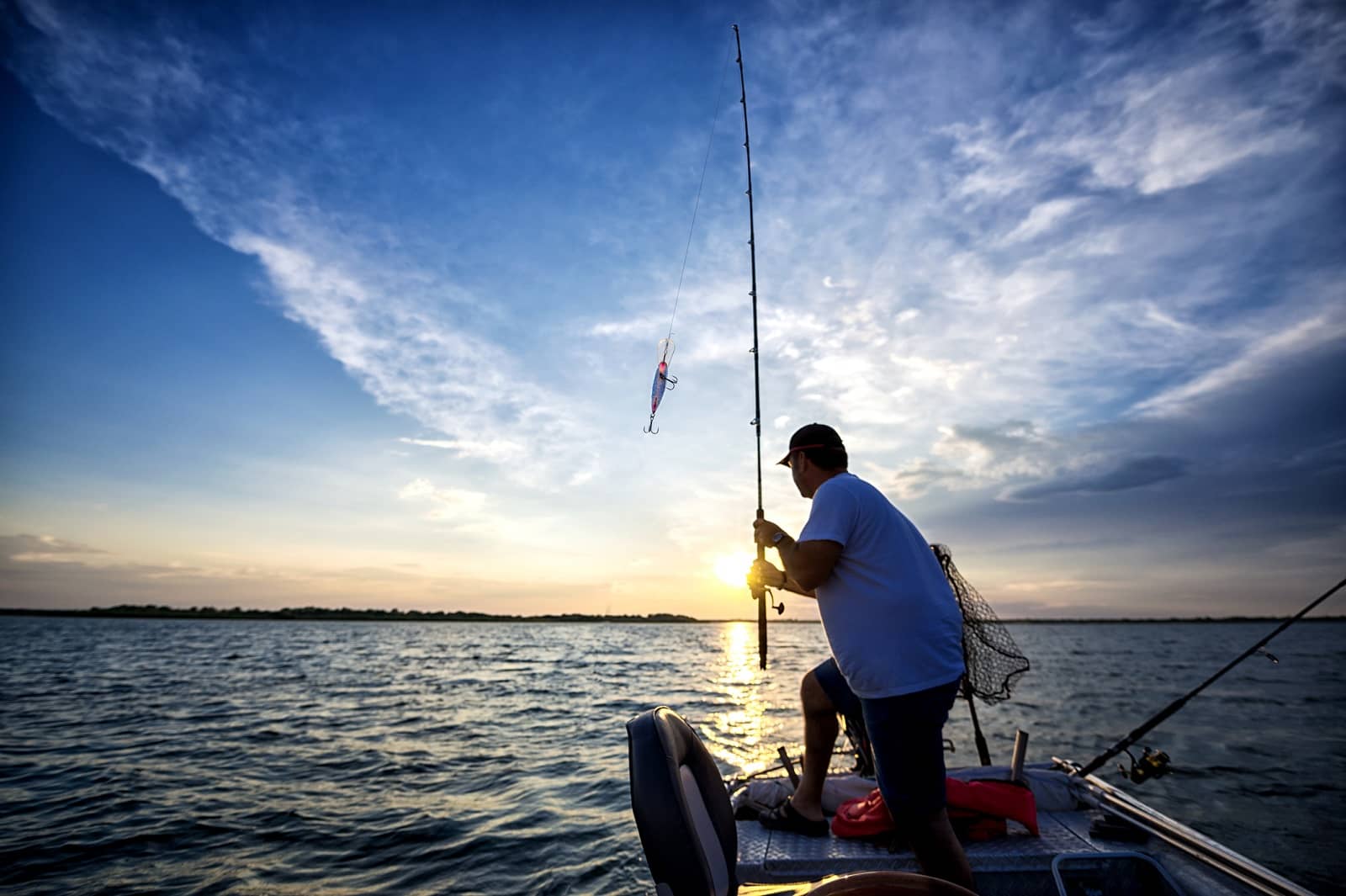 Excellent customer service

"Excellent customer service and quick turnaround of quotes. I also like that the underwriters follow up after a quote is approved by their system. The variety of payment options is also great!"

Jessica M. | Markel Specialty agent | March, 2017

Respected company

"Reputable carrier with a variety of product offerings."

Bryan B. | Markel Specialty agent | January, 2018
Get a quote
Contact one of our appointed Markel Specialty agents to start your insurance quote today!