First order of business: get Markel Specialty's insurance for your show animal club.
It's easy to think you don't need insurance for your show animal club. "We're just a group of people with similar animal interests that get together. Why do we need insurance?"
Actually, you don't need just any "insurance".
You need Markel Specialty's show animal club insurance for protection from third party lawsuits. Because unfortunately, things can happen to club members, participants, property, or spectators.
Markel Specialty's show animal insurance is a great choice for your organization because it provides the coverage you need for:
Your club's leased or owned premises
Special events
Your club's various functions such as shows and clinics
Protection for your club 
At any club function or event, if someone gets hurt or property is damaged, your club may be sued. It's as simple as that.
In our litigious society, if an accident occurs at your event, your club could be held liable. That's why you need our show animal club insurance.
Affordable insurance solutions 
A regular general liability insurance policy is inadequate for the needs of your club. You need coverage that encompasses events, property, members, spectators, and volunteers. That's why Markel Specialty show animal insurance is ideal for you.


RISK SOLUTION SERVICES
Markel Specialty is committed to providing the tools you need to help you keep safety first.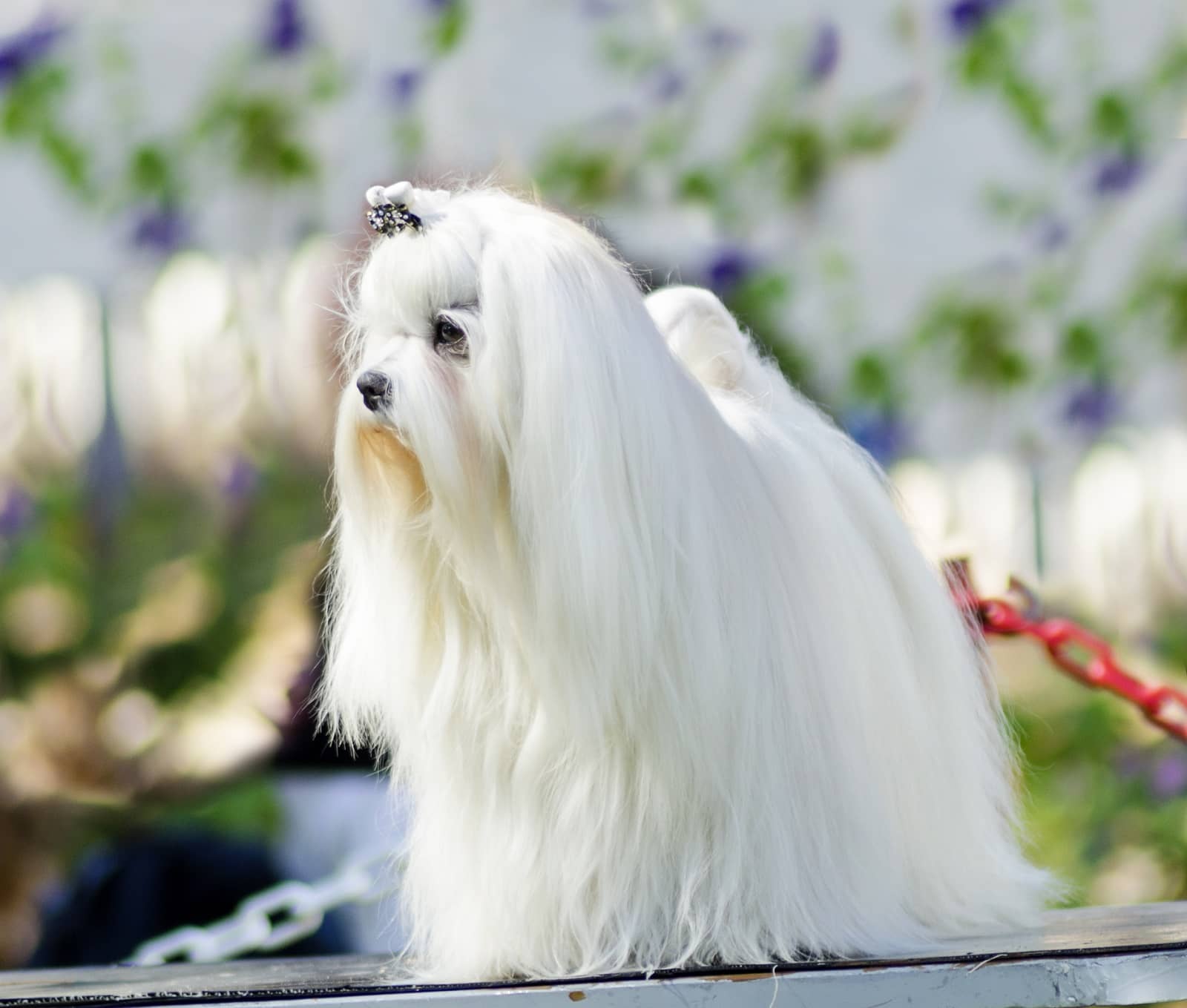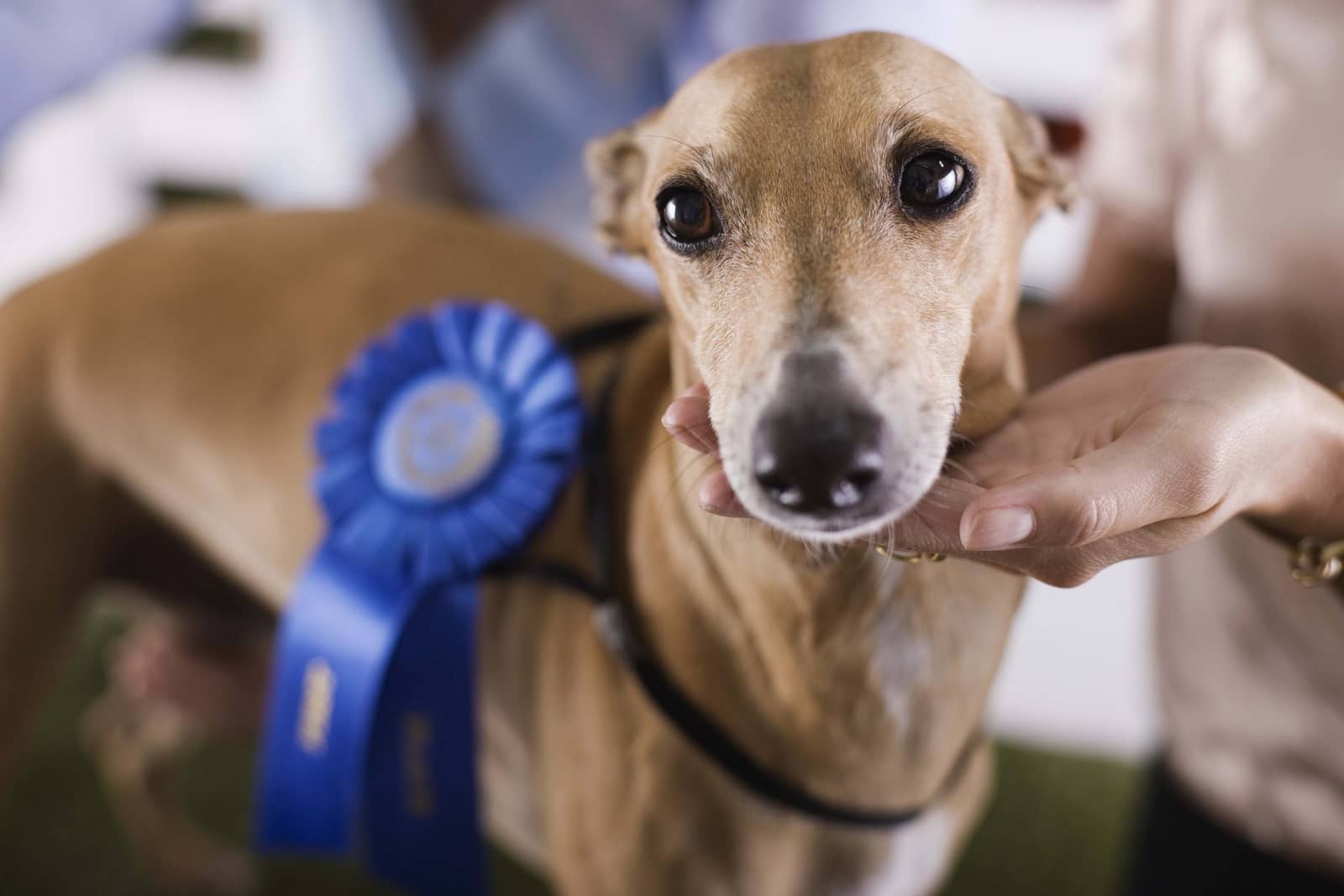 Markel is easy to do business with

"Out of all the carriers I work with from day-to-day, Markel is one of the easiest to quote with and they're good at getting back to me in a fair amount of time. Being a busy agent, I do appreciate that."

Mark A. | Markel Specialty agent | March, 2018

Excellent customer service

"Great underwriting, best rates, and good claims service."

James M. | Markel Specialty customer | January, 2017
Get a quote
Get a quote online or work with one of our Markel Specialty agent to get a show animal club quote.