Built by small business insurance experts
Markel Specialty has been supporting small business owners with customizable and easy-to-manage insurance solutions for over 70 years.
Our corporation began as a small business in the 1930s, so we understand the changing insurance needs of business owners as your company grows over time.
Whether you are looking for a specific coverage solution or a customized insurance package for complete protection, Markel Specialty is your small business insurance solution. You can protect your business with a variety of coverage options including liability insurance, property insurance, workers compensation, and other commercial coverages. Our small business insurance team works to create insurance solutions that meet the needs of small business owners at an affordable price.
At Markel Specialty, we do one thing and strive to do it better than anyone else: provide our customers with an outstanding portfolio of insurance solutions and deliver them more efficiently than ever before.
We specialize in many different kinds of small business risks, and you can customize an insurance solution that provides your business with affordable protection.
Whether it's an injury to one of your employees, damage to your property, or an unexpected liability, we can handle your covered claim fast and fairly because we have decades of experience working with businesses just like yours. Should the unexpected happen, your Markel Specialty claims professional is focused on getting you up and running as quickly as possible.
Customizable insurance solutions designed for your unique business
Today, Markel Specialty offers flexible and affordable insurance solutions designed for a wide variety of small businesses and organizations. Some of our specializations include merchants, grocers, medical offices, restaurants and eateries, salons and spas, child and youth services, and contractors. To find out more about the affordable insurance protection we can offer you and your business, explore our industry specializations.

PAYGO
PayGo Payroll reporting is the billing plan of choice for workers compensation policyholders.

LOSS CONTROL
Explore our loss control resource library, filled with tips on how to keep your clients and your employees safe.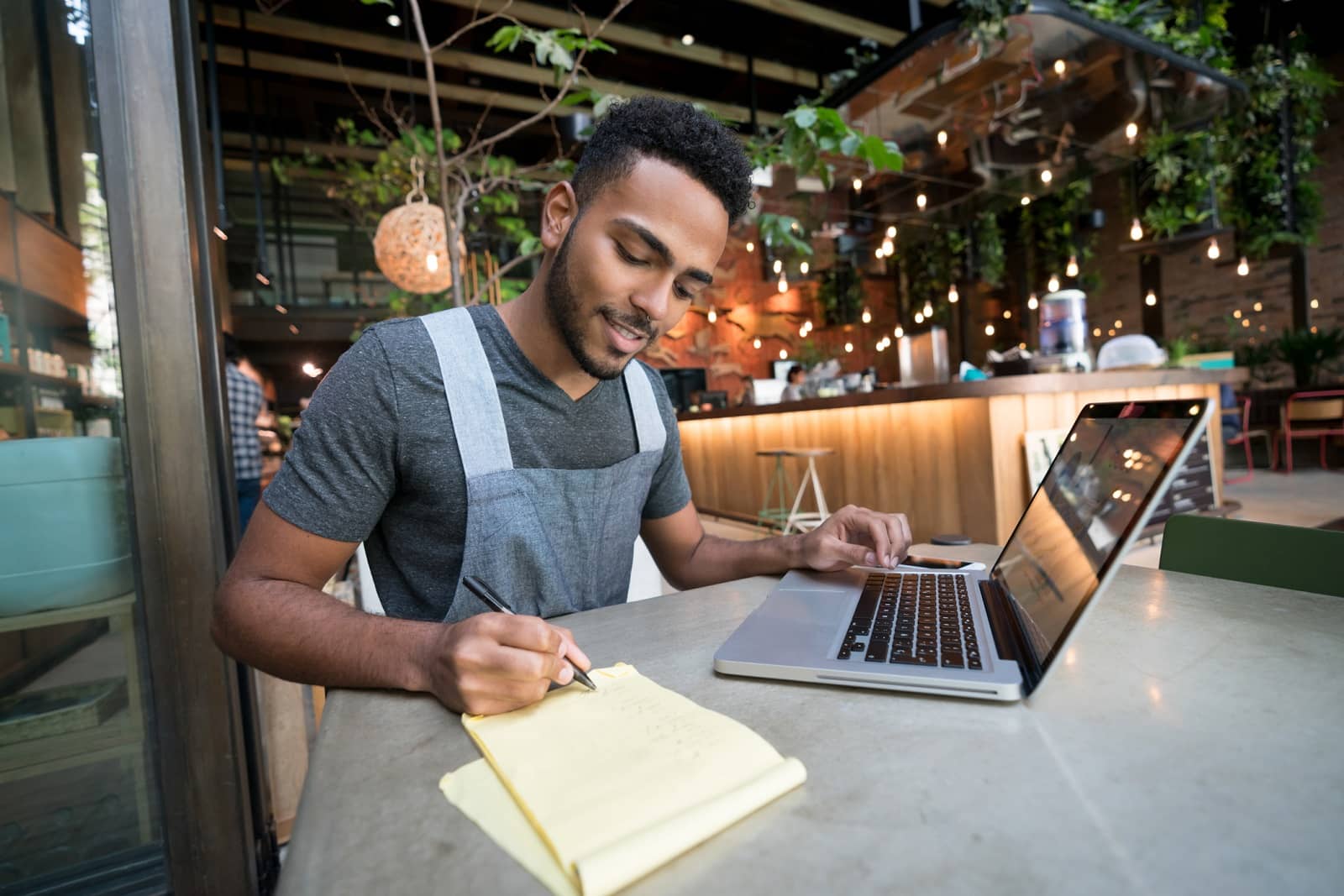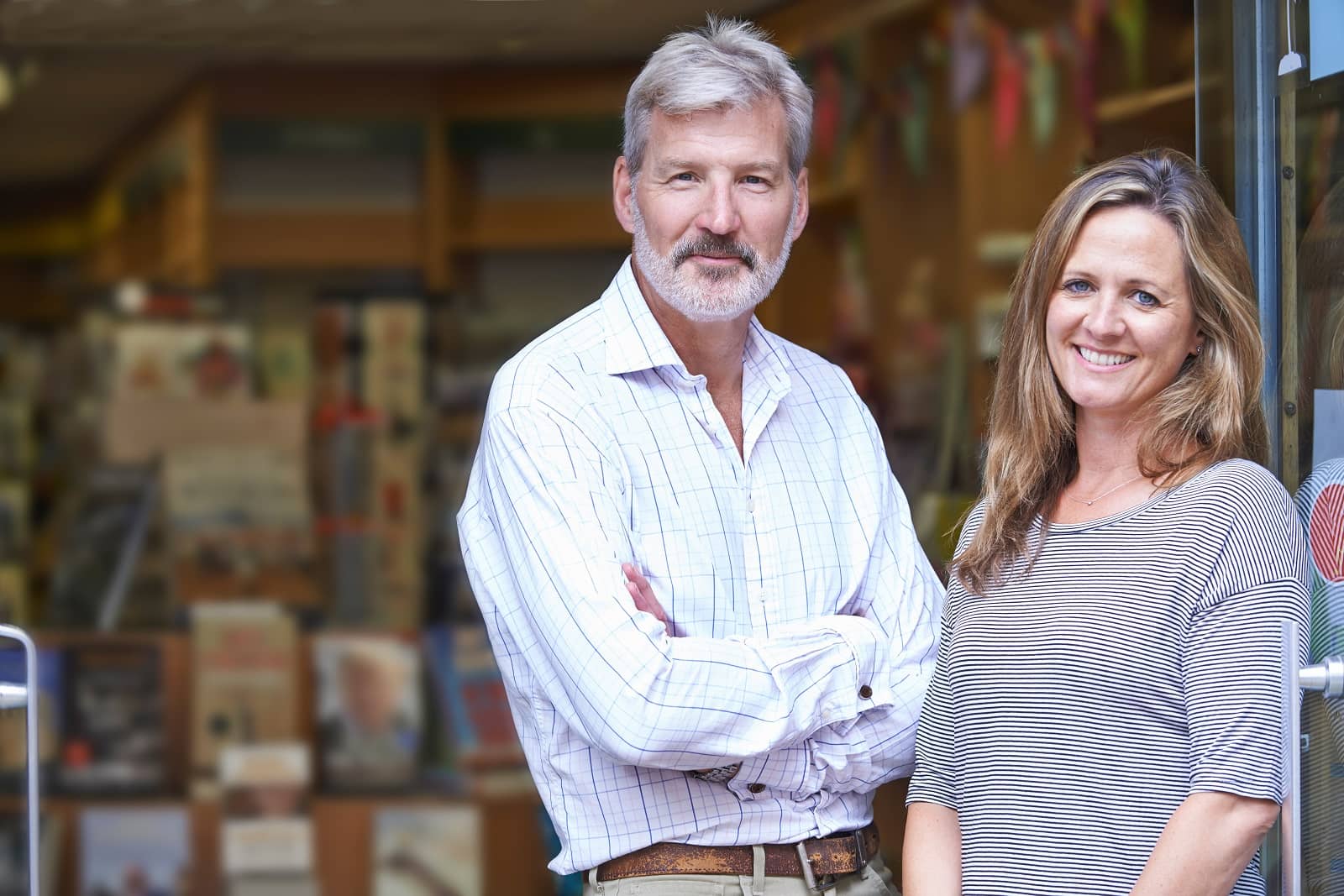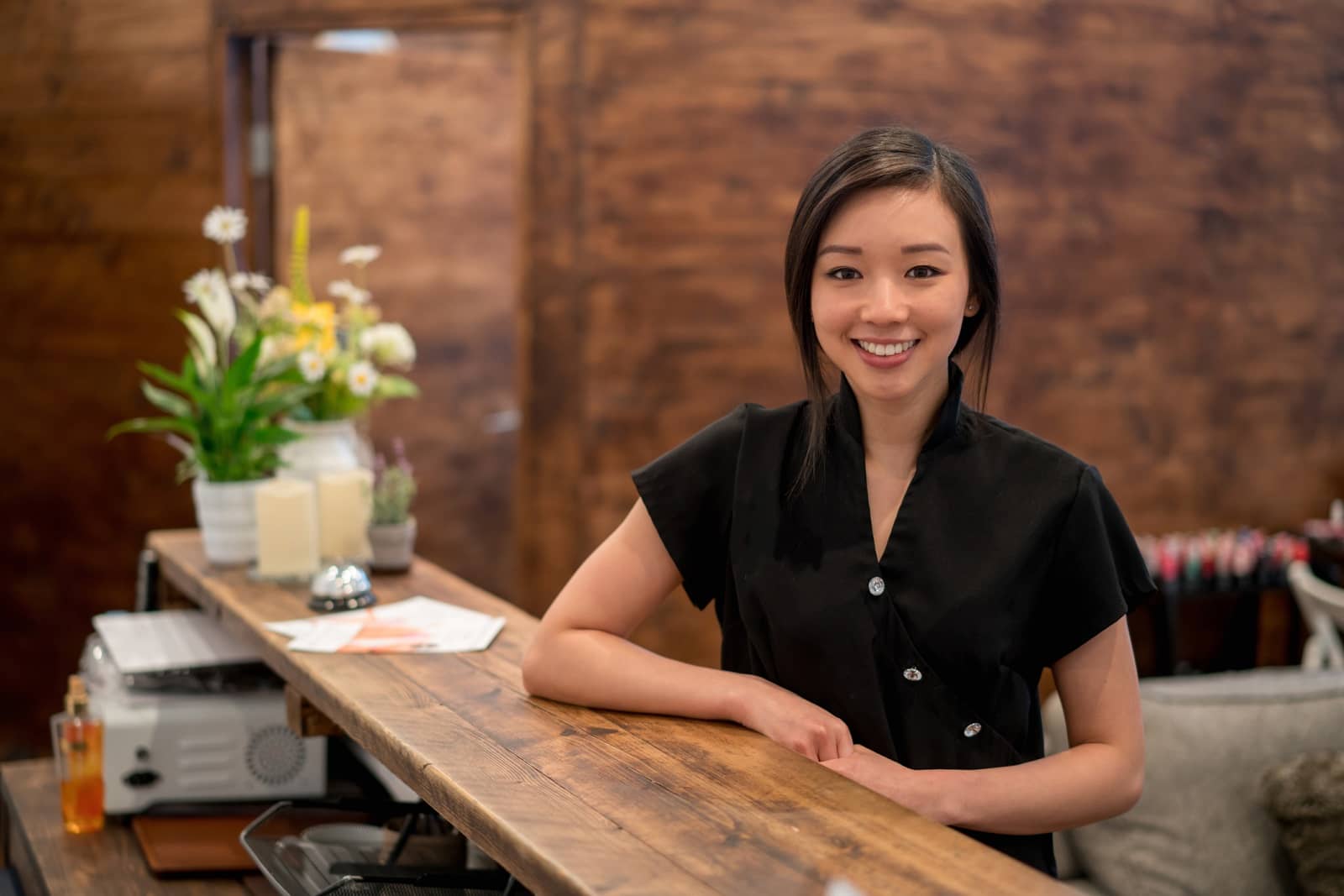 Easy to do business with

"Your website was easy to navigate, especially when you have more than one policy."


Chris T. | Small business customer | February 2018


Quality customer service

"Every single representative we have ever dealt with has made this business relationship a success. It's not often you find a company who holds customer service high, and you have never missed on that mission."

Chip B. | Markel Specialty agent | June 2017

Knowledgeable agents

"Our insurance agents are very knowledgeable within our industry. They provide wonderful service and are active in our local community."

Pat C. | Small business customer | August 2017
Get a quote
Learn how affordable Markel Specialty's protection can be for your business.
Contact us
Have more questions? Speak with a Markel Specialty representative -- whether you have a question on your policy, interested in purchasing a policy, or you are an insurance agent.
Contact a representative or chat online Monday - Friday, 7:00 a.m. - 7:00 p.m. CST