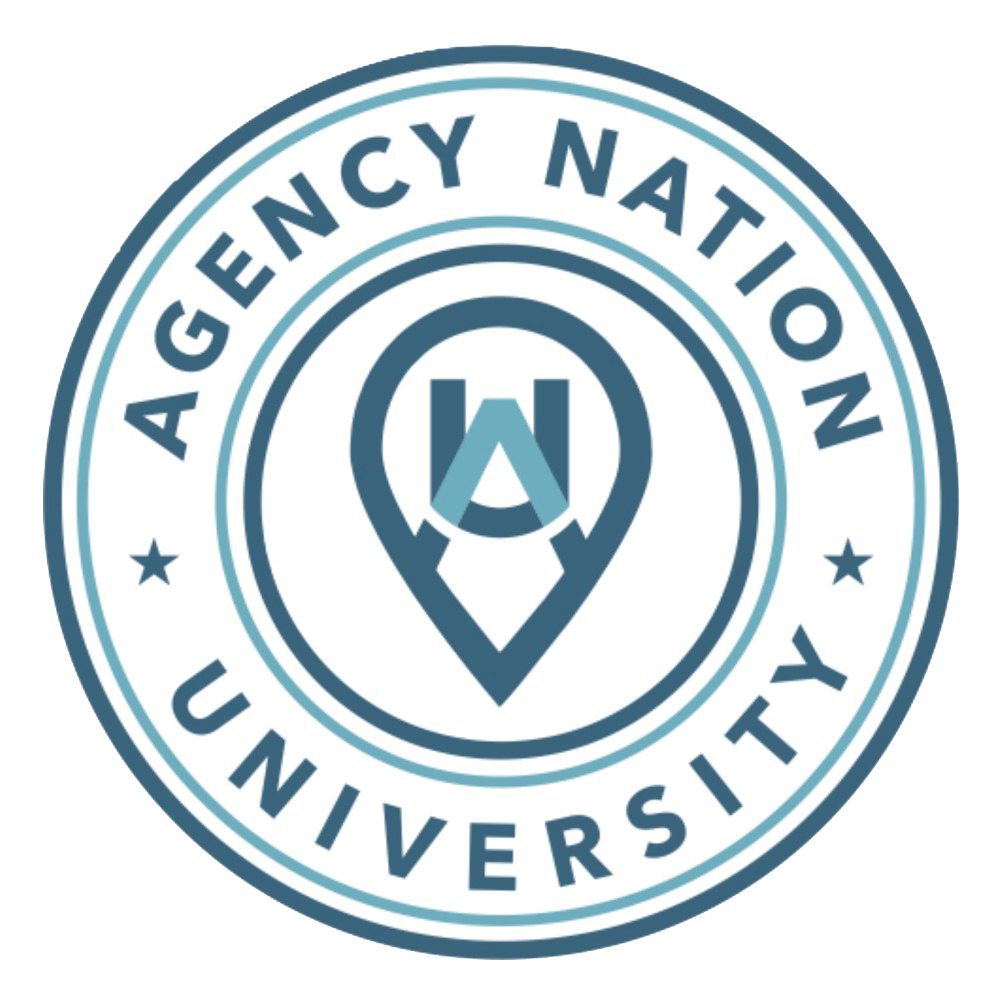 Markel Specialty Commercial has partnered with TrustedChoice.com and its subsidiary Agency Nation University, to help encourage independent producers to learn about digital marketing and how to drive more online leads*. Founded by TrustedChoice.com in 2016, Agency Nation University is an online education platform with a specialized digital marketing strategy course titled "ZERO to SALES" covering the following topics:
DESIGN - The blueprint for an actionable and achievable digital marketing strategy.

CONSTRUCT - Step-by-step instructions on how to lay the foundation of your digital sales engine.

FUEL - How to stockpile ideas and resources for rapid growth.

LAUNCH - A super-simple sequence for building your brand.

ACCELERATE - An advanced playbook to supercharge results.

LAND - Proven methods to increase conversion rate.

EXPLORE - Optimize your results through testing, segmentation and automation.
In addition to practical coursework, Agency Nation University members get access to a private Facebook group where instructors answer questions and share exclusive resources to help you:
Define your best clients; know who they are and where they can be found.

Manage your content strategy for short and long-term success.

Generate interest in your brand.

Drive inbound leads.
*Informational materials, educational courses and seminars developed are the sole responsibility of TrustedChoice.com and its subsidiary Agency Nation University. Markel Service, Incorporated does not guarantee any results of the course materials.