You can get affordable snowmobile insurance from Markel Specialty.
As an active snowmobile enthusiast, you know all about protecting yourself from the cold. But what about protecting yourself, your sled, and your passengers?
Have you checked to see if your snowmobile insurance is up to the task of covering the really important things? Or is your "policy" actually just a bundled addition to your homeowners or auto insurance policy?
Markel Specialty snowmobile insurance helps sled owners get the customized insurance they, and their awesome vehicles, need.
Insurance for your snowmobile - collision, comprehensive, accessory, uninsured/underinsured motorist property damage
Insurance for you - medical payments, uninsured/underinsured motorist bodily injury, funeral expense
Insurance for others - bodily injury liability, property damage liability
Policy discounts - up to 35% off and diminishing deductible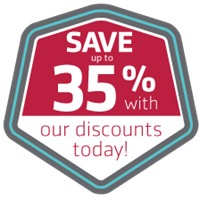 Here's just a few ways we help you save money on snowmobile insurance:
Multi-unit discount
Renewal discount
Safety course discount

Ride with the snowmobile insurance specialists.
Our customized snowmobile insurance policies are designed to give you peace of mind every time you crank 'er up and ride off into the drifts.
Whether you prefer groomed trails or bustin' through the deep stuff, we can show you what you really need—and don't need—to get the insurance protection that fits you, your vehicle, and the way you drive.
Get the insurance coverage you need to go when it snows.
If you check your current snowmobile coverage, you may find it's missing one big thing—peace of mind for you.
That's where our comprehensive and affordable snowmobile coverage stands out. You'll have peace of mind because you know your Markel Specialty snowmobile policy is designed to protect you based on your style, your needs, and your budget.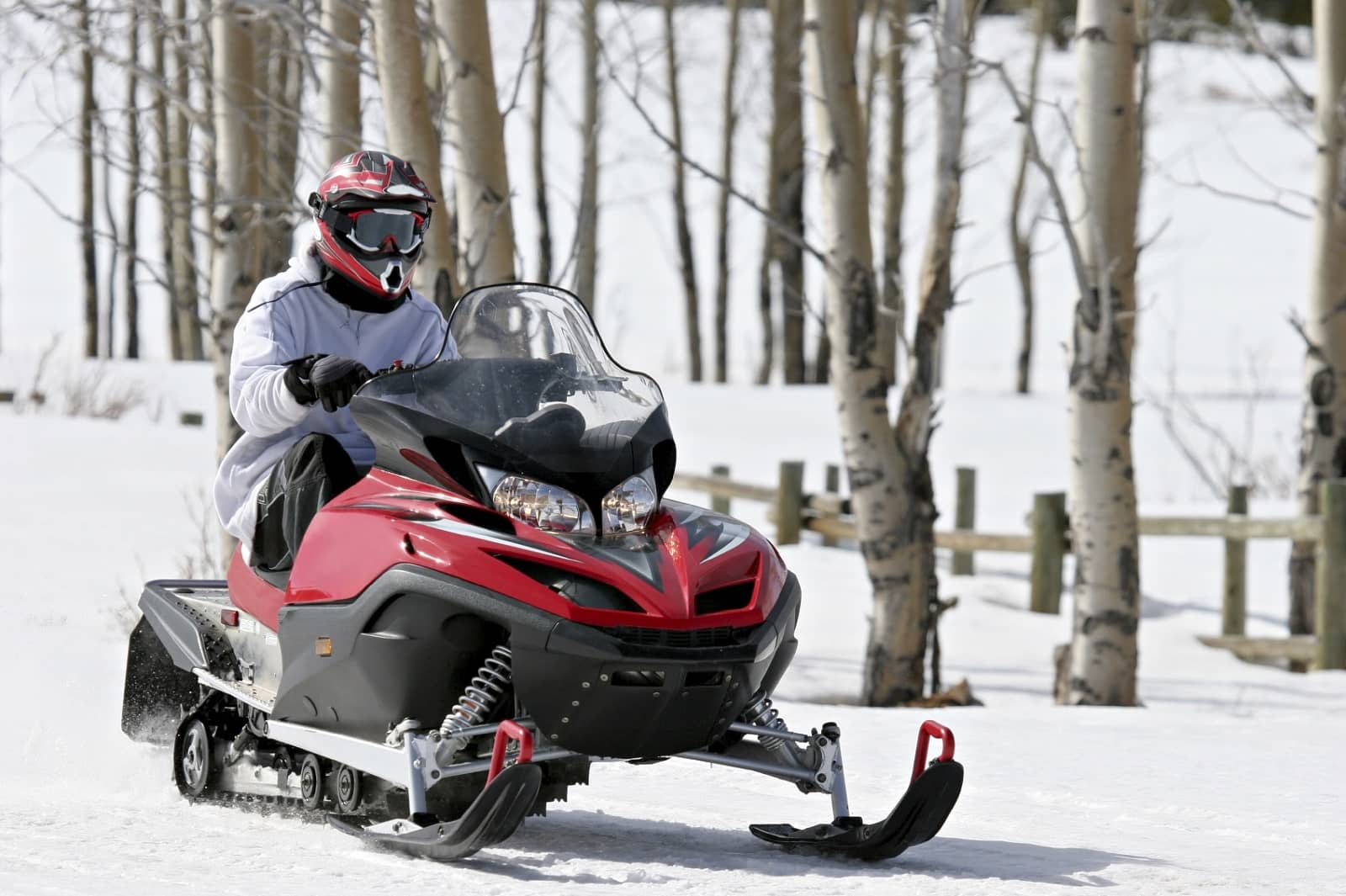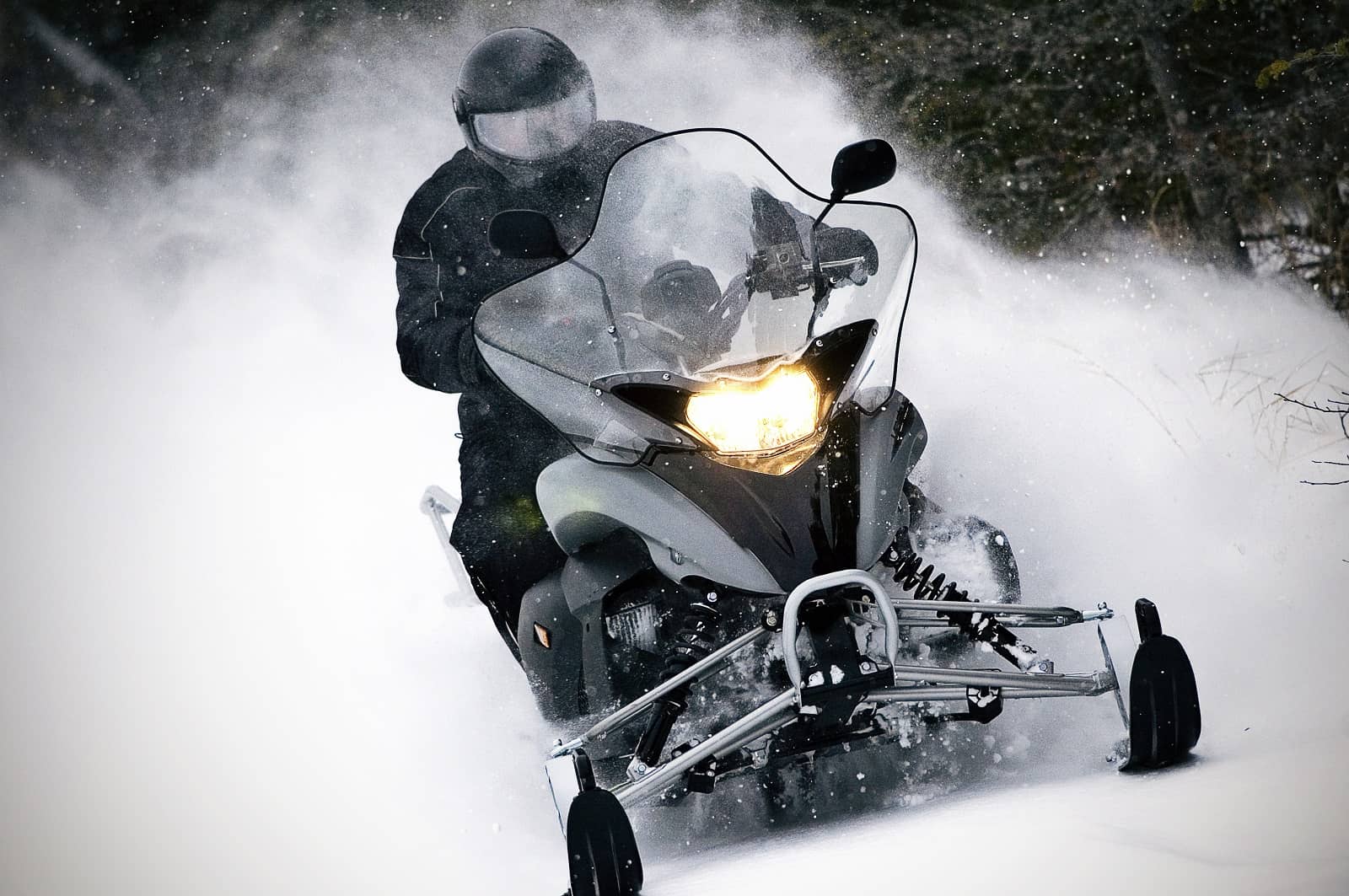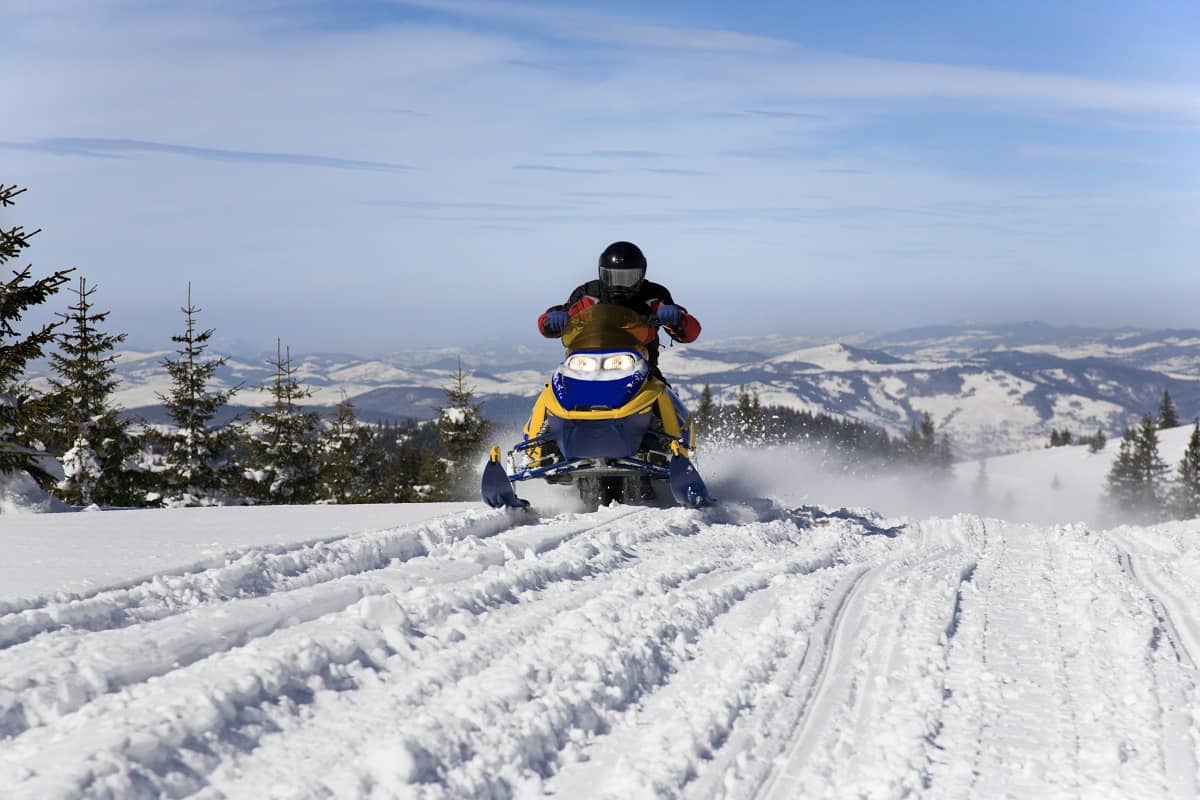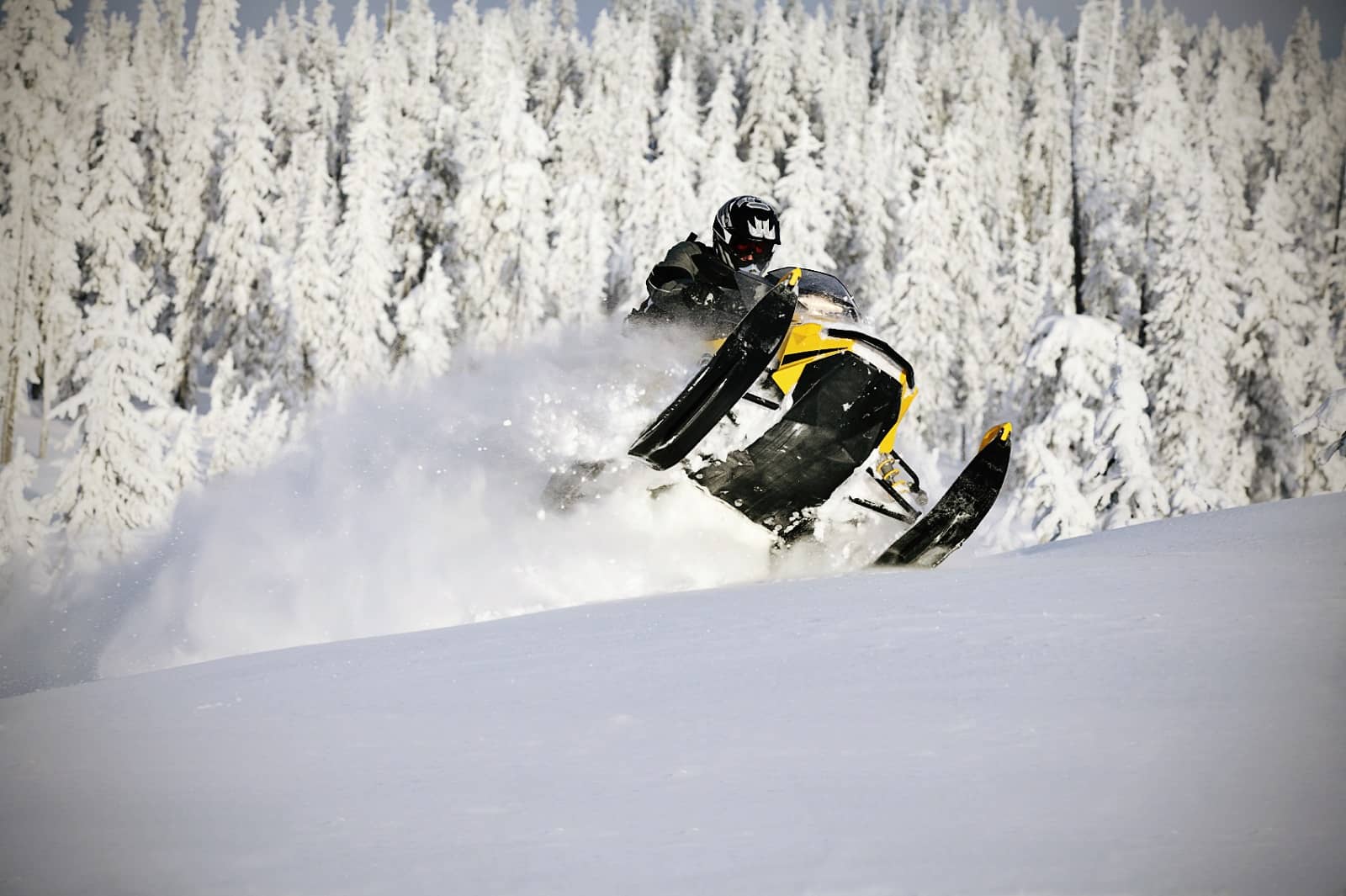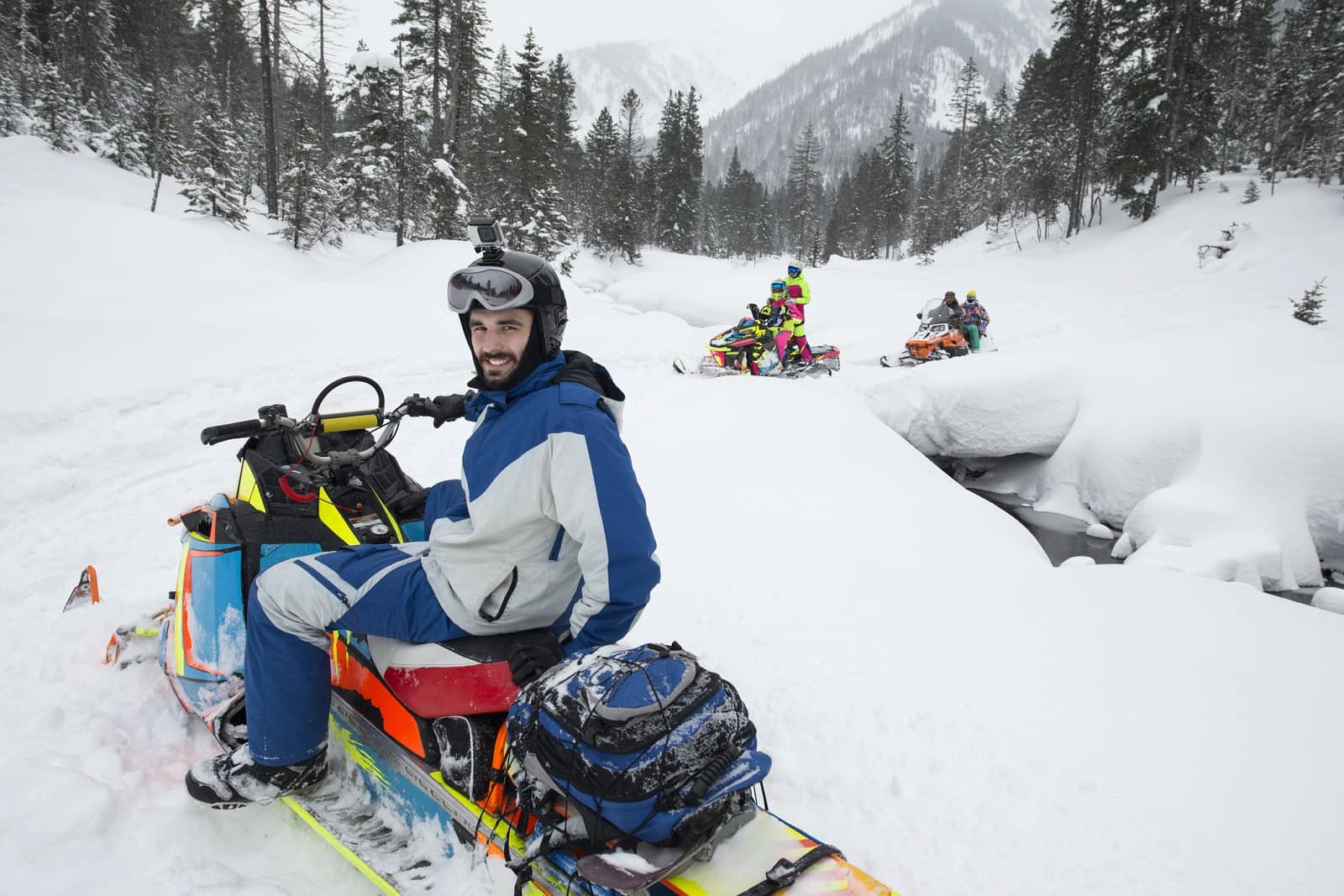 Easy to work with

"The rates that Markel offers are affordable and the customer service is always friendly and easy to work with."

Laura H. | ORV insurance customer | September, 2017

Peace of mind

"I have not had to use the insurance, but knowing I have it makes my off-road experience more pleasant."

Walt H. | ORV insurance customer | October, 2018

Informative customer service

"I have been very pleased with my coverage over the past six years with Markel. If and when I do have questions or concerns, they have always been very informative and beneficial with their responses."

Hugh C. | ORV insurance customer | July, 2017

Great rates

"You have very good service customer service and great rates. Hard to get any better."

Jeff E. | ORV insurance customer | November, 2018

Confidence that Markel will be there

"The best part of having insurance is the feeling of confidence that Markel will be there in a time of need."

David R. | ORV insurance customer | September, 2018
Get a quote
The trail starts here. Get a free quote today! And, save up to 35% with our discounts.
Other Markel Specialty insurance products: