Having fun is more fun when your group activity is insured against accidents.
Everybody likes to have fun. But nobody likes to get injured while having fun. Not only is it painful and frustrating for the injured person, but an injury can be an expensive distraction for your group or organization …especially if you get sued! That's why Markel Specialty's insurance coverage for social and intramural activities makes so much sense. It's customized accident/medical insurance designed just for group activities!
Markel Specialty has been writing specialized accident insurance for social and intramural activities for a long time. So we know what you need and we've designed it for all kinds of groups and organizations including:
Boy/Girl Scouts
Camps
Church groups
Civic organizations
Habitat for Humanity
Dance and theatre groups
Fundraising events
Recreation centers
Social clubs
Travel and tour groups
Volunteer organizations
Youth groups
Protection for the unexpected
Of course you don't want anyone to get injured while they're enjoying your group. But injuries do happen. That's why you need Markel Specialty's specialized participant accident medical insurance designed just for organized groups and activities.
Affordable insurance protection
Your group is all about coming together and having fun. It's not about worrying over insurance. That's why Markel Specialty's group participant accident insurance is right for your organization. We give you the insurance coverage you need with the flexibility and affordability that you want.

VALUE-ADDED SERVICES
Background checks, training materials and education available at negotiated rates.

RISK SOLUTION SERVICES
Markel Specialty is committed to providing the tools you need to help you keep safety first.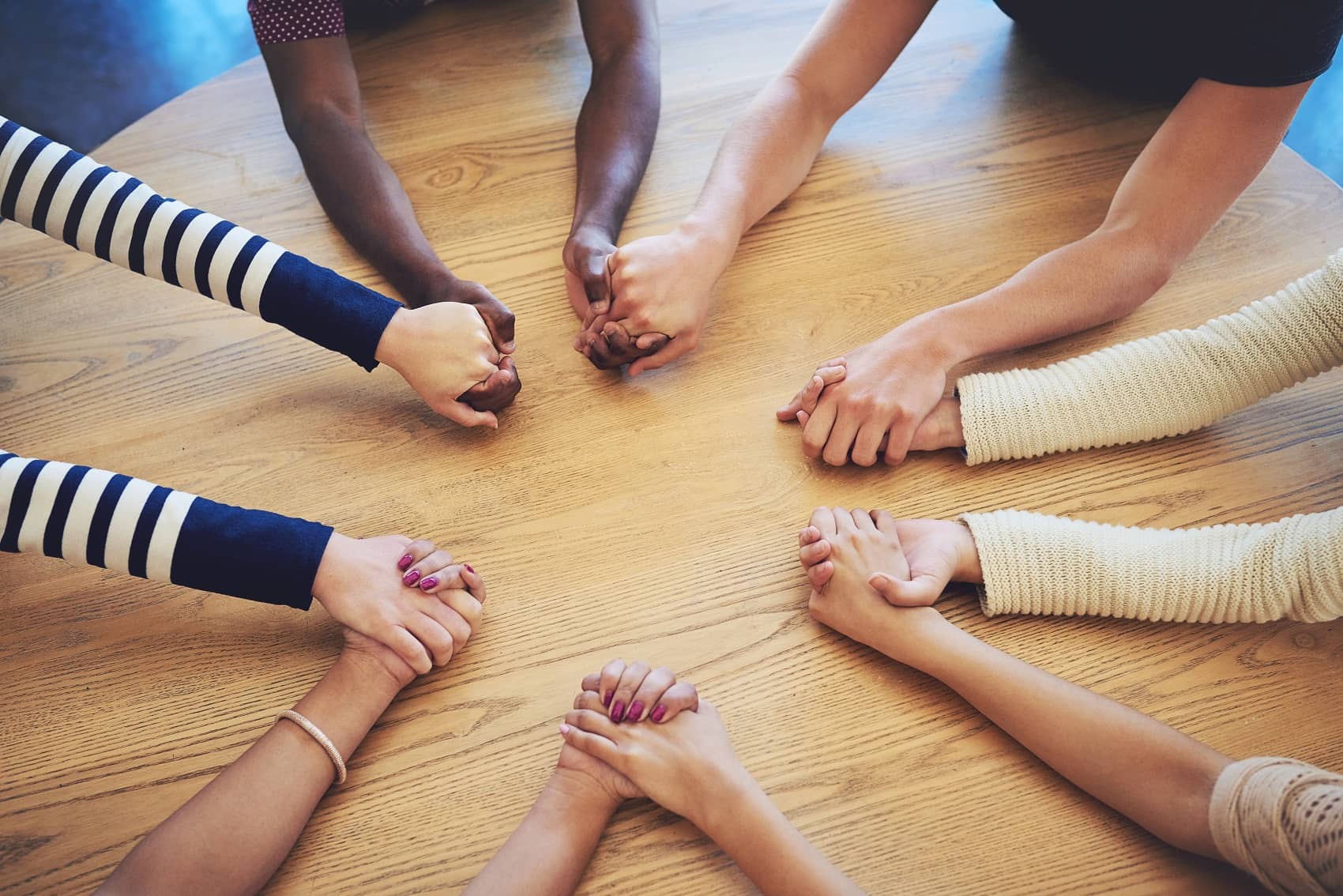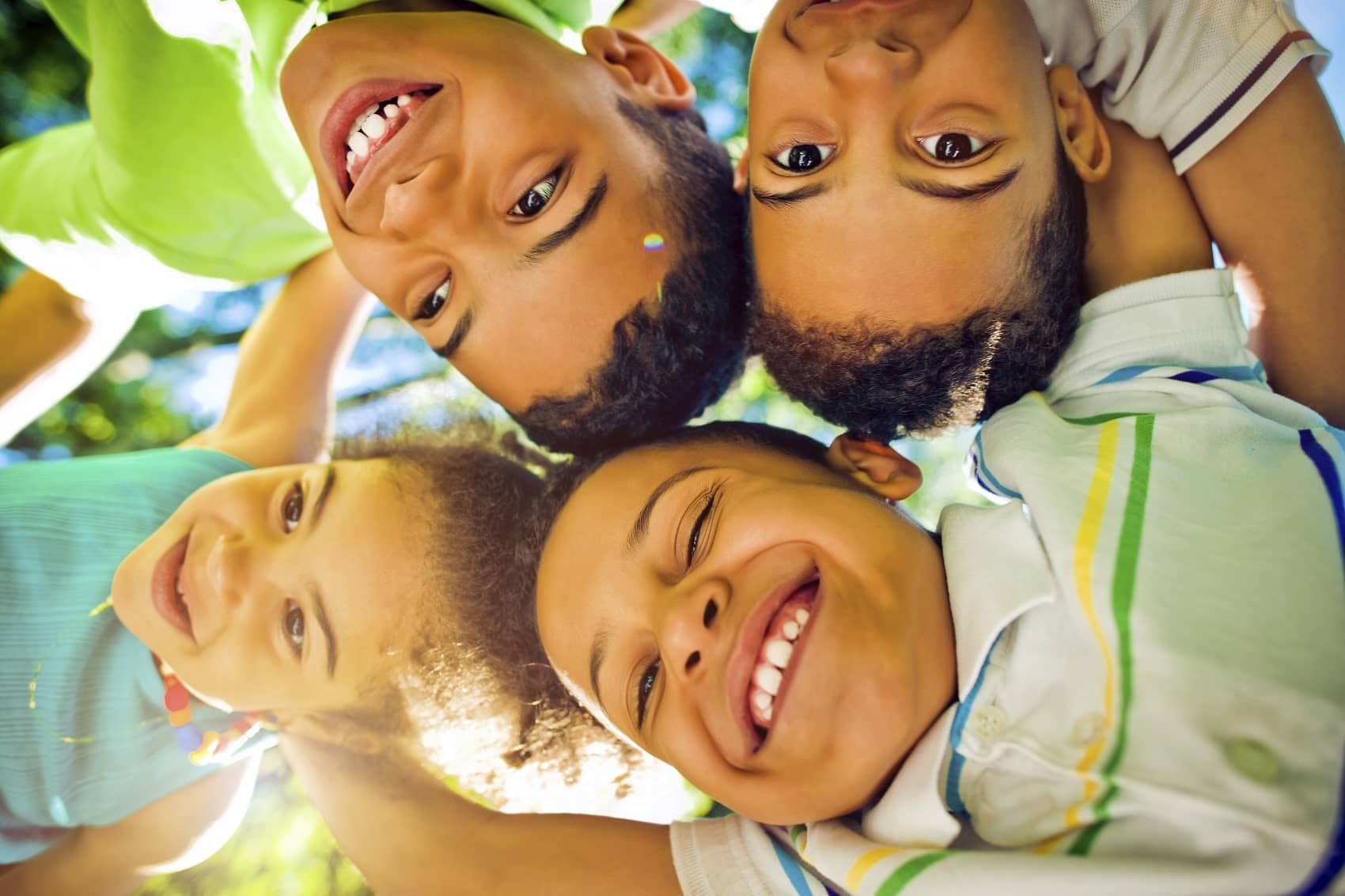 Specialized coverages at an affordable rate

"I like working with Markel for several reasons - ease of doing business, good product, competitive premiums."

Michelle Z. | Markel Specialty customer| February, 2017

Excellent customer service

"I was impressed with how fast they responded to my request and the willingness to work with me."

Michael A. | Markel Specialty agent | January, 2018
Get a quote
Get a quote online or contact one of our appointed Markel Specialty agents to start your insurance quote today!