Markel Specialty has created a special insurance policy just for therapeutic riding centers.
Created specifically for the Professional Association of Therapeutic Horsemanship (PATH) International members, our therapeutic riding center policy protects you, your center, your staff and volunteers from liability and property claims, third party bodily injury and property damage lawsuits and more.
The reason we created this specialized coverage is simple: You are not just a business. You have a specialized niche helping people. You need to focus on helping people while we protect your business.
Great therapeutic riding center insurance can also be affordable. 
Your job can be thrilling, exhilarating and rewarding. We want you to keep it that way. Markel Specialty's therapeutic riding center insurance can help protect you from the unforeseen and unexpected.
You need insurance for your therapeutic riding center. 
Why put your center at risk with a typical insurance policy? Markel Specialty offers you the coverage your operation needs. As a member of PATH International, we can offer you a comprehensive, flexible, and affordable insurance policy that will work best for your center.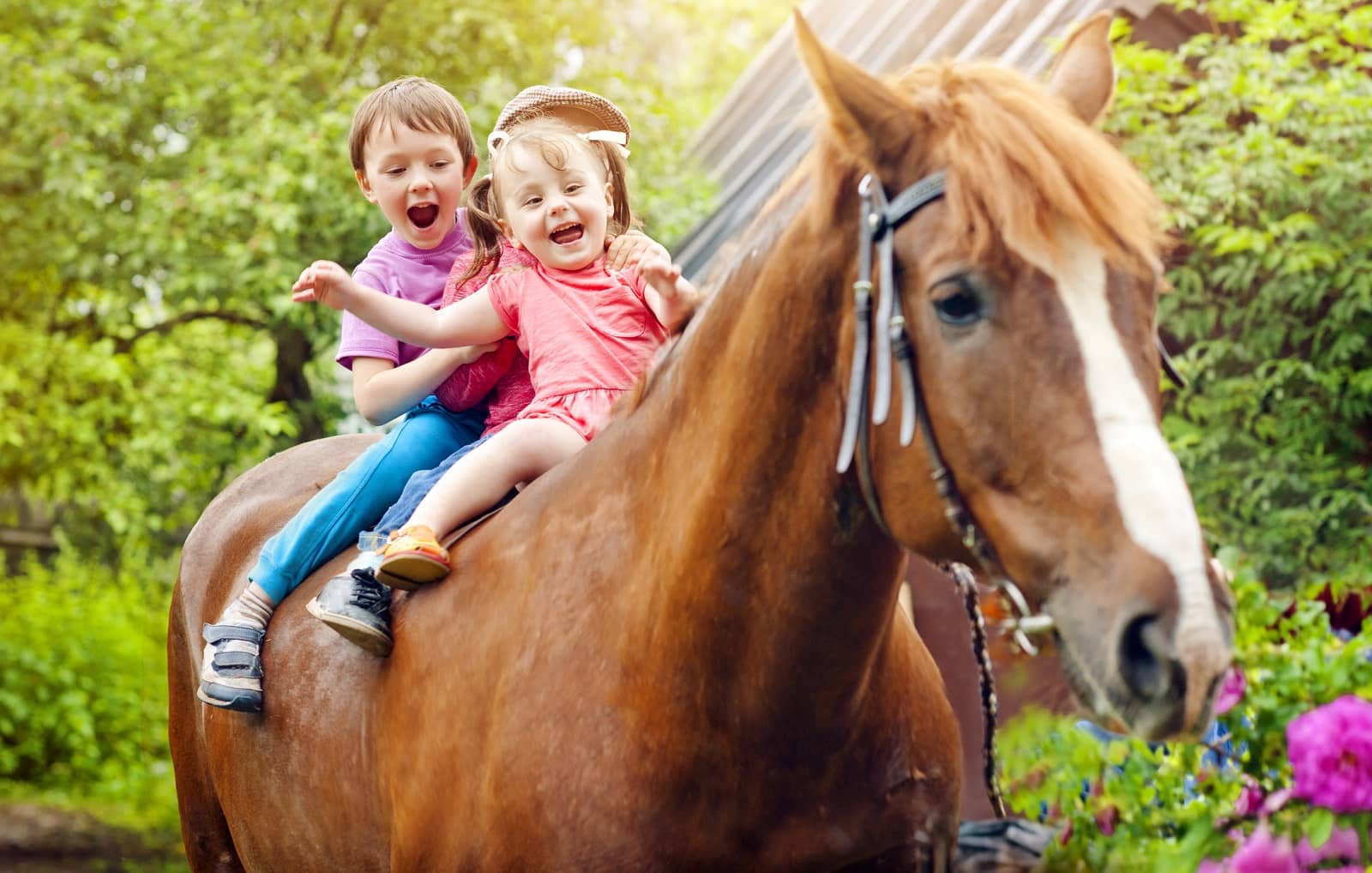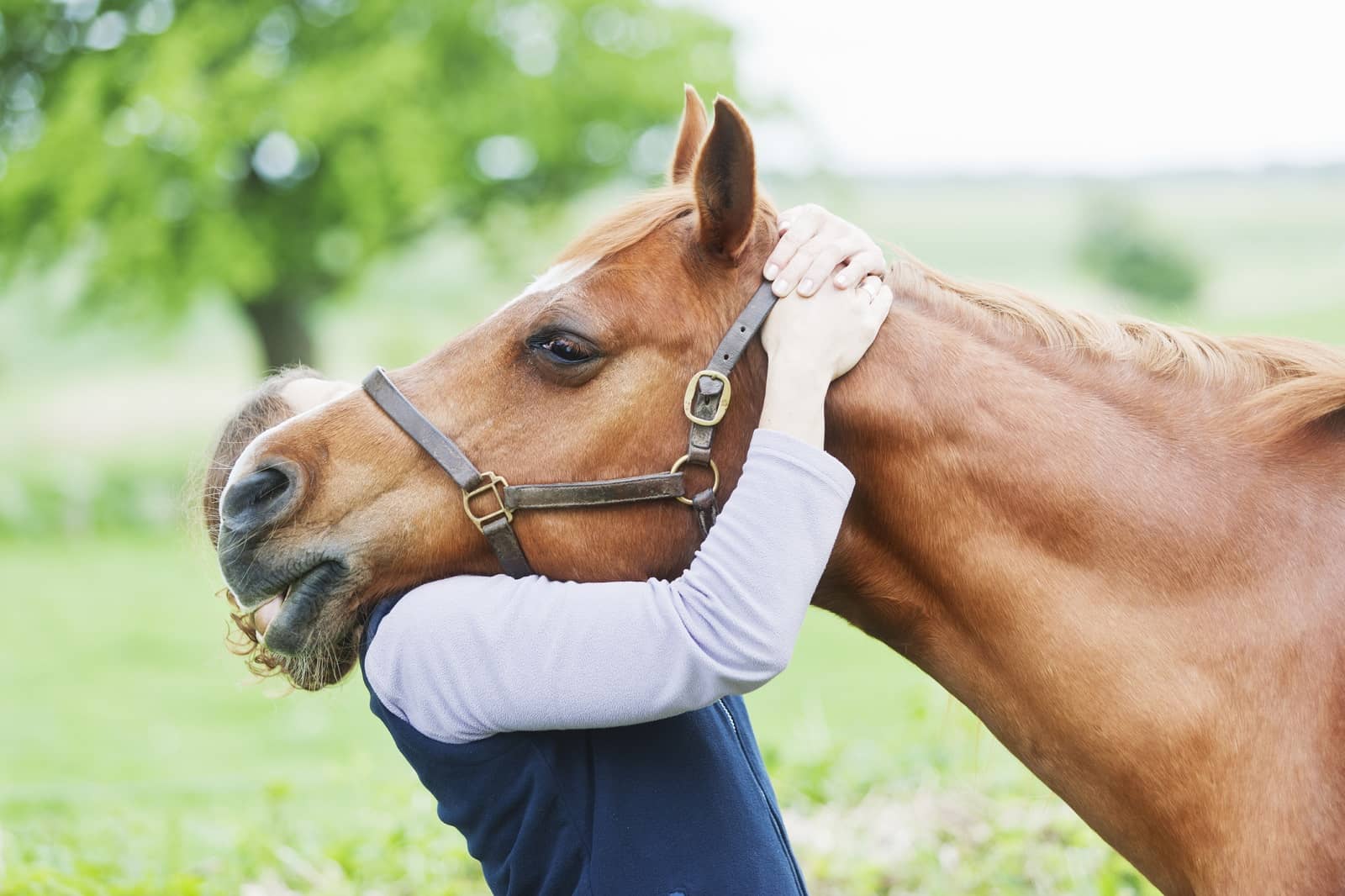 Specialized coverage at affordable rates

"I like working with Markel for several reasons - ease of doing business, good product, competitive premiums."

Michelle Z. | Markel Specialty customer | February, 2017

Markel is easy to do business with

"Out of all the carriers that I work with from day to day Markel is one of the easiest to quote with and is good at getting back to me within a fair amount of time. Being a busy agent I do appreciate that."

Mark A. | Markel Specialty agent | March, 2018
Get a quote
Contact one of our appointed Markel Specialty agents to start a quote for your therapeutic riding center.