Customizable insurance policies specifically for your marine business.
When you look at the assortment of businesses that fall under the "commercial marine" category–from rental facilities to charter boats–it's obvious that this is not a "one size fits all" insurance category.
That's why our Markel Tradesman marine business insurance program has been designed from the ground up to offer a broad spectrum of coverage features for a wide variety of marine business uses.
With over 35 years of marine experience, we understand the risks and liabilities of your marine business. Our insurance coverages are designed to specifically help keep your business to afloat.
Some example business risks that would fall under our Tradesman program include:
Rental facilities
Charter (guides, bareboat, sightseeing, sportfishing)
Bed and breakfast boats
Boat clubs
Boat schools
Commercial fishing boats
Owner/operator (environmental, artisan, weed control, etc.)
We specialize in coverage designed to protect your marine business
Commercial marine business owners like you are exposed to significant risks and liabilities. Protecting your investment and assets with comprehensive, affordable insurance coverage is our priority.
The only coverage that's right for you is the coverage that works for you.
There's a big difference between a business that rents rowboats by the hour and a blue water sport fishing charter. That's why it is important that you find an insurance company with a wide variety of flexible and affordable plans. It's the only way to get the insurance coverage that works for you. And that's the Markel way.

CLAIMS
Accidents happen and when they do, we are here to help. Learn about our upfront claims process and how you can help.
RESOURCES
Markel Specialty's resource library is full of information, tips, and guidelines to help maintain a safer environment at your facility.

FAQs
Marine business insurance doesn't need to be complicated. Explore our most commonly asked questions about marine business insurance and get the answers you're looking for.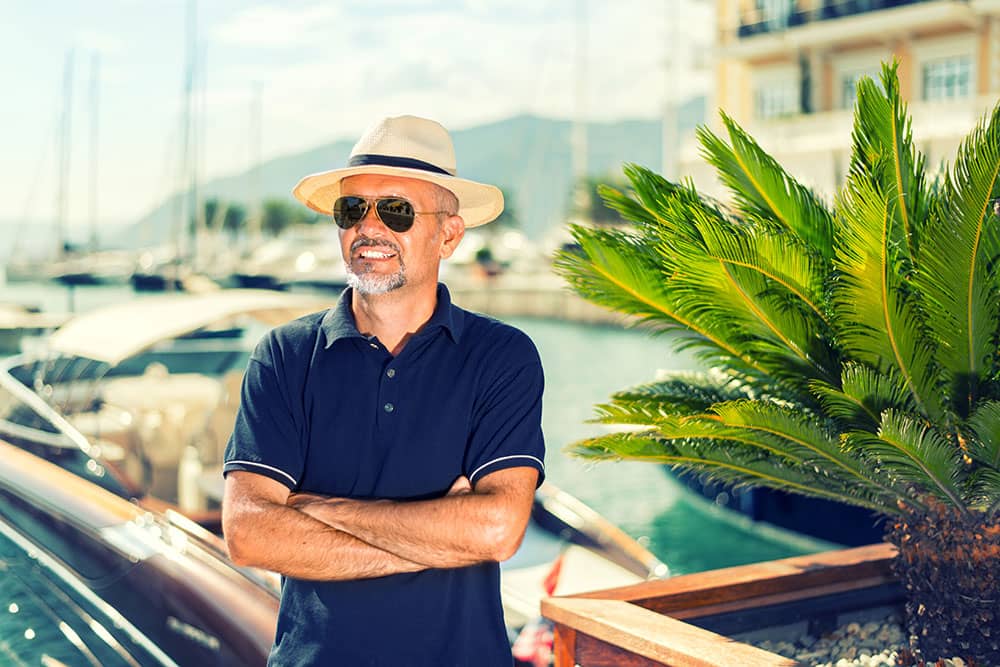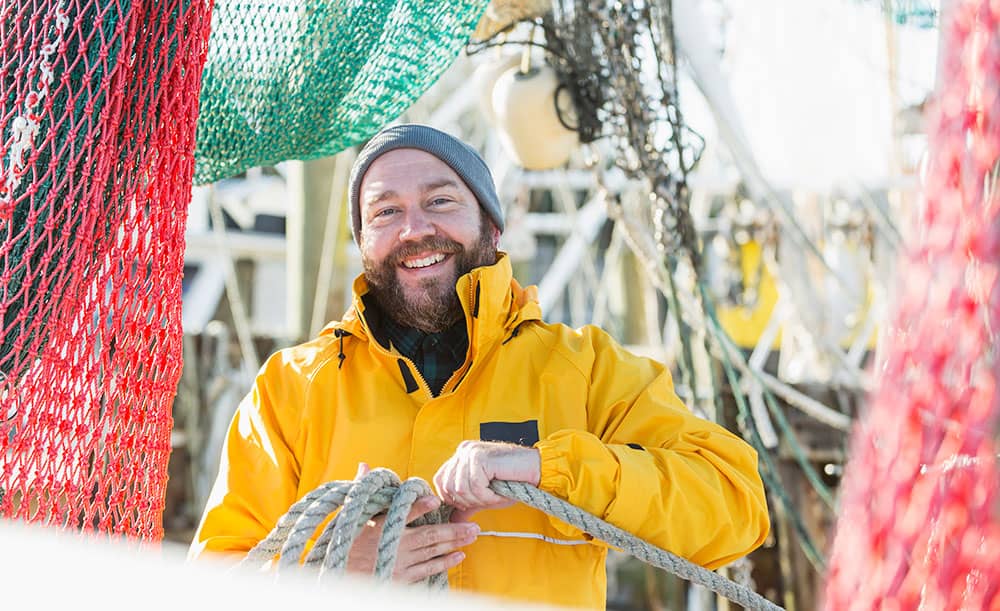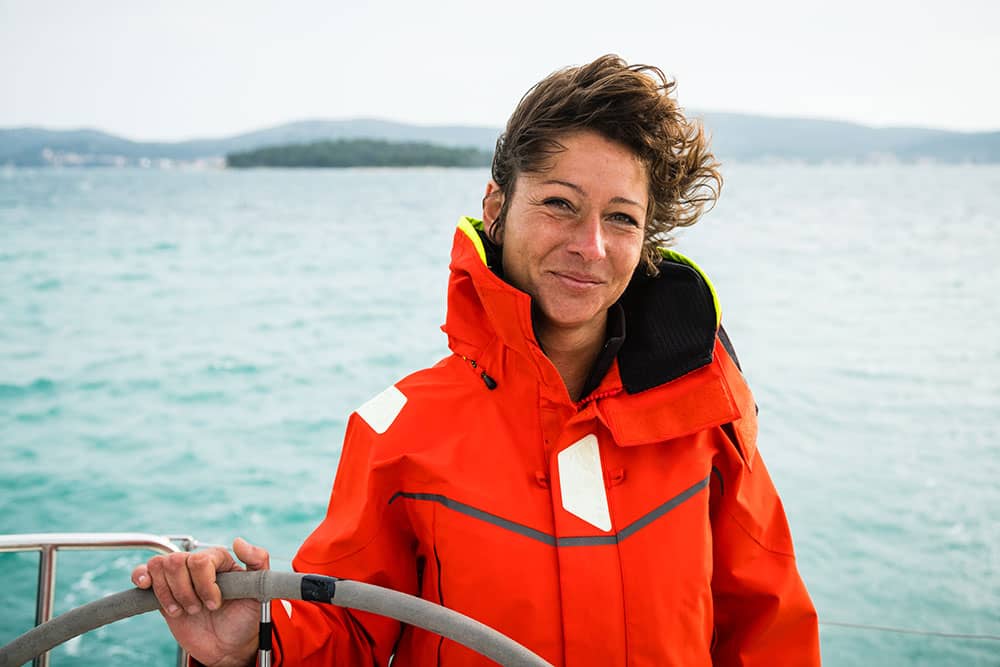 Excellent customer service

"Absolutely every aspect of Markel's claims service was exceptional. From the damage survey, repairs to the sea trail! Thank you for getting my boat back on the water!"

Joe L. | Tradesman insurance customer | February, 2018

Protection you can count on

"The damage to my boat was evaluated greatly. My claim and payment were processed very quickly. Thank you Markel!"

Michael L. | Boat insurance customer | April, 2018

Quick and easy claims process

"I was faced with a business disaster when our work boat sunk. Markel came through in every conceivable way, and I really appreciate it very much."

Mark H. | Tradesman insurance customer | May, 2017
Get a quote
Find a Markel Specialty marine agent and get a free, no-obligation quote today!
Other Markel Specialty marine insurance products: