Because peace of mind should always be on the guest list
You can spend months planning your special event or wedding–the last thing you want to worry about is something going wrong. Markel Specialty wants you to relax and enjoy your big day. That's why we help you safeguard your investment with affordable wedding event insurance. We help protect you from legal and financial responsibility resulting from incidents outside of your control. Our policies cover non-refundable deposits, lost or stolen gifts, and even injuries or damage during your wedding and the rehearsal.
Markel Specialty provides:
Event liability - helps protect you if someone causes property damage to the venue or someone is injured at your event.
Event cancellation - reimburses you for lost deposits and non-refundable amounts if you have to cancel or postpone your event due to unforeseen circumstance.
Purchase both event liability and event cancellation together, and save up to 15%!
Get a free, no-obligation quote today!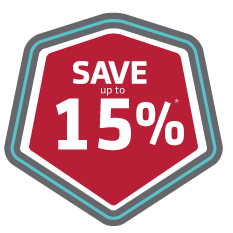 Get complete coverage for your wedding and save!
Save up to 15% by purchasing both event liability and event cancellation coverage, and rest easy knowing your wedding is protected.
Take care of your guests. We'll take care of the rest.
Discover how Markel Specialty's wedding insurance can give you the peace of mind you need when planning your special day.

Relax and enjoy your big day.
Unfortunately accidents can happen, even on your wedding day. By protecting your big day with an event insurance policy from Markel Specialty, you're covered for injury or liability from accidents during your wedding, non-refundable deposits, cancellation fees, and more!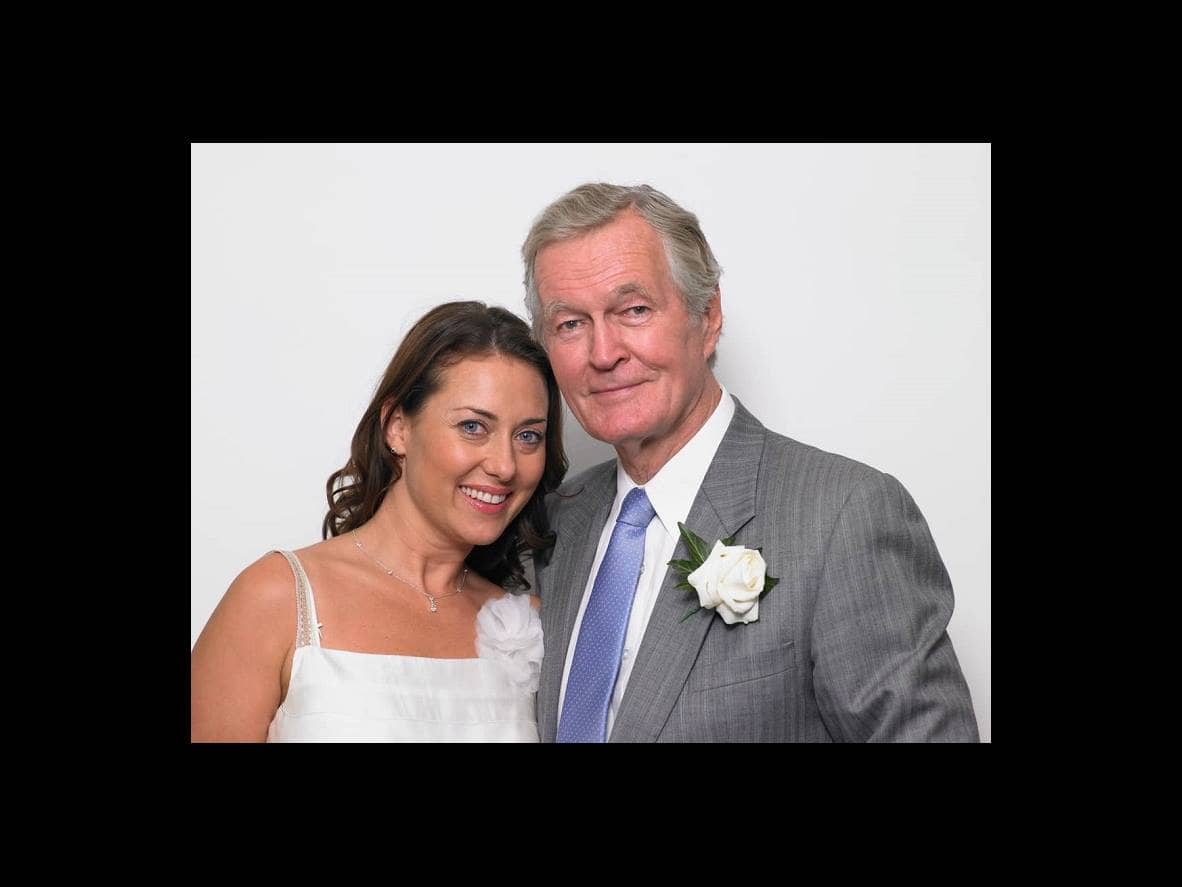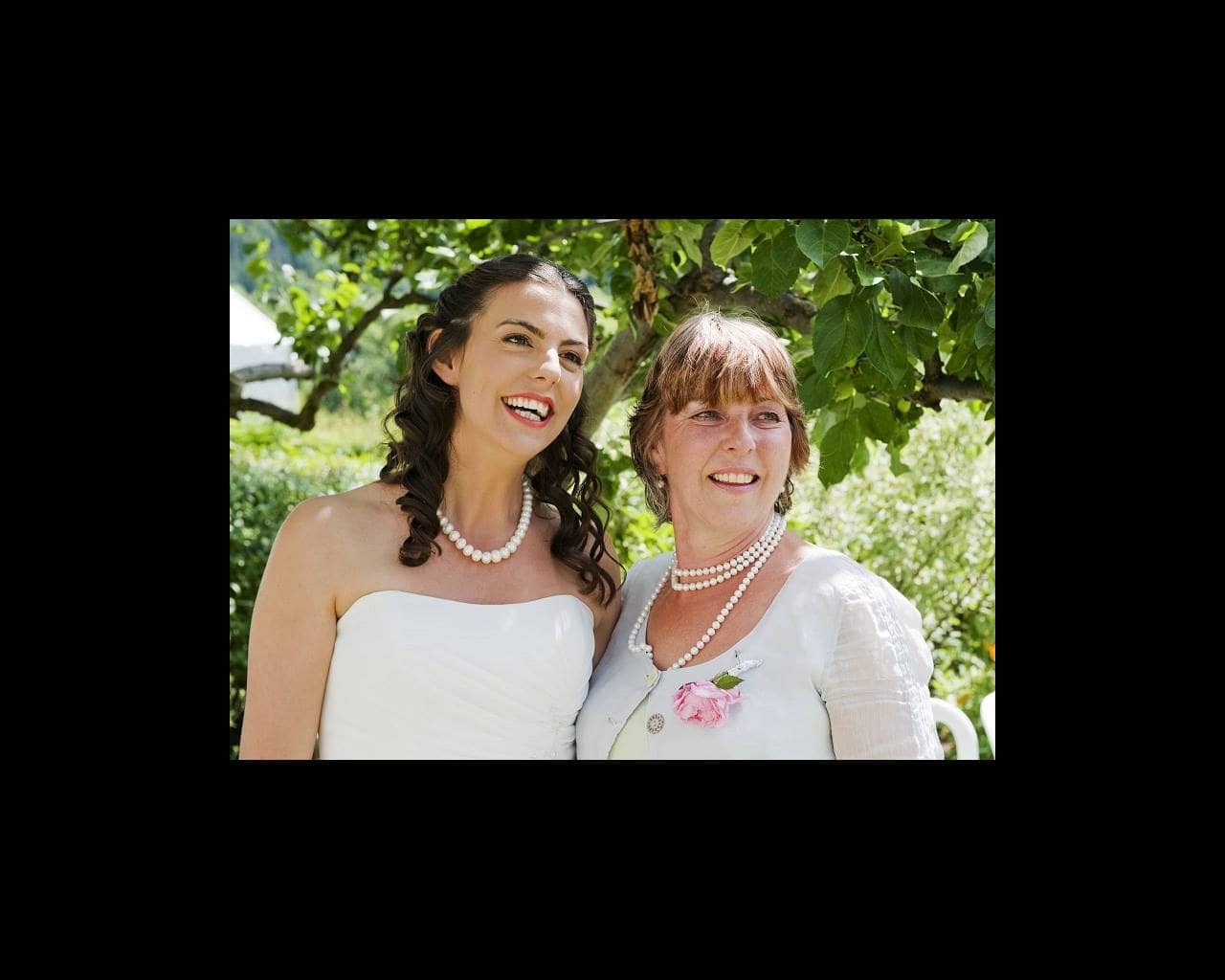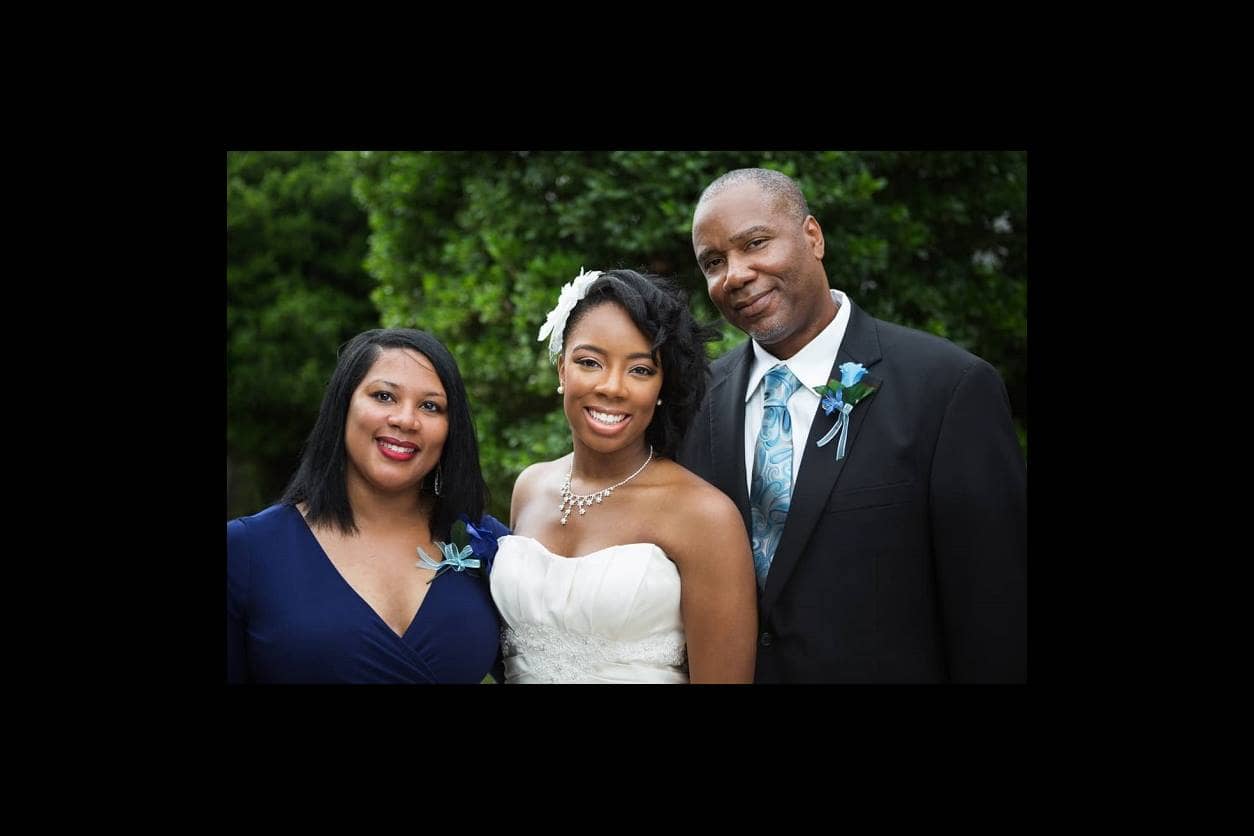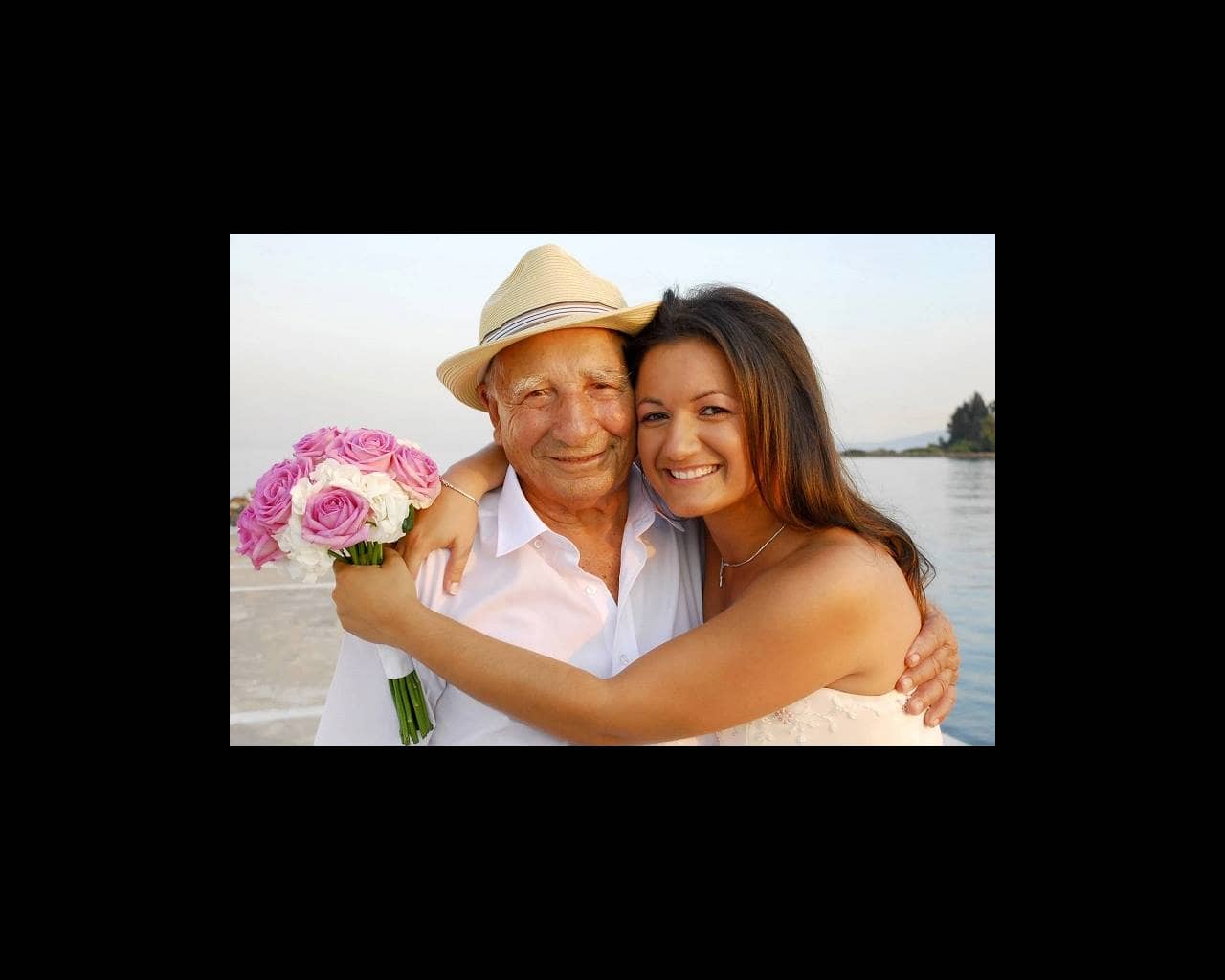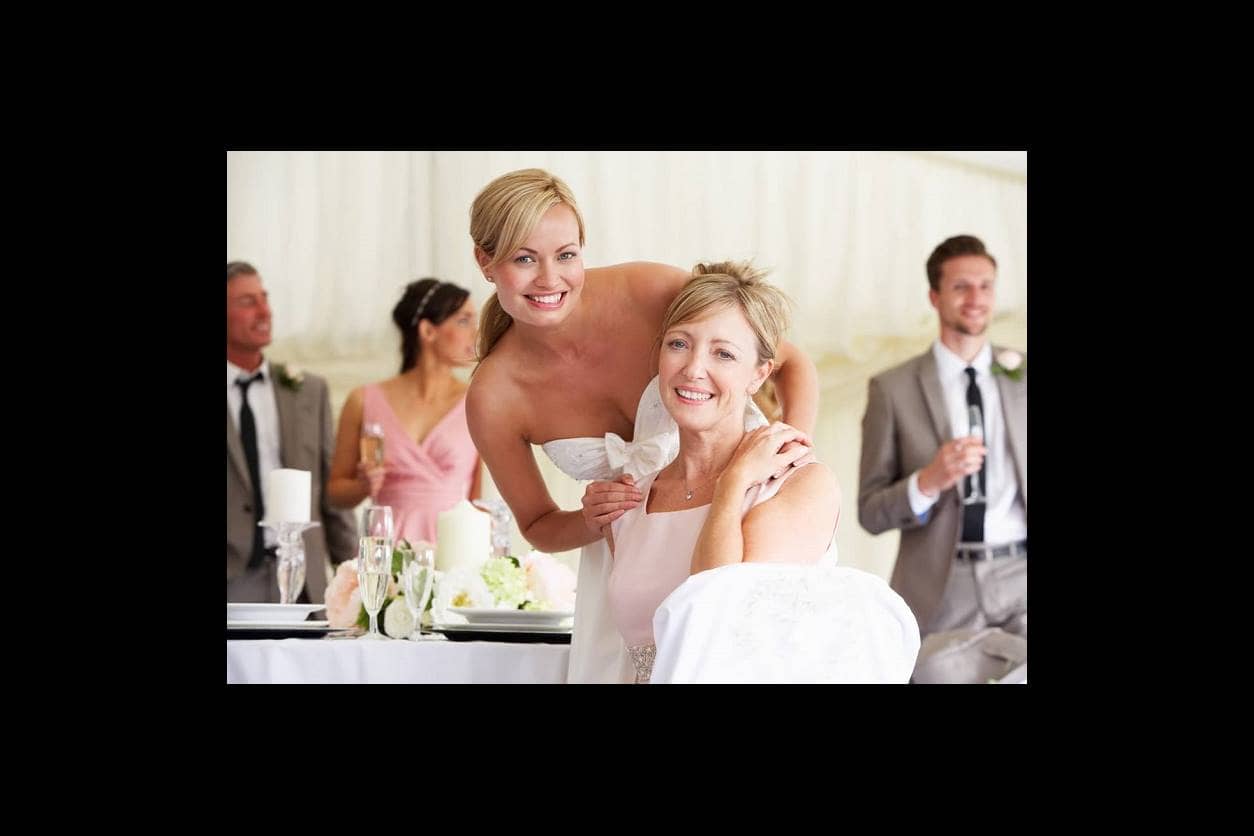 Peace of mind

"I can't say enough with how happy I am with the purchase I made with Markel Insurance for my wedding. Markel helped me recoup nearly $400 when the video company I had hired went out of business with no notification. The claim was approved in minutes and the claim paid, via check, in a few days! Wedding planning is stressful enough without having to worry about vendors failing to provide the service you paid for. Having the cancellation insurance not only reimbursed me the money, but made that experience a super small "blip" in the process, and a WIN for Markel because then now have a great referral in me! I would recommend to anyone I know planning a wedding to buy a Markel policy!"

Linda B. | Event insurance customer | July, 2018

One less thing to worry about

"Everything I needed was taken care of with the first telephone call. I needed event insurance for my daughter's wedding and you took all the worry out of the process. You had all the questions for me and I felt very good about the coverage. Thanks for taking one headache off my plate for the wedding."

Sandra R. | Event insurance customer | May, 2018

Extremely easy to deal with

"Signing up was a breeze, and I received my policy right away. Wedding was great! Couldn't ask for anything more!"

Nicholas S. | Event insurance customer | March, 2018

Extremely valuable for any event

'I am very happy with the event insurance I purchased from Markel. The whole wedding insurance was a new thing for me. Thankfully, all has gone well and there is no need to file a claim. The wedding was wonderful!"

Diane M. | Event insurance customer | June, 2018

Markel is a stress reliever

"Markel's event insurance was perfect for our daughter's wedding. The whole experience was simple, cost efficient and the venue was pleased with our choice. Markel made this part of our wedding experience pleasant and stress free during what can normally be a stressful time. They were extremely helpful, very professional and so nice!"

Debbie V. | Event insurance customer | September, 2018
Get a quote
Get a free, no-obligation quote to protect your wedding today!