WE
KNOW
WEDDING INSURANCE.

Protect your wedding and you for as little as $75
Markel Specialty event liability insurance can help protect you if someone causes property damage to the venue or someone is injured at your event. Coverage highlights include:
Up to $2 million in coverage available
Host liquor liability insurance available
Venues can be named as "additional insured" on the certificate of insurance for no additional cost!
Coverage can be purchased up to 1 day before your event
Covers your ceremony, reception, rehearsal dinner (within 48 hours of your event), and even set-up and removal (within 24 hours of the event)
Guaranteed to meet your venue's event liability insurance requirements, or your money back!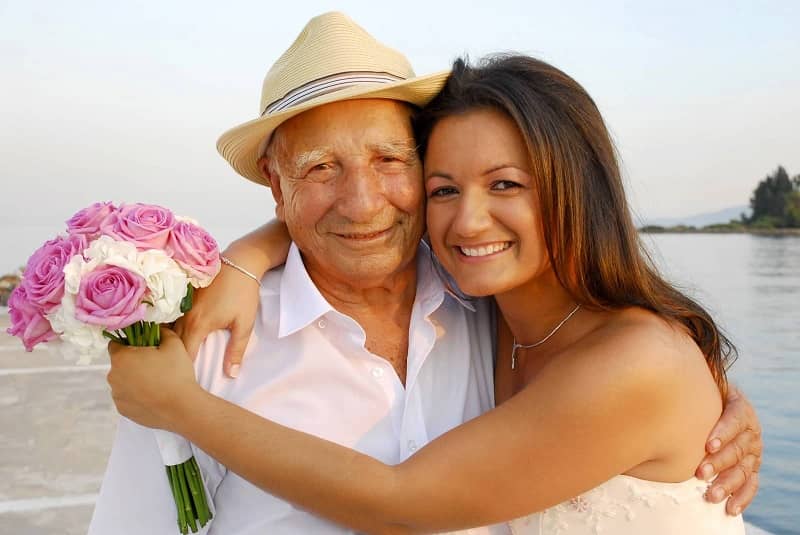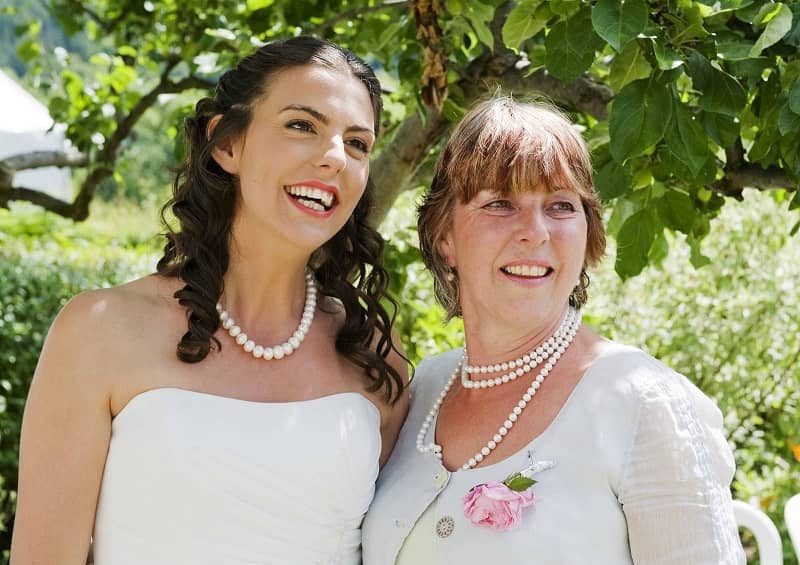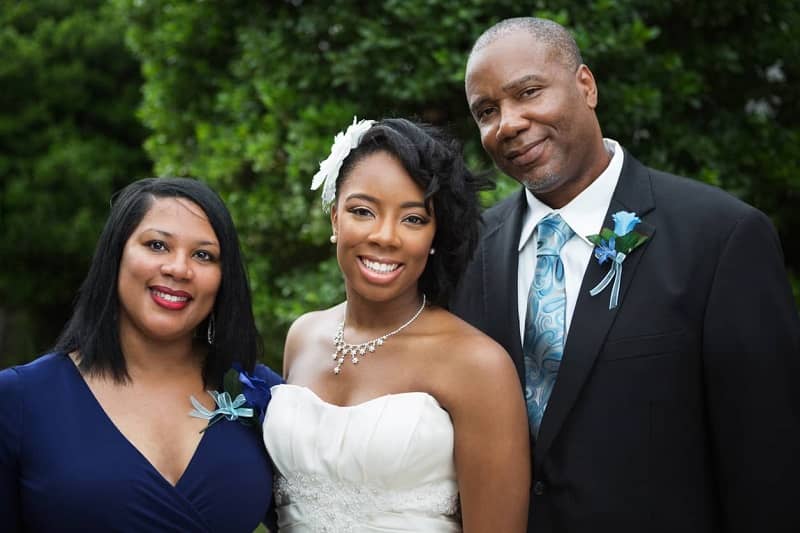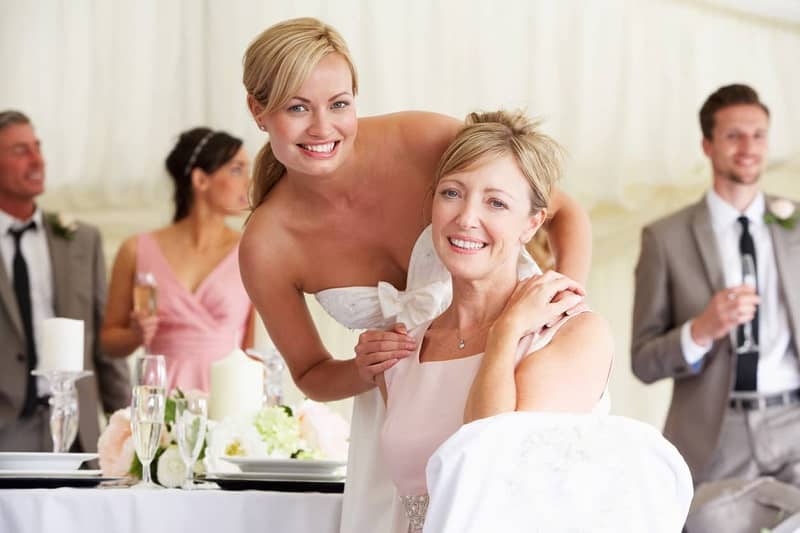 Extremely valuable for any event

"I am very happy with the event insurance I purchased from Markel. The whole wedding insurance was a new thing for me. Thankfully, all has gone well and there is no need to file a claim. The wedding was wonderful!"

Diane M. | Event insurance customer | June, 2018

One less thing to worry about

"Everything I needed was taken care of with the first telephone call. I needed event insurance for my daughter's wedding and you took all the worry out of the process. You had all the questions for me and I felt very good about the coverage. Thanks for taking one headache off my plate for the wedding."

Sandra R. | Event insurance customer | May, 2018

Extremely easy to deal with

"Signing up was a breeze, and I received my policy right away. Wedding was great! Couldn't ask for anything more!"

Nicholas S. | Event insurance customer | March, 2018

Markel is a stress reliever

"Markel's event insurance was perfect for our daughter's wedding. The whole experience was simple, cost efficient and the venue was pleased with our choice. Markel made this part of our wedding experience pleasant and stress free during what can normally be a stressful time. They were extremely helpful, very professional and so nice!"

Debbie V. | Event insurance customer | September, 2018
*Liability policy is available for events taking place in the USA, USA Territories and Possessions, Canada, Puerto Rico, and cruise ships leaving those ports and must be purchased at least 1 day before the event.
This content is provided for informational purposes only. Terms, conditions, and exclusions apply. Coverage is provided by one or more of the insurance companies under the Markel North America Insurance Group, including Markel American Insurance Company, Glen Allen, VA, and policyholder services are provided by the underwriting manager, Markel Service, Incorporated, national producer # 27585, in California dba Markel Insurance Services License#: 0645481. Terms and conditions for rate and coverage may vary by state and application. Insurance and coverage are subject to availability and qualifications and may not be available in all states. Coverage descriptions listed are intended to be brief and do not replace actual policy language. Markel Specialty is a business division of Markel Service, Incorporated. Markel® is a registered trademark of the Markel Corporation.
Questions? 855-422-5940 | Email
Privacy policy | © 2020 Markel Corporation. All rights reserved.